When you are in the shower, you are probably thinking about all the things you need to do that day. But, have you ever thought about what you are doing to your skin? You are probably using soap, which can be drying, or body wash, which can be nourishing. But, what if there was a body wash that could do both? A body wash that would cleanse your skin and leave it feeling soft, smooth, and glowing.
There are many reasons why girls prefer body wash over soap. For one, body wash is more moisturizing than soap, which is important for keeping skin healthy and hydrated. Additionally, body wash often has a more pleasant scent than soap, making it more enjoyable to use. Finally, body wash is typically less harsh on the skin than soap, making it a better choice for those with sensitive skin.
So Looking for a body wash that will give you glowing skin? Look no further than our top picks! These body washes are packed with nourishing ingredients that will leave your skin feeling soft, smooth, and healthy.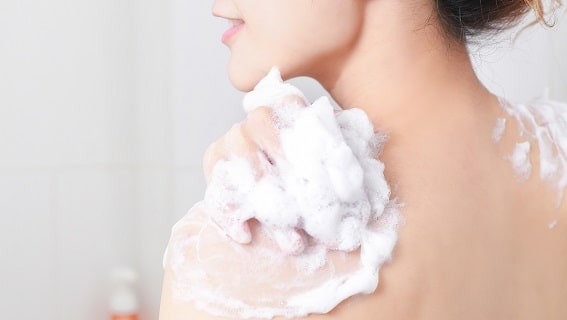 List of the Best Body Wash For Glowing Skin
Ridhima Sharma is a Senior Pharmacist at Kukreja Hospital, New Delhi. Ridhima completed her Diploma in Pharmacy (D. Pharm) from UP University. She regularly writes article on health information, fitness and beauty related products at IndiasStuffs.com