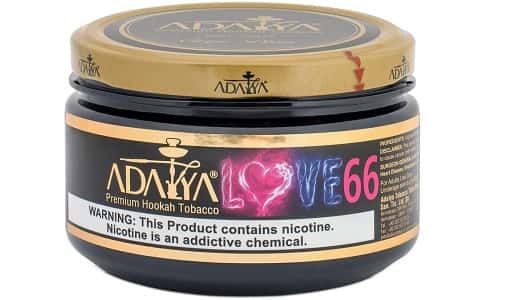 You must have heard that Hookah is a concept that emerged during the reign of the Mughals. Hookah is a device or a tool that is used to smoke sweet tobacco. It is still prevalent in the modern market and you will get many people who are literally addicted to Hookah's. It is found that Hookah is much more convenient and better than the cigarettes and other types of smokes. On the other part, it is also available in almost all the places. You will get Hookah in various hotels and bars. People enjoy taking smoke from the Hookah's.
One other thing that is special about the Hookah's is that it is available in various flavors. You can go with the suitable ones or the one that is liked or preferred by you. Hookah is also referred as Shisha. There are many Hookah lounges that are located in various parts of India. If you want to enjoy it, you can step in those places. Mango, orange, blueberry muffin are some of the most noted flavors of Hookah which is loved by a good number of people. In this part, you will learn about the best hookah flavors of India.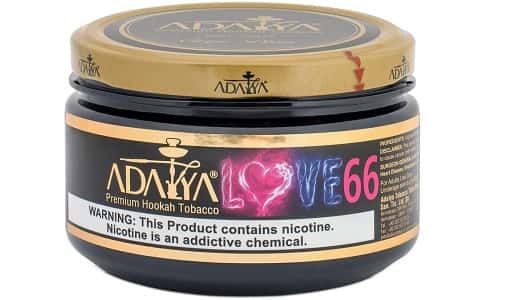 List of Best Hookah Flavors In India
How To Choose The Best Hookah Flavour?
You can collect information by conducting online research.
Look at the talks on well-known hookah forums. Also, follow well-known hookah bloggers who consistently publish informative content.
Your neighbourhood cigarette shop can be a fantastic resource.
We advise you to question the hookah store employee about the flavours that are consistently popular with most hookah smokers.
If in doubt, stick to well-liked flavours
It is preferable to start with well-known fruity flavours like Grape, Double Apple, and Mango if you are unsure of your first hookah flavour. You can also experiment with hot flavours such as Pan Raas for a unique taste.
The top flavours for hookahs to try
Mint Al Fakher
For a valid reason, the term "mint-flavoured shisha" is synonymous with Al Fakher Mint. It's as if you can physically taste the flavour of this wildly popular product each time you picture yourself relaxing and blowing thick, milky clouds into the air. Even though it's the first item on our list, it's reasonable to say that this shisha taste is most recognisable.
Fumari Ambrosia
The following hookah tobacco has a distinctive flavour and is only available in a few shops and bars. Ambrosia from Fumari is as enticingly new as its slogan suggests. The Ambrosia fruit salad's ingredients served as the source for the name and the flavour. A delicate melon and pineapple flavour blended with orange and mandarin-like citrus flavour. The scent is finished with a sweet, marshmallow-like sweetness.
Starbuzz Pirate's Cave
Have you ever wondered how Mountain Dew tastes, such as shisha? Lime flavour dominates the early fragrance notes, followed by a candy-like flavour. The nearest you could get to experiencing this citrus-flavoured beverage in a hookah is Pirate's Cave from Starbuzz.
Nakhla Double Apple
Double Apple (or Two Apple) from Nakhla Tobacco should be the tobacco of choice for those who prefer classic hookah tobacco and keeping things old-school. Each shisha enthusiast's collection must have the Double Apple, which has maintained its original recipe since it first appeared on the market.
Since the unwashed dark leaf tobacco used to make this flavour has more nicotine, you can anticipate experiencing a slight buzz after several whiffs.
Starbuzz Blue Mist
A perfectly balanced mixture of a real, sweet blueberry and a tiny bit of cool mint to provide it with a peppery aftertaste. Blue Mist is created from blonde leaf tobacco that has been washed and is recognised for having a low nicotine content.
Conclusion
Since such a wide variety of flavours are available, it is worthwhile to experiment with a few before settling on one. Using your general culinary preferences as a starting point can enable you to identify the flavour most likely to become your favourite. Unsurprisingly, those who enjoy hookah are constantly searching for the best new shisha taste.
Ridhima Sharma is a Senior Pharmacist at Kukreja Hospital, New Delhi. Ridhima completed her Diploma in Pharmacy (D. Pharm) from UP University. She regularly writes article on health information, fitness and beauty related products at IndiasStuffs.com