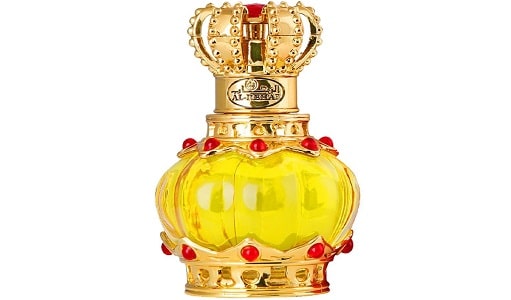 Undoubtedly, aromatic fragrance is something that every human being likes, but Oudh is something different. Many beginners don't like it the first time, but slowly you'll start to fall in love with it. It's soothing, relaxing, and quite complex, actually. It is extracted from the most expensive wood in the world, "Agarwood," and that is why the notes' complexity is on another level. And you will be surprised at how it gets better and better with time. But the thing is, when you decide to buy it, you might not get it in its purest form. And this is the problem we are here to solve today with our list of the "Best Oudh Attar In India."
In addition to that, we will be walking you through a dedicated buying guide, so you can look at hundreds of brands and still pick the purest and best Oudh attar. With that said, let's dive deep into this list and select the best fit for you.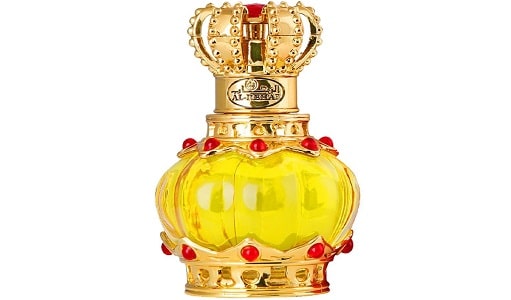 How to Choose the Best Oudh Attar?
Because it is the most expensive attar, you have to have a good understanding of what you're getting for the price you're paying. Here are some important points to consider before buying Oudh attar by yourself.
Select the right type:
Overall, there are only two types: the white Oudh attar and the darker version, which is called the black Oudh attar. However, there are hundreds of other types as well, because every seller dilutes and mixes other synthetic scents to make a different version of Oudh. And this is how you get so many varieties of Oudh when you look across countries or regions. In the west, people dilute original attar to alter its scent so that it's more affordable and likable for them. But on the other hand, you can find the best quality of Oudh in eastern countries like India, Indonesia, Thailand, Sri Lanka, and even some Arab countries.
Experience It First:
Buying Oudh online and offline can make a real difference. If you want to always purchase Oudh attar from the most authentic sellers only, we'll talk about it in the next segment. But the point is that buying it offline can help you make the right decision. As we already mentioned, it is one of the most complex kinds of perfume oil, and each note is slightly different than the previous. And you can only tell the difference when you're inhaling it by yourself. In India, you'll find many sellers selling their exclusive Oudh.
So the best advice we can give is that you should at least give it an hour before you make any final decision. Yeah, there are some sellers who claim that you can experience the whole entirety of Oudh within 30 minutes. It is not completely incorrect, however, they definitely have synthetically altered the Oudh attar and that is why you can smell different notes very quickly.
Select Genuine Sellers:
Now, it is not in the sense of an offline purchase. Here we are pointing out that you should consider buying Oudh only from authentic sellers if you're buying it online. Just google the term "Oudh attar" and you'll be overwhelmed by the number of options you'll get. And definitely, not every seller is authentic, selling 100% pure Oudh. But there are some sellers who you can look at for authenticity. In our list, we have only added the most authentic Oudh sellers in the market. Go ahead and buy Oudh attar from any of the sellers listed in today's list. You'll get the purest Oudh.
Don't Fall for the Cheapest:
In today's post, we have mentioned several times that Oudh is the most expensive attar in the world. That's why Oudh is not for everyone. However, you can spend just 1000 rupees and still get 10 ml of Oudh, but we are 100% sure that it's not going to be the purest. In the Indian market, the price of pure Oudh can go up to 25,000 rupees (10ml) and even beyond. See, the thing is, if you have decided to experience Oudh, then you have got to experience the purest ones. In our opinion, there's no point in falling for cheap quality and synthetically altered Oudh attar. However, in today's post, we have included some sellers who are selling awesome quality Oudh without even charging way too much and ripping off the customers.
Ridhima Sharma is a Senior Pharmacist at Kukreja Hospital, New Delhi. Ridhima completed her Diploma in Pharmacy (D. Pharm) from UP University. She regularly writes article on health information, fitness and beauty related products at IndiasStuffs.com