Making payment through Unified Payment Interface helped Indians move to a revolutionary digital era, which we also know as UPI. It is a fast mode of payment with no extra charge, and it is highly convenient. All banks in India have adopted this new technology and further offer UPI transaction options.
City Union Bank is also no exception, and it also offers fast payment services through UPI to its customers. There are negligible times when City Union Bank customers have seen issues with UPI. The main reason is fast and never clogging of server. However, there might be times when a customer might deal with issues like Payment Failed, Server Timeout and so on.
City Union Bank UPI Not Working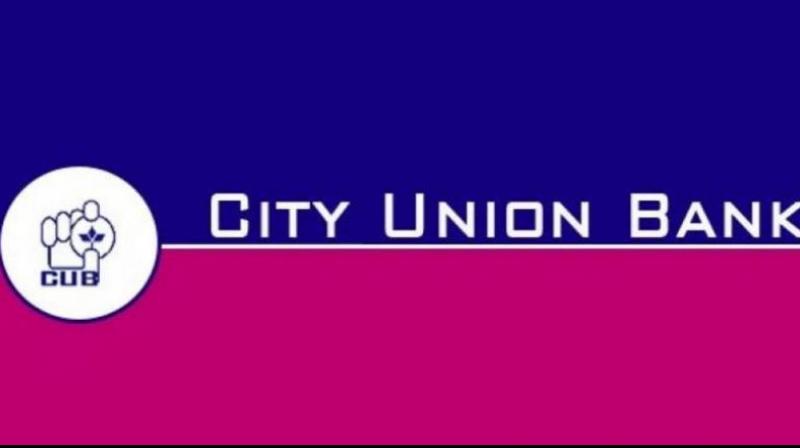 This problem might occur due to several reasons. To eliminate this problem, let's have a look at some of the possible fixes –
1. Check Account Balance
To ensure that the bank server is working perfectly, you can open the payment app of choice and head toward the 'Check Balance' option. Tap on this option and enter your UPI PIN. If the app can fetch the account balance, then the chances are, there is some other problem with the payment. In such situations, try again after checking your account balance, and it will work.
2. Look at the reason for payment failure
Payment failure can occur due to three possible reasons –
Wrong UPI PIN – If you made the payment but it failed, then it can occur due to the wrong UPI PIN. As the payment fails, check the reason as most payment apps offer a brief of failure. If you think you forget the PIN, then you can re-set using the same debit card and enter details.
Inadequate Balance – People trying to make transaction more than what they currently have in their account is going to fail. But, sometimes, we don't realize that our account balance is sufficient for the transaction. So, always check your account balance in times of failure.
Daily Limit – There is a daily limit for UPI transactions as well as there is a limit for balance transfer and receiving. Customers can send up to 50,000 INR through UPI as max, and there will be a threshold after that. So, you have to wait for the next day.
These are some common issues that you can end up dealing with while transferring money to an account.
3. Customer Support
In case, a bank account is making some suspicious transaction to another state or a person or website for a large amount, accounts get temporarily blocked for safety reasons. You will get an SMS alert in such cases. However, reaching out to customer support is a reliable option in those situations. You can call on 044 7122 5000. We will still suggest you visit the official website of City Union Bank and call from those numbers. Trusting any third party web portal for customer support is risky and isn't recommended.
Santosh Kumar, He is a SEO + Blogger have 12 years of experience in writing tutorial, informative and product reviews topics.