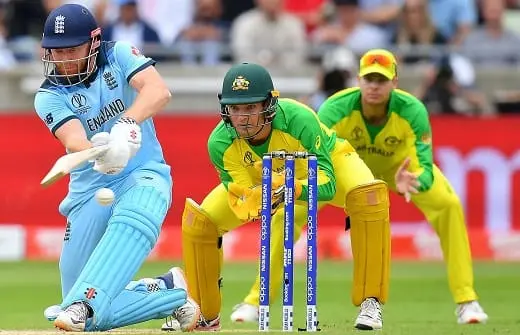 DNP in cricket stands for "Did Not Play". It is a term used to indicate that a player was selected for a particular match but did not take part in the game. The reasons for a player being marked as DNP can vary, such as due to injury, illness, team strategy, or being rested.
In cricket, team selection is based on various factors such as the form of the player, opposition team, and the conditions of the pitch. The captain and the team management decide the playing XI (eleven players who will participate in the game) before the start of the match. Sometimes, a player who is selected in the team may not get the opportunity to play, and in such cases, he is marked as DNP.
In international cricket, players have limited opportunities to represent their country, and hence, being marked as DNP can be disappointing for the player. However, it is important to note that cricket is a team sport, and the captain and team management make decisions that are in the best interest of the team. Sometimes, a player may be rested or not selected for a particular match, but he may have a crucial role to play in the team's future matches.
Santosh Kumar, He is a SEO + Blogger have 12 years of experience in writing tutorial, informative and product reviews topics.