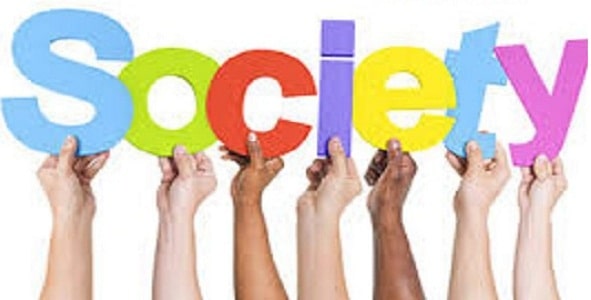 It is essential to know the meaning of society. Society is an organization where a group of people come or accumulate and perform various functions. They may have separate functions and activities. If you wish, you can register the society. It can be registered under the Societies Registration Act of 1860. You can only register a society if you feel that the body will perform some meaningful activities. You need to carry and make some documents for registration of the society. Without those documents, it is impossible to register the society. A society may also be created or formed for the maintenance of apartments and buildings.
Steps to online registration of a society
In this part, you will learn about the steps to follow while performing online registration of a society. The steps are more manageable if you have the essential documents. For registration of the society, you need to have a Pan card, Copy of Memorandum of Association, residence proof, and copy of Articles of Association. These are the primary documents you need to carry. Let us now follow the steps of online society registration.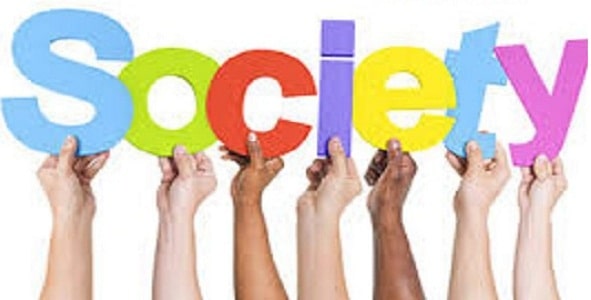 To form a society, you need a minimum of seven members. Below this number of people, you cannot create a community. In such a case, you cannot register it.
Once you accumulate all the documents, you have to visit the official site. The site for this registration is https://services.india.gov.in/service/detail/apply-online-for-registration-of-a-society-1
Now you have to view the page. You will get numerous options and parts. You have to move towards the registration process of society. You need to click on that part. Society registration is done under the state governments.
You have to scan all the associated documents on the site. You must make it clear. You must see that all the points are mentioned and readable after the scanned process.
If you have submitted the entire document, you must click on the submit option. It is okay if you check the papers and other associated things before clicking on the submit option. Then click on the submit option.
In the following process you have to wait for your turn. Everything will be informed to you through online mode. You have to be physically present on the day of hearing before the Magistrate. In the current time, it is done through online mode. Thus the whole process is much better and more accessible.
You can also take help from other organizations that are engaged or associated with the task of helping in the society registration process. They can also help you in the matter of property registration. It is better because they have a team of skilled and professional team members. They can help you in the best possible manner.
If you have all the papers and documents, registration becomes an easier process. It would help if you were careful while drafting the norms and regulations in the Memorandum of Association and Articles of Association. It needs to be specific and clear.
To register a society, you must see that all the members have their mutual consent. It is another part of society registration. If anyone does not have his interest, it is useless and invalid to register the society.
It can be assumed from the above discussion that society is a place formed for some meaningful purposes. Even a charitable organization can also be included as a society or be registered. But you need to have all the associated papers and documents. If the society is registered, you can carry out the work in a hassle-free manner. The online registration process of society is much advanced and better.
Santosh Kumar, He is a SEO + Blogger have 12 years of experience in writing tutorial, informative and product reviews topics.