Buying, building, or renovating a home is a significant milestone in one's life. However, navigating the financial aspect can be challenging, especially when securing a home loan. If you're buying your first home, feeling nervous about all the documents you need is natural. Besides, you also need to choose the right home loan and interest rate. How do you go about doing this?
In this blog, we will learn about home loan eligibility criteria, document requirements, and other essential information related to home loans. Whether you're a salaried employee or self-employed, this guide will provide valuable insights to help you make an informed decision.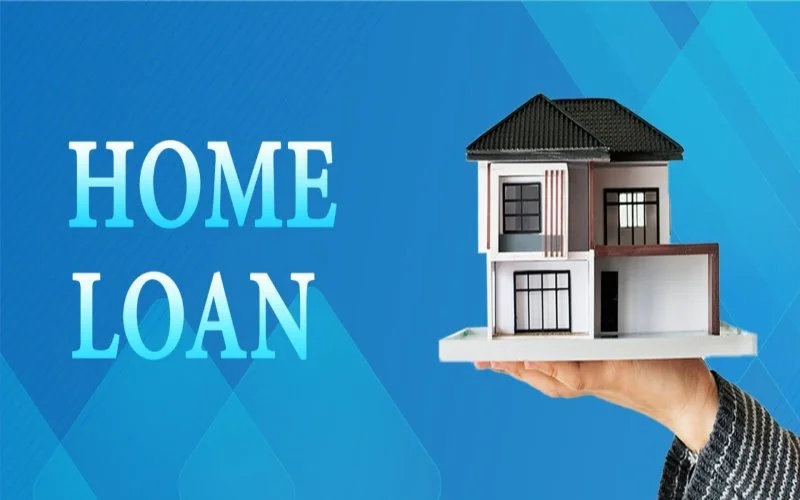 Home Loan Eligibility Criteria
Here are the critical home loan eligibility requirements:
Age: Applicants should be 21 years or above when applying for a home loan. The age should not exceed 70 years at home loan maturity.
Monthly Income: The minimum monthly income required is INR 15,000 or above.
CIBIL Score: A minimum CIBIL score of 611 is required to be eligible for a home loan.
Work Experience: Applicants should have a minimum work experience of 3 years.
Nationality: Indian citizens can apply for a home loan.
Types of Loans and Interest Rates
Home loans are secured loans offered by financial institutions. The interest rates for home loans vary depending on the lender and the applicant's profile. The interest rates typically start from 7.99% per annum for salaried and self-employed individuals.
Document Requirements
To apply for a home loan, you will need to provide the following documents:
Home Loan application: This is the standard application form provided by the lender.
Age proof: You must submit a valid age proof document such as a passport, birth certificate, or Aadhaar card.
Residence proof: Documents such as an Aadhaar card, passport, utility bills, or rental agreement can be submitted as proof of residence.
Education qualifications: This typically includes your highest educational qualification certificate.
Income proof: You will need to provide documents that verify your income, such as salary slips, bank statements, or income tax returns.
Property documents: Documents related to the property you plan to buy, build, or renovate, including the title deed and approved plan, will be required.
Home Loan Eligibility Calculator
To determine your eligibility for a home loan and get an estimate of the loan amount you can avail, you can use a home loan calculator. These calculators consider your income, monthly expenses, existing loans, and interest rates to provide an approximate loan eligibility amount. They also consider any government schemes you may be eligible for, which can help reduce the burden of loan repayment.
How to Check Home Loan Eligibility: A Step-by-Step Guide
Here's a step-by-step guide on how to check your eligibility at your lender's website.
Visit the Home Loan Eligibility page of the bank's website.
Select your type of employment from the options provided (salaried, self-employed, etc.).
Enter your gross fixed monthly income and click the 'Continue' button on the next page.
Provide the PIN code of your current residential address.
Choose the purpose of your home loan (buy, build, or renovate).
Enter your mobile phone number.
Check the box to authorise contact permissions.
Fill in your full name, date of birth, and email ID in the designated fields, then click 'Continue.' An OTP (One-Time Password) will be sent to your mobile phone number.
Enter the OTP and click on the 'Submit' button.
After completing these steps, you can view all the home loan offers you are eligible for.
Additionally, you can use Home Loan EMI Calculator to calculate the Equated Monthly Installments (EMIs) for the chosen home loan product. This will help you understand the amount you need to repay each month.
By following these steps, check your eligibility for a home loan and make an informed decision about the best home loan options available.
Conclusion
Applying for a home loan can be complex, but it becomes more manageable and seamless when you have the proper knowledge and preparation.
You can navigate the application process by meeting the home loan eligibility criteria, gathering the necessary documents, and utilising tools like home loan eligibility calculators. Remember to compare interest rates and terms different lenders offer to make an informed decision.
Finally, always ensure you choose a loan that fits well within your financial capabilities and long-term goals. Happy home hunting!
Santosh Kumar, He is a SEO + Blogger have 12 years of experience in writing tutorial, informative and product reviews topics.