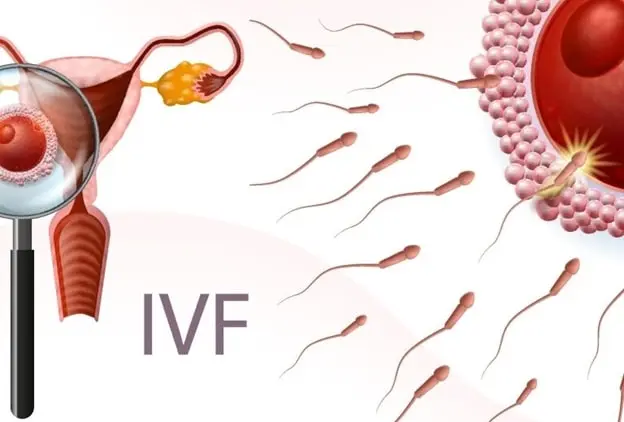 The landscape of the IVF treatment process is quickly transforming, and its growth is expected in the future. According to Hindustan Times, the fertility industry has seen a growth of about 20% in the past few years, primarily because of IVF and other advanced techniques to treat male and female infertility.
Although infertility affects about one in six couples, below one percent of the affected ones seek treatment or diagnosis because of a lack of affordability, access, and awareness. Aastha Fertility Center spreads awareness among the general populace and offers affordable IVF care to infertile or affected couples and individuals.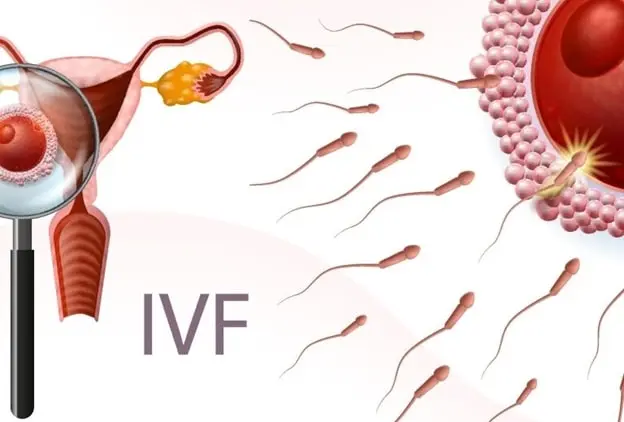 Learn how Aastha Fertility Center in Jaipur is dedicated to making IVF cost accessible to all without compromising on quality and care.
Significance Of Affordable IVF Care
Social stigma and concerns about the expense of IVF treatment are among the most crucial aspects that people fail to deny undergoing IVF treatment and care. The high cost also affects their decision to undergo IVF treatment. According to Financial Express, iVF centres conduct more than 250,000 IVF cycles every year in the Indian region, yet the growth does not bring down the treatment cost.
Specialists at Aastha Fertility Center educate patients about the importance, safety, and affordable treatment choices of IVF treatment and the approaches to undergoing affordable IVF care. At Aastha Fertility Center, world-class and high-quality infertility treatment choices are accessible, which boosts the chances of having a baby. Transparency and no hidden charges from the centre are among the crucial aspects of successful and affordable IVF care.
It provides and builds confidence in the patients getting IVF treatment by giving them care, a positive environment, and psychological assistance, along with high-quality and affordable IVF care.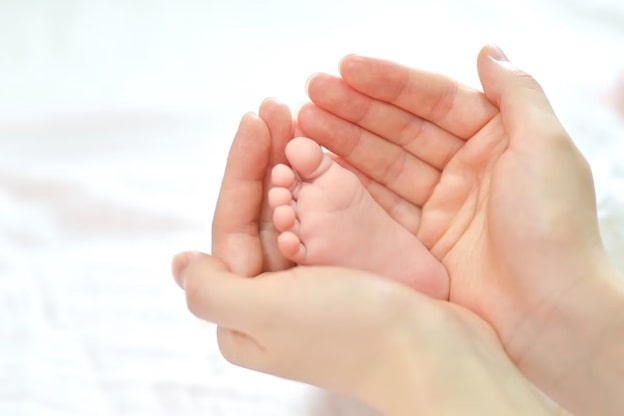 Aastha Fertility Center in Jaipur: Providing Affordable IVF Care
●     Affordable IVF Care
Aastha Fertility Center offers a comprehensive range of affordable treatment choices, such as advanced genetic screening, egg freezing, donor services, laparoscopic gynaecological processes, diagnostics, advanced genetic testing, ICSI, IUI, IVF, etc.
●     Quality Assurance
Among the most crucial components of IVF treatment is the quality assurance that patients look for while selecting an IVF centre. Aastha Fertility Center, the centre does not compromise that due to reduced cost and assures quality treatments. The team works tirelessly to provide quality and the best outcomes at an affordable price. Quality assurance also contributes greatly to success in an IVF treatment.
The well-equipped laboratory setting at the centre influenced high-quality treatment as it follows all the cleanliness measures. The most successful and advanced equipment and technology is used for IVF treatment that makes the patients confident and assured of the quality treatment. The successful pregnancy rate at the centre is exceptional since it uses strategic and advanced procedures, equipment, and technology.
●     Cost-Saving Strategies
Although IVF treatment is a taxing process, cost-saving strategies can make the treatment affordable. The centre offers cost-saving strategies to minimise IVF costs, such as packages for IVF treatment. Some strategies include considering the natural IVF cycle, opting for a single embryo transfer, using frozen embryos, and others.
●     Transparency In Cost And Treatment Plans
High-quality, effective, and affordable IVF treatments are offered at Aastha Fertility Center. Patients are informed about the treatment's each step to give them an understanding of how their path to getting a baby will be and how they will progress to achieve success. The centre is completely transparent about the costs and IVF treatment plans accessible.
●     Financial Support And Assistance
Financial support and assistance are given to the patients to reduce their burden. Patients can check available financial options and insurance coverage and select the package that suits their budget to get financial support.
●     Comprehensive Services And Care
Medical fraternities and IVF specialists now delve deeper into the problems that infertile couples face due to research, advanced technologies, and diagnostics. The quality services with a well-equipped centre and unparalleled infrastructure with treatment by expert IVF specialists distinguish the centre from others.
With a caring environment and consistent assistance, it also provides personalised care and approach, a state-of-the-art facility, the guidance of expert IVF specialists, counselling, and overall assistance.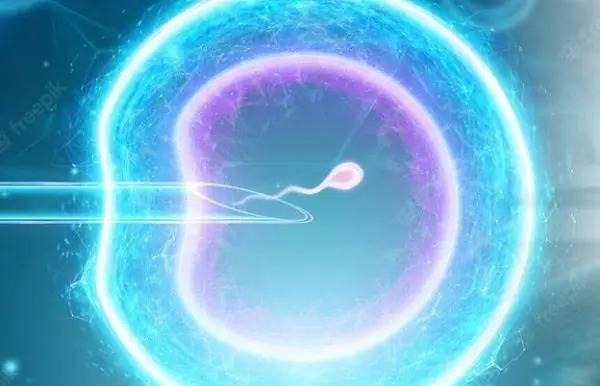 Conclusion:
Infertility is among the most trying times in a couple's life. But, patients often deal with challenges while undertaking IVF, specifically emotional and social difficulties. Furthermore, financial challenges restrict them from undergoing IVF treatment, but affordable care at Aastha Fertility Center offers patients several options to get IVF treatment at an affordable price.
So, if you don't want to compromise quality or need assurance of the highest standards used with low IVF treatment costs, the centre is the ideal one for you. Personalised care, transparency in treatment procedure, success rate, and price distinguish them from other IVF centres in Jaipur.
Connect with the experts at Aastha Fertility Center now to know more!
Santosh Kumar, He is a SEO + Blogger have 12 years of experience in writing tutorial, informative and product reviews topics.