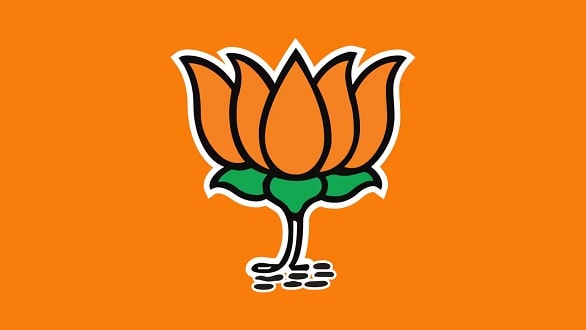 Well, the youth of the nation is for sure one of the most important demographics in a country's political scene. And that is why it is important for a political party to give a voice to the youth and hear their concerns about the socio-political landscape of the nation. That is exactly where BJP Yuva Morcha comes into play. It is the world's largest youth-based political organization, and because currently BJP is in power, that makes a lot of sense to be a part of BJYM. Right? But how do you actually join BJP Yuva Morcha, and what are the requirements you must meet before that? Well, that is why we are here with a detailed guide, so yeah, keep on reading to find that out. Here we go.
What Is BJP Yuva Morcha Or BJYM Is All About?
Well, at its heart, BJYM is all about taking India to the next level, quite literally. They're not just dreaming big, they're putting in all the work to shift India from being that 'developing country' label to standing tall as a developed powerhouse. They're all about drawing inspiration from "Antyodaya," a philosophy that shines a light on the underprivileged. They're hustling day and night to make sure every single Indian, yup, everyone, gets a slice of the progress pie. Now, if you're thinking about joining, there's this motto you gotta know, "Nation First, Party Next & Self Last." That's pretty powerful, right? It's not just a catchy phrase; it's the soul of BJYM. This mantra is the guiding star for everything they do, be it a campaign, initiative, or any program they roll out. So, if you're all about putting the greater good first, you're definitely in the right place!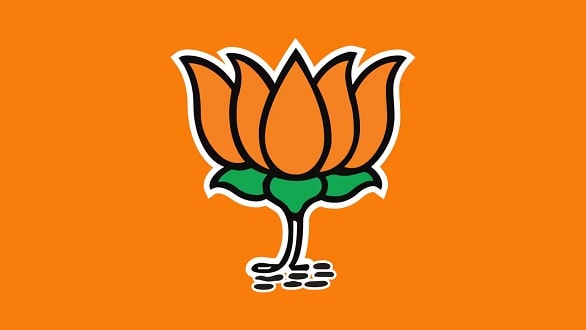 Why Should You Even Care To Join BJP Yuva Morcha?
Have you ever felt that itch to shake things up in the political scene? Wondered where the young voices like yours fit in? Well, BJYM's got your back! They've been doing the hustle, rounding up fresh faces (like yours), and getting them all fired up about national issues. Their mission is to not just chit-chat about government schemes but to make sure the good stuff trickles down to the very roots, especially in our villages. And with BJYM's massive foothold in rural India, they genuinely believe that the youth,  yup, that's you, can flip the switch and light up a brighter future. So, why just be a spectator when you can jump into the ring?
Eligibility Criteria
If the world of politics gets your heart racing and you're all about making a positive impact, then the BJYM might just be your kind of place. Well, there are no such degree or qualification requirements, nor the age requirements to sign up and be a part of BJYM. They're just all about bringing together folks who are fired up about politics. But hey, a heads up, while they're a pretty inclusive bunch, we do have a couple of unwritten rules. You should be someone who's not only passionate about the political game but also vibing with the core beliefs of the BJP. And yeah, that burning desire to make a real difference in our nation's growth is one super important thing here.
How To Join BJP Yuva Morcha?
Alright, now you know what BJYM or BJP Yuva Morcha actually is, and why should you even care to join this organization, right? Well, now's the time to finally take a look at how you can actually join BJYM and be a part of something bigger.
First of all, you have to visit the official website of BJYM. This step is super important because there are many other websites that claim to have you join BJYM by charging a fee. However, keep in mind that you don't need to pay any fee.
Next, when you are on the official website of the BJYM, you can check out all the resources and other things to know the real motive of this organization.
Since there is no direct signup form that you can fill out and become a BJP Yuva Morcha member, you'll need to do some extra things, and you'll know why. Just hold on a second.
Now, simply visit the contact us page on the official website of BJYM, and there you'll find all the methods you can contact the people behind this organization.
And now, all you gotta do is send them a message, mail or a physical mail to their address, and provide them with personal information, and also why you want to become a BJP Yuva Morcha member.
If your resume, application, or message is impressive, then you'll surely hear back from the BJYM people within a matter of days. And they'll create your official BJYM ID.
Conclusion
And that is how you can join BJYM the official way. There are not many details present on the internet about how you can join BJP Yuva Morcha, and that is why so many people are trying to scam you for that. But now you know what to do. Right?
Santosh Kumar, He is a SEO + Blogger have 12 years of experience in writing tutorial, informative and product reviews topics.