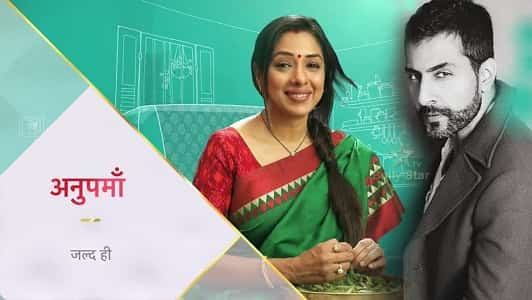 Anupama is another popular serial of Star Plus. The producer of Yeh Risht Kya Kehlata Hain, Deepa Shahi, and Rajan Shahi produced this show. It has excellent casting. You must know that it is a remake of a Bengali serial Sreemoyee, or it would be better to say that it is the remake of a Marathi serial named AaiKuthe Kay Karte. You will love to watch this show because it is an exciting story. Most people love to watch serials with these interesting stories.
Story
It will be great to know the story of this serial. It is a story of a girl who scarified everything including her family career. In turn, she never received her respect and good behavior from any of her family members. She is a caring lady who takes care of every family member in her family. The sad part of her life is that even her children neglect her. The serial becomes much interesting when she takes some crucial decisions. In the meantime, you will come across many twists and turns. These made her strong, and finally she decided to revolt against the family. She has decided to fight against all the odds and get back her prestige. She took some crucial decisions that changed her life.
Each episode of the serial is exciting because you will face many twists. This will create interest among the viewers to watch the serial and not miss a single one.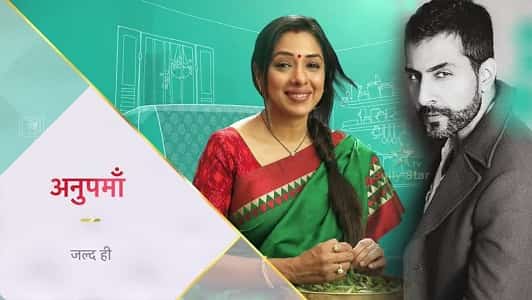 Timings
The show is telecasted on Star Plus from Monday to Friday at 9.00 PM. If you somehow miss any of the episodes, you can catch the same at 6.30 AM on the Hot star platform. You can easily see the missed episode of the show.
Cast name
Here are some of the leading cast names of the show. This will help you in better watching the serial.
He is playing the role of Paritosh Zaveri in this serial. He is the son of Anupamaa. You must have watched him in other shows and serials. He is a familiar face in the cine industry.
She is the leading cast in this serial because she is playing the role of Anupamaa Zaveri. She has achieved great heights within a few months after the serial has been starting telecasting. She has received good popularity for the most-watched show in Star Plus.
He is playing the role of Vanraj Zaveri in Anupamaa. He is playing the role of Anupamaa's husband in this show. He is also acting as the father of Paritosh, Samar and Pakhi's father.
Paras Kalnawat is playing the role of Samar in Anupamaa. He is Anupamaa's son. He is a handsome guy who has also worked in other shows.
She is acting as Pakhi in Anupamaa. She is the only daughter of Anupamaa. She is also the youngest member of this family and sister of Paritosh and Samar. All the family members pamper her. However, she is always against her mother.
Santosh Kumar, He is a SEO + Blogger have 12 years of experience in writing tutorial, informative and product reviews topics.