Nowadays south movies are loved all over in India, people like their action scenes, drama, love, comedy and suspense concepts. Comedy is an art and only a very few people are blessed with the ability to make others laugh. South Indian industry, mainly Tamil and Telugu cinema, has some exceptionally talented comedians who have won the hearts of many and brought peals of laughter among the audience, with their natural and hilarious acting.
Here is the list of top 10 funniest comedians in South Indian movies:
10. Jayaprakash Reddy
Jayaprakash Reddy is a noted actor in the Telugu film industry, who is appreciated for his versatility. Besides having a large number of films in the comedy genre, this talented performer is acclaimed as a villain too in the Telugu industry. He is also referred to as JP.
9. Goundamani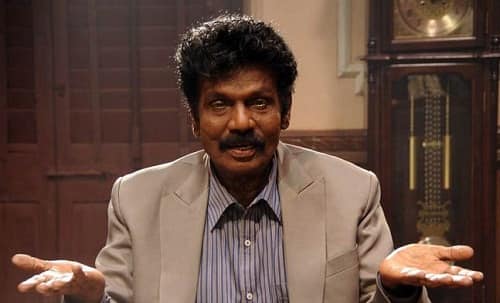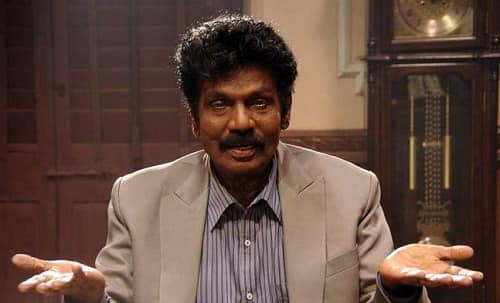 When we talk of Tamil cinema, Goundamani emerges as the true veteran comedian. The 1939 born actor is still going strong and his widely appreciated for his comic timing and his partnership with comedian, Senthil in the Tamil film industry.
8. Ali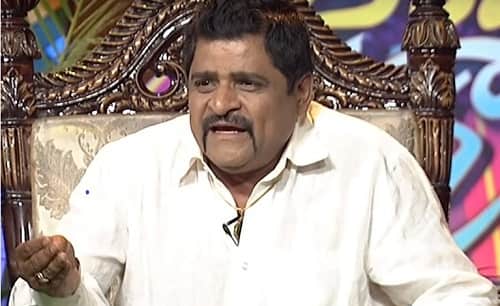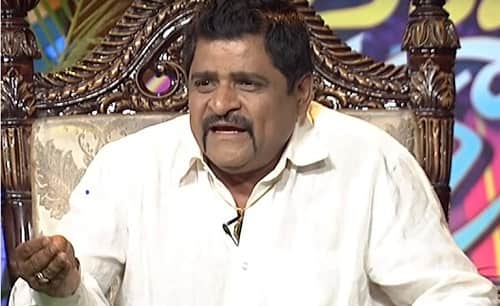 The next name on the list of top 10 best South Indian comedians is that of Ali, who has been a part of not only numerous Tamil, but also Telugu and Hindi movies. The highly acclaimed actor has been give an honorary doctorate by the Academy of Global Peace in 2013.
7. Karunas
Karunas is a popular Tamil comedian, who has been a part of a number of successful movies along with some of the best actors down South. Additionally, he has featured as a lead actor in some movies in Tamil industry, and is also a good singer and musician.
6. Raghu Babu
Next on this list is Raghu Babu, a well known Telugu comedy star, who gets his comic timing and talent in legacy from his father, Giri babu, also a renowned comedian in the industry. He is all set to make his debut as a film director too.
5. Vivekh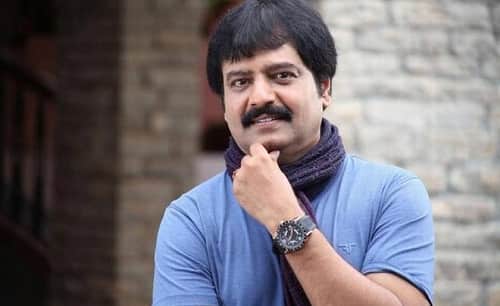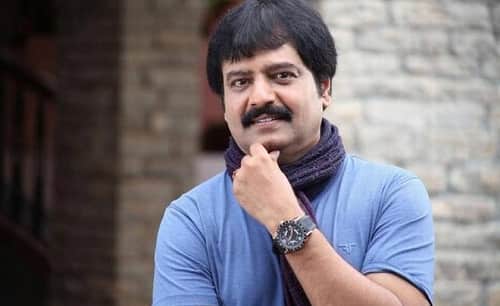 Another famous Tamil comedian is Vivekh, who has bagged the Filmfare Best Comedian Award thrice for his outstanding performances, he has also been conferred the Padma Shri by the government for his outstanding contribution to Indian cinema. Vivekh is also a recognized television personality.
4. M S Narayana
M S Narayana was a great Telugu comedy actor, who recently died of organ failure in 2015. His last film was released posthumously and he became only the second actor to have achieved this feat, just after Dev Anand. He was also awarded with the Best Male Comedian from Telugu, Nandi Awards.
3. Santhanam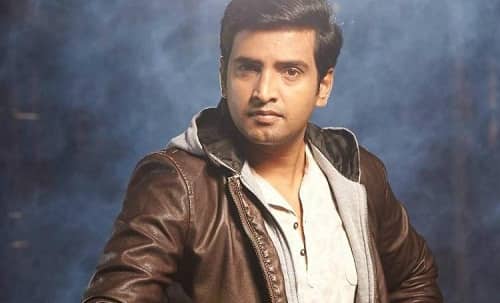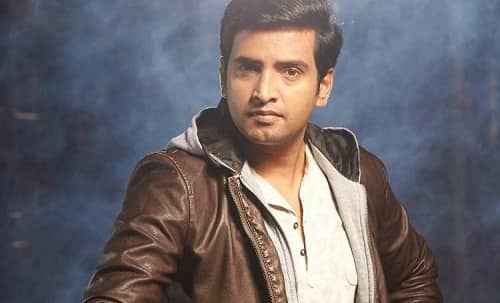 Santhanam is another Tamil comedian, who started his career as a small time television artist, but soon reached phenomenal heights in Tamil film industry. The brilliant comedy specialist has become an essential part of the films in Tamil cinema today.
2. Brahmanandam
Next among the best South Indian comedians is my favorite comedian in south movies, he is the legendary Telugu comedy star, Brahmanandam, who holds the Guinness World Record for largest number of screen credits for any actor till date. In addition to countless commercial awards for his brilliant performances in comedy roles, Brahmanandam has also been awarded the prestigious Padma Shri by the government of India.
1. Vadivelu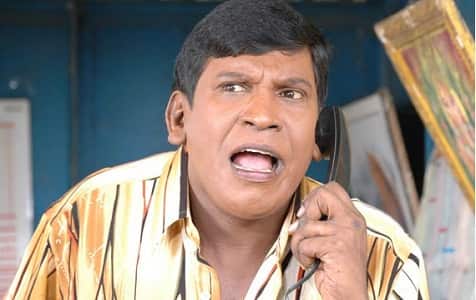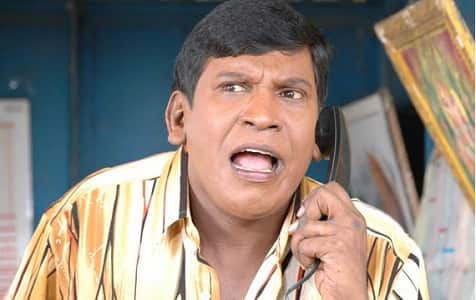 Vadivelu, the amazing Tamil actor, is considered as the undisputed king of comedy down South. The 54 year old actor is famous for his slapstick comedy and has been honored with Tamil Nadu State Film Award for best Comedian on five occasions, in addition to numerous other credits to his name.
All these Tamil and Telugu actors have become an indispensible feature of the films in South and have won millions of hearts with their comic performances, blending great expressions with brilliant timing.