Multi storeyed buildings are a familiar sight now in India and it is likely to increase in numbers, considering the number of multinational companies, exclusive dealer showrooms and the I T companies that have and  are about to set up their offices not only in the metropolitan cities but also in the tier ll cities in different states of India. Number of malls and shopping complexes that come up are also  in increasing numbers, Elevators are essential for portability within the building considering the number of floors each high rise building, has.
Top 10 trusted elevator companies have been listed below here:
10. Schneider Elevator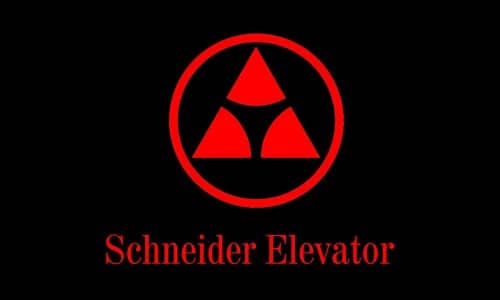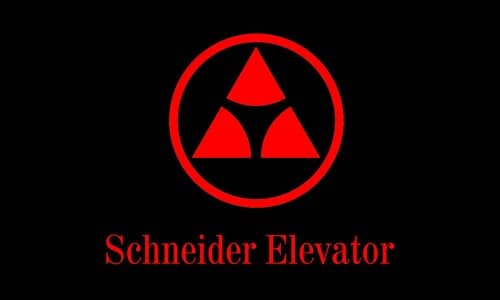 Schneider Elevator was established in Pune, India by Mr. Sandeep Mahajan in a short time he has completed and delivered elevators for many projects. By doing so, they have proved their potential to be one among the top 10 elevator companies. They are specialists in the designing, manufacturing, installation and maintenance of escalators. Their product range includes passenger lifts, car lifts, escalator, Hospital Elevator Industrial elevator, capsule elevator and home lift.
9. Express Lifts Pvt. Ltd.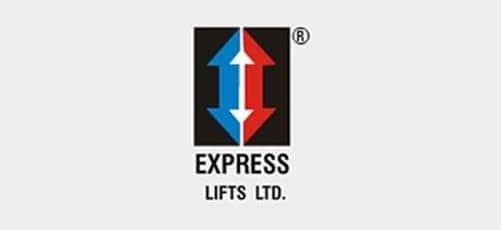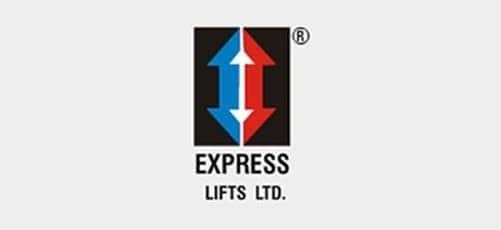 The Express Lifts has its headquarters at Ahmedabad, Gujarat and it was established in 1995. It is known for its ability to produce quality elevators at a reasonably low cost. Their product range includes Car lifts, Hospital Lifts, Capsule elevators, rocket elevators and passenger elevators. They have been awarded the ISO 14001 for environmental management system and ISO 9001 for quality management. They have won the caring company award, too.
8. Omega Elevators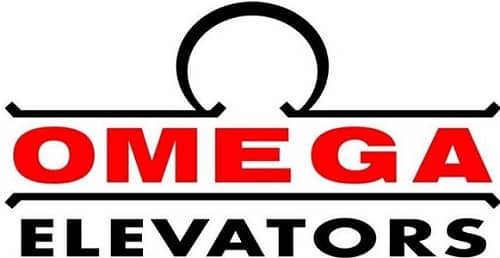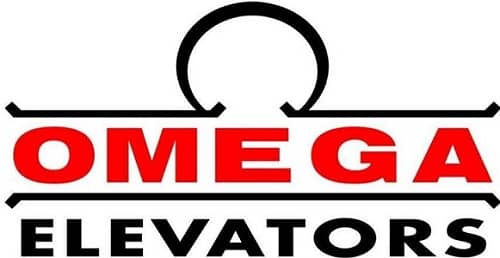 Omega Elevators is a Spanish company which specializes in manufacturing electric and hydraulic lifts. It is one of the large elevator companies with a good brand recall. They are recognised for their innovations in elevator technology. Manufacturing and installing the car elevators, rocket elevators and capsule elevators are their specialities. It is the market leader in Europe and it designs, manufactures, installs and maintains all forms of vertical transport like lifts, escalators, ramps and platforms to transport 3-53 people at a time.
7. Hitachi Lift

Established as early as 1920, they are distinct by virtue of their simplified automation technology. They have many records to their credit. The headquarters of this elevator company is situated in New Delhi and it is one of the reputed companies and also considered as the most reliable company to manufacture and provide complete elevator solutions.
6. Thyssenkrupp Elevator India


This is a German MNC, which initially started as a joint venture of two companies, Thyssen AG and Kruppp that were dealing in steel, which underwent a merger in the year 1999. Thyssen Krupp is the world's top steel supplier, even today. It is one of the top 10 elevator companies in India with its headquarters in New Delhi. They undertake manufacturing and installation and maintenance of escalators, elevators and moving walks.
5. Schindler Elevators
It has its headquarters in India at Mumbai, Maharashtra. It was originally established in Switzerland in 1874. It is well-known worldwide for offering quality elevator solutions and is a subsidiary of Schindler group dealing with the manufacturing, installation and maintenance of elevators. They cater to the low rise, mid-rise and high-rise buildings and they provide vertical transportation at a competitive price at the same time they ensure that they meet the International standards and regulations. They have a call back centre that is manned 24 hours, which makes it possible to provide service support at the earliest.
4. Mitsubishi Electric


This is also one of the largest elevator companies in India. The headquarters is situated in Gurgaon, Haryana, India. It is a leader in the manufacturing of electronic goods and electronic equipment for domestic as well as commercial purposes. It was established in 1921. In 1950 it came to be known as one of the best company to offer complete elevator solutions.
3. Otis Elevator Company


Famed for designing and installing elevators for the world famous Eiffel tower, Burj Khalifa, World Trade Centre etc., it is ranked as one of the best manufacturer and service provider with respect to elevators, escalators and moving walkways. They have been in this field for more than 160 years and are operating in more than 200 countries. Their corporate office in India is situated in Mumbai, Maharashtra. The product range includes, freight elevators, moving walks, boarding bridges and escalators.
2. Fujitec India


This company has its origin in Osaka, Japan. It was incorporated in the year 1948 in Japan.  It started its operations in India only in 2004. This elevator company enjoys top position amongst elevator companies not only in India but also in other parts of the world. They are specialists in installing, escalators, industrial lifts, walkways and elevators. They also carry out the installation and maintenance work with dedication and care.
1. Kone India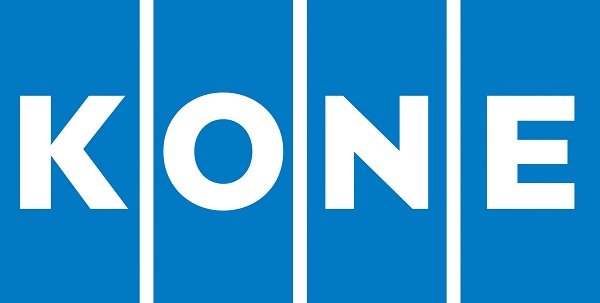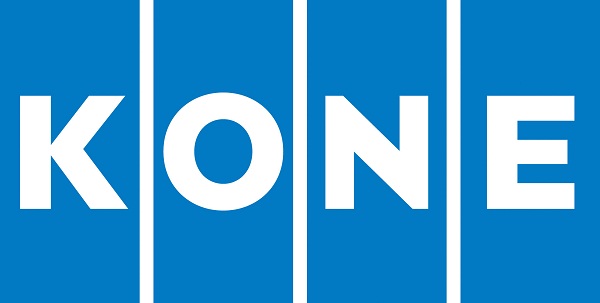 This is one of the oldest establishment, which was incorporated in 1910 in Chennai, Tamilnadu to provide elevator and escalator solution to business houses. The elevators, which are manufactured by Kone are known for their energy efficiency, technological advancement and maintenance free and smooth functioning. They specialize in designing elevators that are in line with the look and feel of the building.
Daily life is made easier for people by the world class technology used by the elevator manufacturing companies to help in the vertical transportation of people and goods in the multi storey buildings. The demand for elevators is high and it is bound to increase too, which calls for these companies to update and be prepared to meet the demand.