India has some influential and powerful lawyers, who can hold the whole court in awe with their strong arguments and great confidence. These lawyers are hired by big clients and corporations to handle their civil, criminal and corporate cases and are paid lakhs for a few minutes only. Today, a few big lawyers have made it big in politics too.
How To Become A Lawyer In India
Get a law degree
The first step is to obtain an undergraduate law degree, which is more frequently referred to as an LLB in India. While many different colleges and law schools are providing LLBs in India, it is important to check that your LLB program is approved by the Indian Bar Council before continuing your studies
3 years of 5 years
Those who want to study law right after high school will enroll in the 5-year integrated law degree program, which is the most popular option to acquire a law degree in India. If you already hold an undergraduate degree that is at least three years in duration, you can complete the LLB in 3 years instead and focus only on legal studies and research.
Passing an admission test
To get accepted into law school in India, you must first pass an entry exam. These are national standardized assessments, rather than tests that are specialized to a particular law school or program. A Common Law Admission Test is the most common (CLAT). There are age constraints for some of these admissions examinations, like for CLAT the requirement that you be under the age of twenty, but not all the exams have age restrictions.
Internship
The internship must be arranged through the law school, and the length of the internship will vary. To gain relevant expertise in the legal field in which they intend to practice, most students will leverage the broad network of connections they have built up over their course of study.
Work as a legal professional
Even if you are qualified as a legal expert once you have finished your law degree, you must first pass your State Bar Exam & obtain a provisional law license before you can appear in court. After that, you must clear your All India Bar Examination, and only after that will you be granted a five-year license to practice law in the country.
Listed below are the top 10 best lawyers in India:
10. Gopal Subramaniam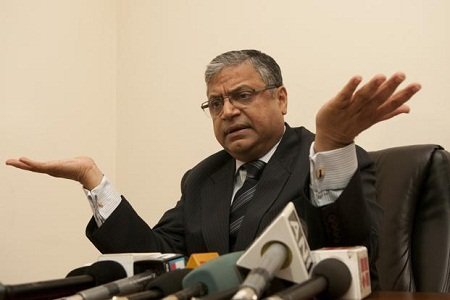 Gopal Subramaniam is a highly acclaimed lawyer, who fought on behalf of the state of Mumbai in the Mumbai terrorist attacks case, besides the big case of 1993 Bombay Blasts.
9. Mukul Rohatgi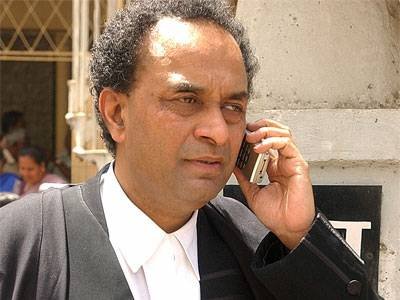 The next name on the list of best Indian lawyers is that of Mukul Rohatgi, one of the busiest lawyers in Delhi, with high profile clients like politicians, corporate giants and celebrities. He is known for his amazing confidence and argumentative skills.
8. K K Venugopal
K K Venugopal comes next among the top lawyers of India, with is unmatched flair for constitutional cases. The 79 year old Chennai based lawyer shifted to Delhi, after the famous Mandal Commission case of 1990.
7. Abhishek Manu Singhvi
Another successful lawyer from India is Abhishek M Singhvi, who is known for his long standing relations with Congress party. He has the credit of becoming the youngest AG at an age of just 37 years. His father L M Singhvi was a leading lawyer too. One of his high profile cases was the Nationakl Flag case, which he fought on behalf of Naveen Jindal.
6. K Parasaran
K Parasaran is the leading lawyer who has been providing his services to the UPA government and specializes in constitutional cases. The lawyer is known for his strong stand against corruption.
5. Harish Salve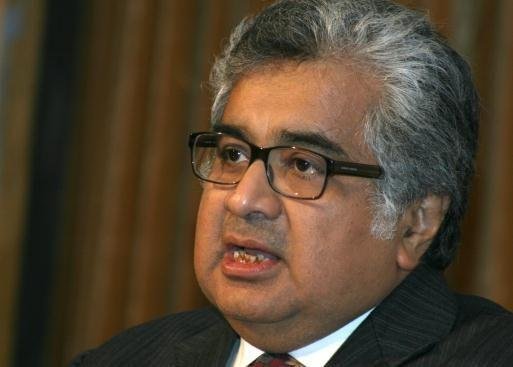 Featuring next on the list of top 10 best lawyers of India is the Nagpur born lawyer Harish Salve, who is now based in Delhi. His most prominent cases include Vodafone tax case against the government, Doordarshan Telecast Rights case and the Ambani brothers gas dispute.
4. Ram Jethmalani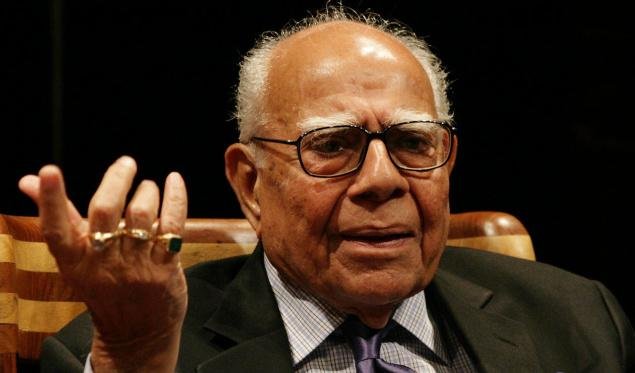 Ram Jethmalani is another famous name in the law circles of India. The 90 year old lawyer is the oldest practicing lawyer in the country, who specializes in constitutional as well as criminal law. He is one of the most highly paid lawyers in India.
3. Rohinton F Nariman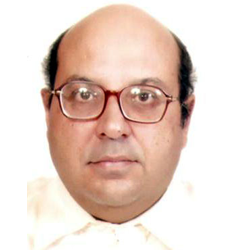 R F Nariman has inherited his penchant for law from his father, the great Fali Nariman, and he is no less, with his ability to handle the toughest of corporate cases with amazing ease! This clever lawyer was designated as a senior advocate at a very young age of 36 years.
2. Soli J Sorabjee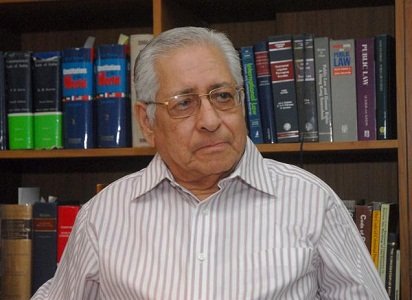 Next on the list of top 10 lawyers in India comes the leading lawyer, Soli J Sorabjee, who was widely acclaimed for defending the country against Pakistan in the international Atlantique Downing case of 1999. He is known for his expertise in constitutional cases.
1. Fali S Nariman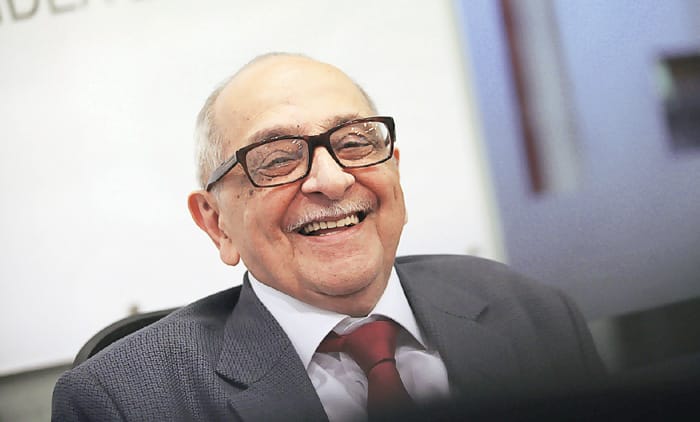 Fali S Nariman is one of the most sought after lawyers in the country, who has won some prestigious cases during his illustrious career, including the famous Needle Industry Case (1981) pertaining to Company Law. The 81 year old has been in the field since 1951.
All these lawyers take hefty sums of money but have a high success rate in their cases. They have big clientage and fight high profile cases.
How to Hire a Good Lawyer in India?
Know your issue
There is no difficulty in finding the legal talent at this modern age, but you need to know your problem and problems first. If you have no idea about the exact problem, then it might become difficult for you to find the right lawyer in India. There are various types of lawyers, and you need to find a lawyer according to your problem. There are advocates for criminals, divorces, land disputes, and many more issues. You need to know if you need a lawyer or you can solve the problem on your own.
Search at online platforms/Ask your relatives and friends 
The best way to find out the lawyer services at this time is by researching online. You will do proper research according to your requirements, and it will be effortless to find the best legal services sitting at your home. You won't have to make requests by visiting various lawyers, but you need to start searching for the kind of lawyer you want for your case. If some of your friend or relative have hired lawyer ever, then you can also take advice from them.
Qualities to look
When you will looking for the lawyer online, you might find various options, but you have to choose one of them. You need to have a look at the qualities of the lawyer. You should be able to tell your problem to the lawyer honestly without any worries. It will be better that you find out the previous records of the lawyer to find out if there are complaints against him or not. The experience of the lawyer matters, and in this case, you have to find out the one who can help you to get rid of your problem. The lawyer should be specializing in your question. The rapport of the lawyer should be positive, and that can only happen if the lawyer has good relationships with all the clients. The fees taken charged by the lawyer is decided according to the location and experience of an advocate. If the lawyer is experienced and has won several cases in his lifetime, then you will have to little bit extra amount.
Ask questions
Before hiring the advocate, you can ask some questions like the period since he/she has been working in this field. You should know what the lawyer can handle kind of cases. The regular clients of the lawyer can let you know if the advocate can handle your situation correctly. You need to ask the lawyer about the cost and billing procedure so that you can find out if you can afford the fees charged by him/her. You can ask about the cases represented by the lawyer, which were similar to yours. There is no need to shy out in front of the lawyer, and you should ask your questions without any hesitation. If you will hire the lawyer without any consultation or asking questions,  then you might end up regretting your decision later in the future.
Related Topics
Santosh Kumar, He is a SEO + Blogger have 12 years of experience in writing tutorial, informative and product reviews topics.