Technology has grown exponentially in the form of gadgets, home appliances, cars and more. One such device is the smartwatch that is the best example of high-tech technology. Smartwatches are incredible devices that can help count steps, monitor heart rate, receive calls, display information, task reminders, and even click pictures. These wrist devices always keep users notified about everything on the phone, making them highly functional.
If you're planning on buying a smartwatch with camera availability, there is lot of reasons you'll fail for options, especially in the budget-friendly smartwatch categories. But, don't be sad; keeping your concern in mind, we bring some affordable smartwatches.
Below listed smartwatches have good camera quality, battery life, and OS compatibility, offer ease of use, and great durability. Furthermore, they are quite convincing to work with both Apple and Android devices. With the given smartwatch, you can do much more than just take pictures, capture videos and store them directly in sync with your smartphone.
These watches are designed to work as an alternative to a smartphone, usually requiring a mobile provider to be associated with. That way you don't have to relay to your phone.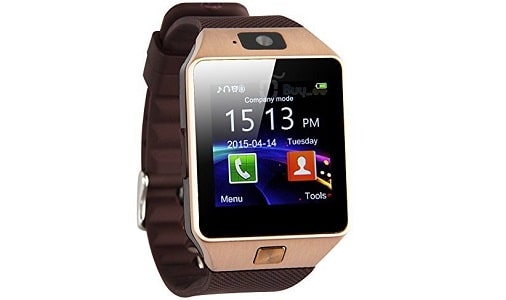 List of Best Smartwatch with Camera in India
Satyakam Pradhan is an Independent Computer Networking Professional from Cuttack, Odisha, India. Satyakam completed his graduation from Bhubanananda Orissa School Of Engineering. He regularly writes topics about technology, gadgets and computer for IndiasStuffs.com