Who doesn't love smooth and healthy hair? Undoubtedly, the appearance of hair adds to the personality of a person. The right product is necessary to ensure a healthy scalp and beautiful-looking hair. Choosing the wrong product for your hair can damage the looks and cause issues related to hair fall, dry scalp and hair thinning.
According to experts, shampoo with Paraben is harmful to the growth and health of hairs. However, you may not know that you have been buying shampoos or hair conditioners which contain Paraben. Most brands use alternative names to avoid getting noticed for using such harsh chemicals in their product.
A buyer can consider going through all the ingredient lists to eliminate this problem. But, it can be challenging, and you can end up getting into a huge mess of sorting out the best option. So, to make things easier and quicker, we made a list of the best Paraben-free shampoo in India for a reasonable price.
You can choose to buy any of the given options and avail of amazing advantages related to dandruff, better hair health, no more hair thinning, better overall hair growth and so on.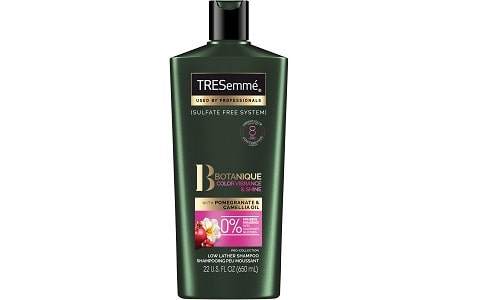 List of Best Paraben Free Shampoo in India
Related Topics:
Ridhima Sharma is a Senior Pharmacist at Kukreja Hospital, New Delhi. Ridhima completed her Diploma in Pharmacy (D. Pharm) from UP University. She regularly writes article on health information, fitness and beauty related products at IndiasStuffs.com