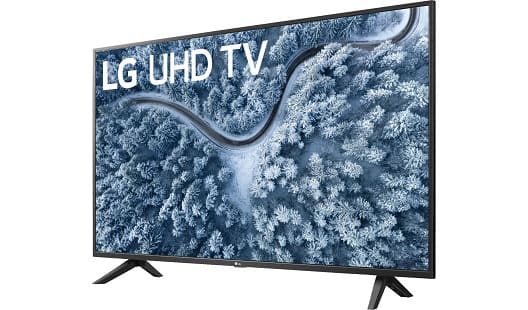 It always feels good to watch movies and TV shows on a bigger screen, it's more like a mini theatre or something. In the 21st century, TVs are getting better and better every year, but TV brands are taking it too seriously. They are literally releasing new models every quarter of the year. Therefore, it's safe to say that the Indian market is flooded with so many TV options. A few years ago, the competition was limited to FHD TVs, but now it's getting more and more competitive in the Ultra High Definition TV category as well. This ultimately makes it much more difficult for buyers to pick the best TV as per their needs.
But don't you worry now, we are here to help you out in order to resolve this problem by compiling a list of the best UHD TVs in India. Currently, there are hundreds of options in the Indian market when it comes to UHD TVs, and we have picked the best ones after thorough research. Along with that, there will be a detailed buying guide, which will walk you through some of the most important things to consider when buying a UHD TV on your own, or in the offline market.

How To Choose The Right UHD TV in India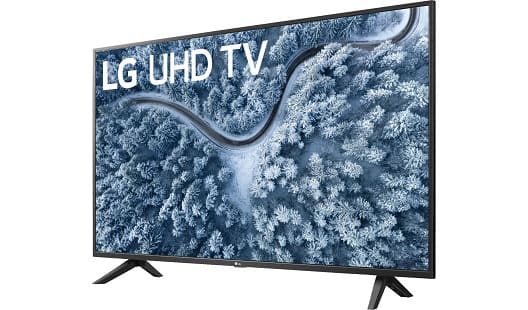 Let's take a look at some of the features that set a BEST UHD TV apart from the competition.
Size
When it comes to higher resolution TVs, in our opinion, you shouldn't go below the 50-inch mark. Usually, these UHD TVs range between 50 inches and 85 inches and go even higher if we talk about some of the latest options. We're talking about this factor first in our buying guide because it's always good to consider the size of a TV before buying it. You may want to think about where you're going to place it or if your TV's size requirement matches the place where you're going to set it up.
Panel Type And Resolution
The picture quality of a TV depends upon the panel used for it, so you should think about it before you make the final purchase decision. IPS, VA, AMOLED, and OLED are the common display panel types you'll find in the UHD TV category. AMOLED and OLED TVs are quite expensive, but if you can afford such a TV, just go with it, don't think twice. With such display panels, you'll have the best picture quality you can possibly imagine. However, if your budget is tight, go with an IPS panel TV. It'll be a good decision, and because of the lower price, IPS panels are quite popular in the market. We are talking about the resolution, so make sure to at least choose a 4K resolution for a TV of 50 inches or higher size. Higher resolution in a TV will result in a better and sharper picture quality, which you'll definitely fall in love with if you're a movie or web series lover.
Sound
It's not just the picture quality that improves your movie or TV show viewing experience; sound or audio quality is also equally important. If you're thinking of installing or setting up a new TV in a larger room or hall, then you have to consider the loudness of the TV speakers. For UHD TVs, the speaker ranges from anywhere between 10 watts to 25 watts and even higher. In our opinion, even for regular use, you shouldn't go below 15-watt speakers. Thankfully, we have listed some awesome UHD TV options in our list that will impress you with their loudness and audio quality.
Smart Or Not?
Most people buy higher definition TVs because they want to enjoy content from OTT platforms. And if you have bought a normal UHD TV, which is not a smart TV, then you can't do that without a Fire Stick or Chromecast. Therefore, always pick a Smart UHD TV, and for sure, it'll cost you a little more than the normal version.
Connectivity
Buy a UHD TV with decent connectivity options and you'll be good for the most part. However, there are a few things to consider in this section as well, such as the wireless connectivity and the version of Wi-Fi you're getting. Along with that, take a look at how many HDMI, other video input, USB, and 3.5mm audio ports you're getting with your TV.
Manoj Kumar, is a Service Manager at Rakesh Electronics, New Delhi. Manoj has 8 years of experience in dealing with home electronics products. Manoj is a freelance writer and share his knowledge at IndiasStuffs.com