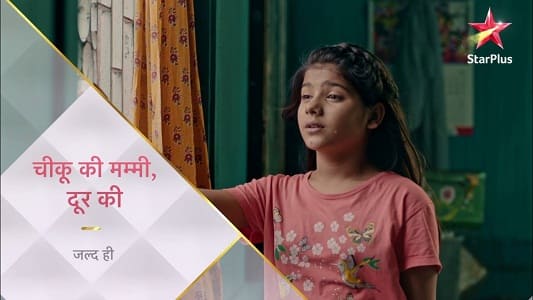 Chikoo Ki Mummy Durr Kei is a TV series on Star Plus that started on 6 September 2021. The show is produced by Gul khan and is being made under the 4 Lions Films and Invictus T Media production companies. The TV series is based on dance drama and stars Paridhi Sharma, Monika Khanna, Vaishnavi Prajapati, and Himanshu Malhotra.
This tv serial is a remake of the Bengali tv show Maa…Tomay Chara Ghum Ashena. This show was telecasted on Star Jalsha in the year 2009 to 2014. Chikoo Ki Mummy Durr Kei is being telecasted on Star Plus and also available on Disney + Hotstar. The show is currently done 92 episodes successfully and is in running condition.
Story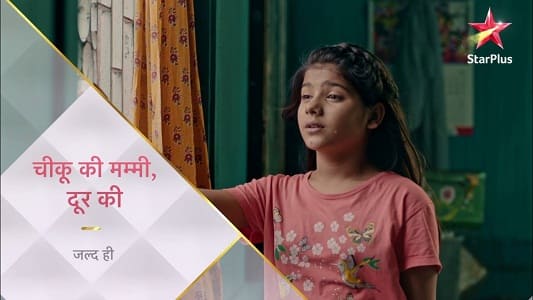 The story of this show is based on interest in dancing and how it leads to getting back a mother to her daughter. Rangoli, a women kidnapper, kidnaps a three-year-old girl named Payal Joshi. She kidnaps Payal on her third birthday and keeps her separate from her family. Till seven years, Payal's family believes that Payal is dead.
However, Payal's mother, Nupur Joshi, still is in the hope that her daughter is alive. On the other side, Rangoli, who kidnapped Payal, changed her name to Chikoo. She tells Payal that her mother Nupur threw her away, so she is taking care of her. By coincidence, Nupur and Payal meet each other after seven years because of their interest in dancing.
From that point, the story of the show takes a twist. After that meeting, both of them try to reunite. But here, the question is will Payal accept Nupur as her mother in her life? The upcoming episodes of this show will answer this question.
Show Timing
Chikoo Ki Mummy Durr Kei airs from Monday to Saturday at 6 pm on star plus. The ruing time of this TV serial is 20 to 25 minutes.
Cast Names
Here are the names of the casts of Chikoo Ki Mummy Durr Kei.
Vaishnavi Prajapati
Vaishnavi Prajapati is Payal Joshi or Chikoo in the show. She is Milind and Nupur's daughter and the foster daughter of Rangoli.
The role of baby Payal Joshiwas played by Aria Sakaria.
Himanshu Malhotra
Himanshu plays the role of Milind Joshi in the show. He is Payal's father, Nupur's husband, Subodh's younger brother, and the younger son of Shashikant and Savitri Joshi.
Paridhi Sharma
Paridhi Sharma is Nupur Joshi in the Chikoo Ki Mummy Durr Kei TV serial. She is Payal's mother and Milind's wife. Naresh and Asha are the parents of Nupur Joshi.
Monika Khanna
The character of Rangoli in the show is played by Monika Khanna. She is Payal Joshi's foster mother and kidnapper.
Manav Verma
Manav Verma plays the character of Subodh Joshi in the serial. He is the elder son of Shashikant and Savitri. Milind is his younger brother, and Kamini is his wife in the show. Nivan and Aarav are his two sons.
Deepali Pansare
Deepali Pansare plays the role of Kamini Joshi,who is Subodh's wife. She is Aarav and Nivan's mother.
Sunil Shroff
Sunil Shroff works as Shashikant Joshi in the show. He is Savitri's husband and the father of Subodh and Milind.
Sujata Thakkar
She is Savitri Joshi in the show, who is Shashikant's wife. Subodh and Milind are her two sons.
Vedant Pandya
He is Nivan Joshi in the show, who is the son of Subodh Joshi and Kamini Joshi.
Kabir Mehta
Subodh and Kamini's son,Aarab Joshi's character,is played by Kabir Mehta.
So, these are the names of the main casts of Chikoo Ki Mummy Durr Kei.
Santosh Kumar, He is a SEO + Blogger have 12 years of experience in writing tutorial, informative and product reviews topics.