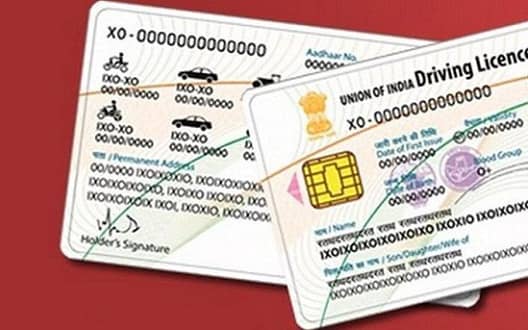 The people who drive vehicles in Jharkhand without valid license have to pay huge penalty and one can also get into jail under the Motor Vehicles act. Every person who wants to drive motor vehicles on the roads of Jharkhand or any city of India should own driving license.
The Regional transport authority of Jharkhand is responsible for providing the license to the applicants. It is quite easy to get your driving license and here are the details to apply for the DL in Jharkhand.
Procedure to apply for Driving License in Jharkhand
These days, it has become really easy to apply for driving license and you don't need to make many efforts if you will fill up the form through online portal. Reaching the RTO office isn't a difficult task and you can choose the form filling method as per your choice. Here are both the online and offline procedures to fill up the DL application form.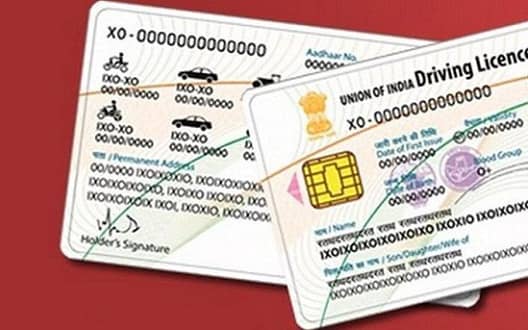 Online procedure for DL Jharkhand
The candidates who want to apply for online driving license can go to the jhtransport.gov.in/forms.html. At the website, you can get the application form which needs to be submitted at RTO office with attached documents.
You can also go to the parivahan.gov.in/parivahan website to get the application form. You can fill the form online and also upload the documents along with it.
You can upload your signature and photo with the application form and make sure that you take print out of all the documents.
You can make the payment for DL test and after that, you will receive your application number. This can be used to track application status later.
After giving driving test, you will receive your driving license within few days.
Offline procedure for driving license
In order to get driving license through offline process, one can reach out to the RTO office from where you can get the application form.
After you will fill up the form with correct details, you can submit the form along with attached documents.
Make the payment of application fee and then you can book DL test. Make sure that you appear for the test on the given date and time to avoid any difficulty in receiving DL on time.
The DL will be sent at your residential address within thirty days of your driving test.
Eligibility to apply for DL in Jharkhand
The person who wants to get driving license in Jharkhand should be more than 18 years old to get permanent license. If someone wants to get license to drive commercial vehicle, then that person should be more than 20 years old. The applicant should own learner's license to get the permanent driving license. The person who wants to apply for driving license should know all the traffic rules. Here are the necessary documents which should be submitted with the application form:
Age proof
Learner's license
Passport size photo
Birth certificate and address proof
Fees to get a driving license
The people who want to appear for driving license test in Jharkhand will have to pay a fee of Rs.300/-. No extra money would be asked by the concerned authorities from the citizens of Jharkhand who want to apply for the driving license.
Check Driving License Status in Jharkhand
In this digital age, it has become really easy to track your driving license status at the online portal, www.sarathi.nic.in:8443/nrportal/sarathi/DIDetRequest.jsp.
At this website, you can find out the time in which you will receive your driving license. One can also visit the nearby RTO office to check the status of driving license application.  
Santosh Kumar, He is a SEO + Blogger have 12 years of experience in writing tutorial, informative and product reviews topics.