There is no one luckier than someone who has made his/her passion in to profession and has become successful. People might think twice while making singing as a full time profession. But, everyone is jealous about the amount they earn through the process. As we know that Bollywood movies are incomplete without a song, and we love to listen it. Everyone has its own list of songs and their favorite singers. Here we have mentioned some of the top paid singers of Bollywood.
However, the journey has never been simple for these celebrities.
In the list below we have come up with ten highest earning singers in Bollywood town. Take a look!
10. Shaan
If you want to make someone sing a romantic number, Shaan should be the top most priority. Any rude personality can melt through his songs like Chand Shifarish from Fanna. Shaan charges about 2 lkahs for a song.
9. KK
Krishna Kumar Kunnath, or better known as KK is another fantastic Indian singer. When someone looks for a unique voice KK is remembered first. Khuda Jane song by KK is one of my favourite. KK charges about 3 lakhs for a song.
8. Mohit Chauhan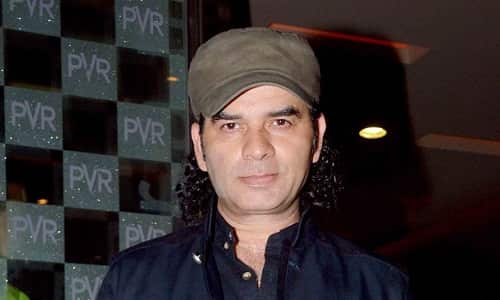 Mohit has got a really powerful voice. No matter it's a soft romantic number or a hard rock song, Mohit knows well on how to handle it. He is one of the busiest people to book a show. Do you think any other would have done a fair job than Mohit with the song Sada Haq from Rock Star? Mohit has bagged two Filmfare awards for his incredible voice. These days Mohit charges 4 lakhs rupees for doing a song.
7. Sonu Nigam
Sonu is a complete dictionary of technical singing. Sometimes I wonder he can read newspapers in a singing way as well. He proved again that he is just incomparable with the soulful song 'Abhi Mujhme Kahin' from Agneepath. Sonu demands about 6 lakhs for a song.
6. Shreya Ghoshal
I want to praise her beauty, but can't help, the topic is different. Anyway, a voice can't be any sweeter I think. Starting from reality show Sa Re Ga Ma Pa, today Shreya is the queen of Indian music. When it comes about singing a challenging female song, Shreya becomes the ultimate option. She demands 7 lakhs rupees for a song.
5. Atif Aslam 
It's not a small thing to win millions of hearts through music coming from a nation like Pakistan. Atif is a star, a rock star. Tracks like Aadat, Kuch is tarah will always be in hearts of his fans. He demands Rs. 8 lakhs for a song.
4. Sunidhi Chauhan
She is the melody queen in tinsel town. Sunidhi's dedication for her work is just unmatchable, and she is today the best female singer in India. She demands 9 lakhs Indian rupees for a song. Versatility is the distinguishing part of Sunidhi.
3. Mika Singh
No one else can better energize a song than Mika. Joy is pretty natural in his voice. Staying away from the orthodox ways, Mika has shown how to sing. He is like a hit machine of songs. These days he demands eleven lakhs for a song in Bollywood.
2. Arijit Singh
What a voice this man has got. Starting from a reality show to playback singing, Arijit's journey has been quite incredible all the way. Arijit own many hearts with his soulful voice in the song Tum hi ho of movie 'Aashiquie 2'. He demands 13 lakhs for a movie song.
1. Honey Singh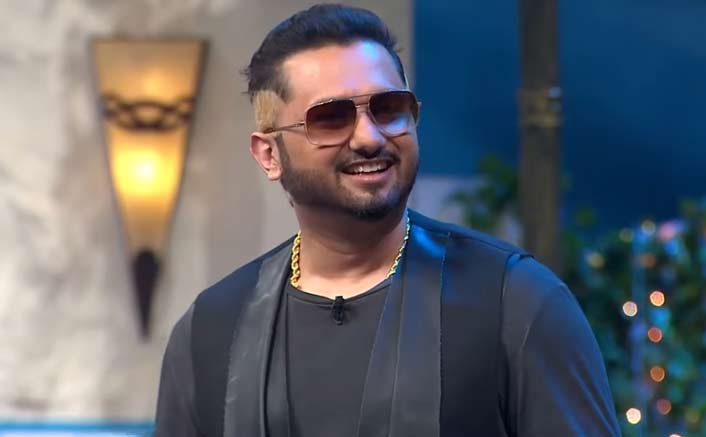 Honey has changed the law of nature. Being funky can make you successful; he has proved it (provided you are good at heart). Today Honey singh demands about 15 lakhs for a movie. Coming from a small town this stylish young man introduced India with local rap songs and now he is the number one rapper in India. Your feet just can't control when something like Lungi Dance or Angrezi Beat plays.
Santosh Kumar, He is a SEO + Blogger have 12 years of experience in writing tutorial, informative and product reviews topics.