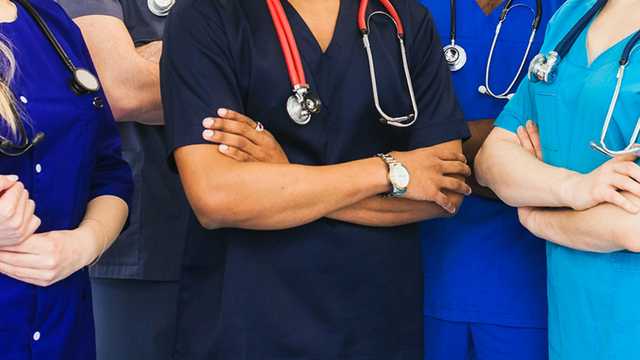 Nursing is a unique profession. In the present situation, when the whole world is facing a tough situation, these people who are trying their hard to save the lives of the people. The nurse and the doctors play a crucial role. They need special privileges and attention. The nurses must be saluted for their hard work. If you are from Canada, you can become registered. Even if you are from India, you can get registered in Canada. In Canada, you will get six classes of registration. They are general, extended, particular assignment, emergency assignment, temporary assignment, and non-practicing.
Steps to become a registered nurse in Canada from India?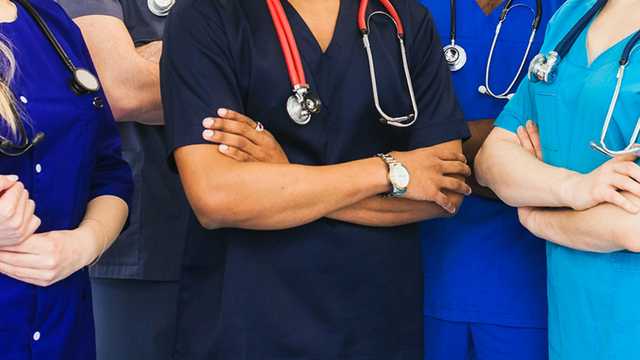 In this step, you have to follow a series of steps to become a registered nurse in Canada. As a registered nurse, you are entitled to get special privileges and facilities. Here are some of the steps you have to complete. Let us try to follow the process accordingly.
If you are from India, you have to complete a bridging course meant for registration as a nurse in Canada. In this course, you will get all practical training and clinical experience related to nursing.
The demand for nurses will never decrease. So, you must go ahead to meet the requirements.
Once you complete the course, verification of the course will be sent to the regulatory body. This is required to prove your eligibility and practice. However, this course is unavailable for part-time jobs. You must check it before making the application.
After completing the course, you will get a recognized certificate. You must preserve it for future use.
Now you must have a proper idea about the documents you need to submit for registered nurses in Canada. Let us follow the steps and processes required for this purpose.
You must have proof of work authorization in Canada.
You need to submit completion of the nursing program, which must be equivalent to four years of nursing course.
You must also have experience of 1125 hours working as a registered nurse.
Apart from this, the college in which you are willing to study must be registered by the Canadian Government.
You need to submit the document that will support your nursing practice in the International category within three years of issuing the registration certificate.
You must also submit completion of the Canadian Practical Nurse Registration Exam certificate for registration purposes in Canada.
In addition to this, you have to submit a document proving proficiency in English and French language. This is much vital because you must have a clear concept of language in Canada. This will help in the smooth communication process.
You can well assume from the above discussion that if you fulfill the norms and criteria of the job, you can commence your career as a registered nurse in Canada. Being a registered nurse, you will be entitled to get all the facilities and privileges. Every year a lot of qualified nurses move to Canada from India to make a better future.
Santosh Kumar, He is a SEO + Blogger have 12 years of experience in writing tutorial, informative and product reviews topics.