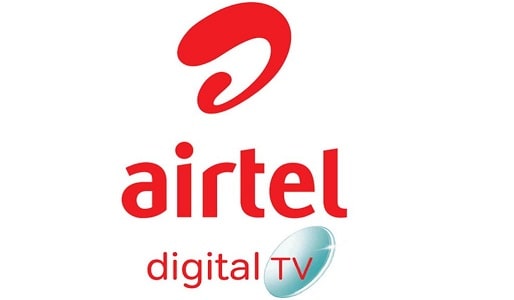 The way of watching TV shows and movies has changed over the years. Due to the rapid expansion of advanced technology, traditional TV is equipped with a DTH connection.DTH connection or Direct-to-home broadcasting services has become an essential part of every Indian home. Today, every person is excited to know about various DTH services providers, types of services and new recharge plans.
For knowing about upcoming offers and DTH new plans, you need to familiarize yourself with DTH first. But currently, almost every user knows DTH so that they experience DTH services as regular subscribers. But many times users are deprived of interesting facilities due to unregistered mobile numbers.  The access mobile number or unregistered mobile number for the DTH services may create an issue for aiming upcoming services.
Sometimes, the mobile number alteration took much time but with Airtel DTH, you can enjoy fast services. However, Airtel DTH TV is one of the most advanced and feature-rich DTH connections that allows its users to altered their registered mobile number easily. After reading the mentioned steps, you will become familiar with how to change the registered mobile on your Airtel DTH TV: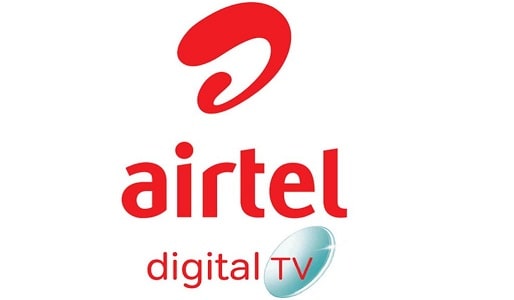 How to Alter Registered Mobile Number in Airtel DTH?
Without creating any hustle-bustle, the subscriber of Airtel DTH can easily change their registered mobile number themselves by following few simple steps. How to change registered mobile numbers in Airtel DTH is the major question asked by many subscribers who are eager to know about the Airtel DTH Registered Contact Number. Given below steps helps you to guide clearly:
Step 1: Visit the official website which is https://www.airtel.in
Step 2: Now you have mentioned your existing Airtel Digital TV Customer ID
Step 3: Next, clicked on the Submit button. After submitting, click on the Menu button
Step 4: By clicking on the menu button, you will get an Airtel Digital TV Customer ID. Then, you have to select your My A/C option in your Airtel DTH remote.
Step 5: After clicking on submit option, you may get two options on the subsequent page.
Step 6: Tap on the Change the Registered Number Option and edit the new registered contact number you would like to edit.
Step 7: For confirmation of a new number, type the same number in the text box
Step 8: Then, Enter on the Change Number option
Step 9: To verify the confirmation, you may have three or four options like 'Please enter your last recharge month', 'Please enter your last recharge amount', Please enter your last recharge amount' on the subsequent page. To complete the process, answer at least any two inquiries.
Step 10: the process will be completed by giving an accurate answer.
Step 11: Lastly, you have to get an OTP on your registered mobile number or newly added contact number for confirmation. Mentioned the OTP number and your registered mobile number are altered with old one.
Step 12: Now, you can get future DTH services, plan and much more offered by Airtel DTH.
Santosh Kumar, He is a SEO + Blogger have 12 years of experience in writing tutorial, informative and product reviews topics.