After President, the Vice-President is ranked as the 2nd constitutional position in the Indian Government. According to the Article No. 65 of the Constitution of India, he is the person that is responsible to perform the tasks of the President under cases when the President gets removed, puts his resignation, dies during his tenure or unable to fulfill his role.
Though the service period of a Vice-President is 5 years, this period can be extended if there is no one to perform the task of the President.
In that case, a Vice President performs the role of the President until a successor assumes office. Thirteen vice-presidents have served India from the time of its independence. Let us learn about each one of them.
1. Sarvepalli Radhakrishnan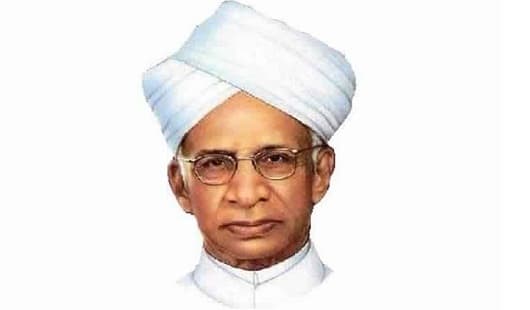 The total period for which he served as the Vice President was of ten years. His tenure was 13th May 1952 to 12th May 1962.
Dr. Sarvepalli Radhakrishnan was a well-known scholar and a philosopher who offered his services as the 1st Vice-President of India from the year 1952 to 1962. He was on this position for around 2 consecutive years. While he was serving as the Indian Vice-President, he was also awarded prestigious "Bharat Ratna Award" in the year 1954.
2. Zakir Husain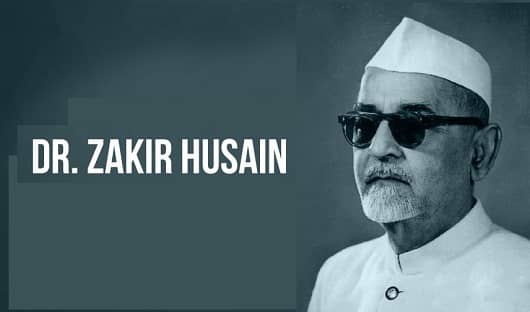 Zakir Hussain got appointed as the Indian Vice-President on 13th May 1962 for five years. This period ended on 12th May 1967. This has been a historic moment for India as Zakir Hussain was the first Muslim to have occupied such an honorable position at that time.
Zakir Hussain held this post for the full term of 5 years, later he got voted as the 3rd Indian President on May 13, 1967.
3. Varahagiri Venkata Giri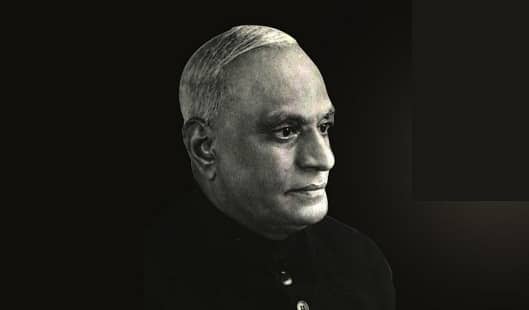 Varahagiri Venkata Giriserved as a Vice President for a period of two years. He was the third Vice President of the country. Varahagiri Venkata Giri got elected on 13th May 1967 and continued till 3rd, May 1969.  During his service period, he improved the conditions of the labor force and fought for their rights. 14 banks and insurance firms got nationalized in this period.
4. Gopal Swarup Pathak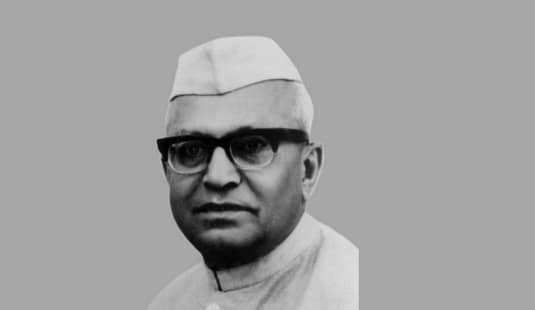 Gopal Swarup Pathak was the fourth Vice President who got elected on 31st August 1969. He served for five years and his term ended on 30th August 1974. While all the other Vice President became President after the completion of their tenure, he has been the only one who could not become the Indian President. Gopal Swarup Pathak has also served as the "Chancellor of Mysore University", Karnataka University and Bangalore University.
5. Basappa Danappa Jatti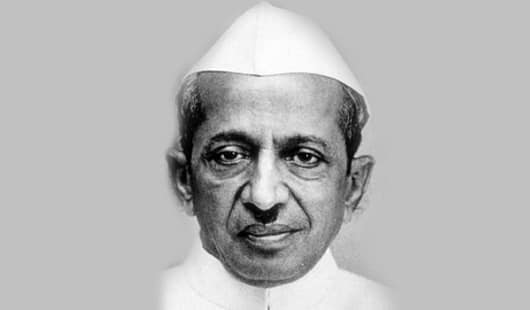 Basappa Danappa Jatti got elected for the position of Vice Present on 31st August 1974. After completing his five-year tenure period, he resigned from his post on 30th August 1979 for 5 years. Basappa Danappa Jatti, being the 5th Indian Vice-President, started his career in the form of a Municipality member. He ended his services after completing his role as a Vice President.
6. Mohammad Hidayatullah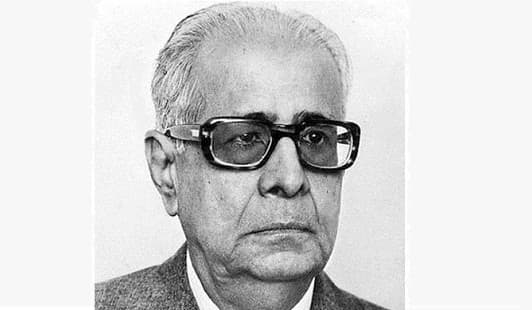 Mohammad Hidayatullah was the 6th Vice President of the Indian Constitution whose tenure began on 31st August 1979 and end on 30th August 1984. He served for full for five years. He got elected as the "Acting Indian President"two times starting from July 20th, 1969 to August 24th, 1969 and again from October 6th, 1982 to October 31st, 1982.
The contribution of Mohammad Hidayatullah throughout the tenure as Indian President was recognized by the "Padma Bhushan". This award was granted in the year 2002 by the Indian government.
7. Ramaswamy Venkataraman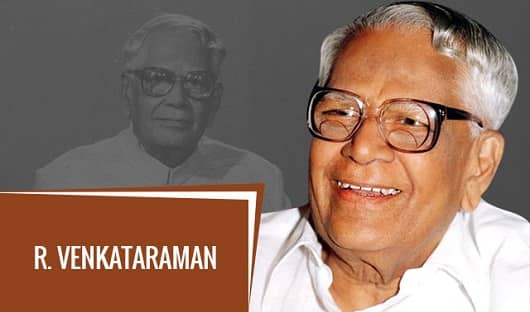 Ramaswamy Venkataraman was a lawyer and an Indian independence activist. He got elected as the 8th Indian Vice President on 31st August 1984. He served for three years and his service ended on 24th July 1987.
The reason why he did not complete his full tenure of 5 years as a Vice President is that he got elected for the most prized position of President in the year 1987. Before getting elected as a Vice President, he was rendering his services as a Union Minister.
8. Shankar Dayal Sharma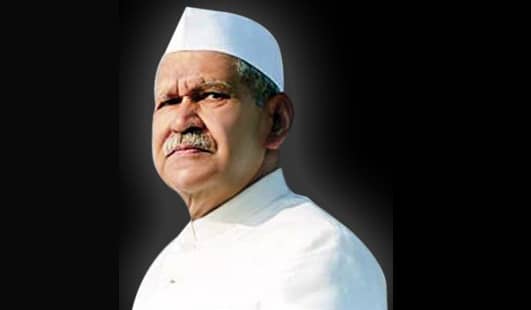 Shankar Dayal Sharma got elected as the Vice President on 3rd September 1987. His tenure ended on 24th July 1992 after completing the full term of 5 years.  Before being elected for the VP position, he also performed his duties as the Cabinet Minister for 11 years; Bhopal's Chief Minister for 4 years; President of INC (Indian National Congress); and the Union Minister of Communications for three years from 1974-77.
9. K. R. Narayanan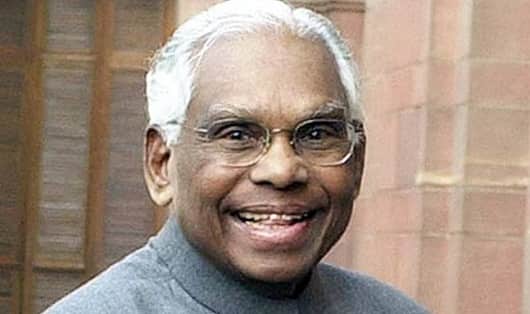 R. Narayanan was the 9th Vice President of Indian Constitution who served for a period of five years from 21st August 1992 to 24th July 1997. After the completion of his VP term, he got elected for the post of President in the year 1997.
10. Krishan Kant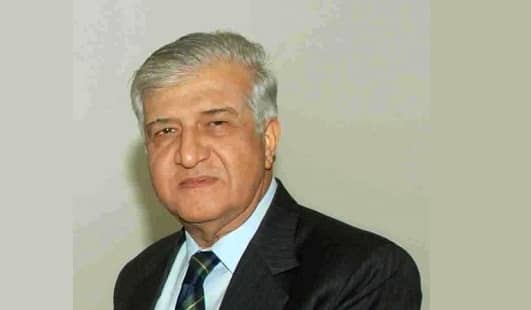 Krishan Kant was the 10th Vice President who began his services on 21st August 1997 and continued it for five years till 27th July 2002.  He died in the year 2002, just after completion of this VP tenure.  Before getting elected for the post of President, he has been the Governor of AP (Andhra Pradesh) for 7 years.
11. Bhairon Singh Shekhawat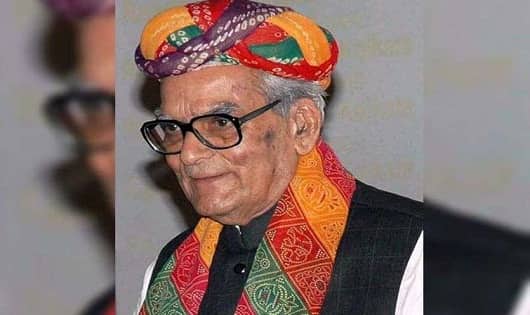 Bhairon Singh Shekhawat was the 11th Vice President who won the Vice President elections in 2002. He was elected on 19th August 2002 and his tenure ended on 21st July 2007 after completing full five years. As he lost in the presidential elections to Smt. Pratibha Patil, he later in July 2007 resigned from his position of Vice-President.
12. Mohammad Hamid Ansari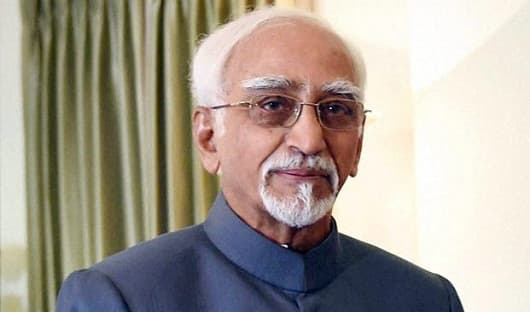 Mohammad Hamid Ansari was the 12th Vice President of our Indian Constitution who worked on the post for ten years. He tenure started on 11th August 2007 and ended on 11th August 2017.
He got elected in 2007 and has also worked as an ex Rajya Sabha chairman and the Indian ambassador. Mohammad Hamid Ansari has been the longest-serving VP of India after Sarvepalli Radhakrishnan.
13. Venkaiah Naidu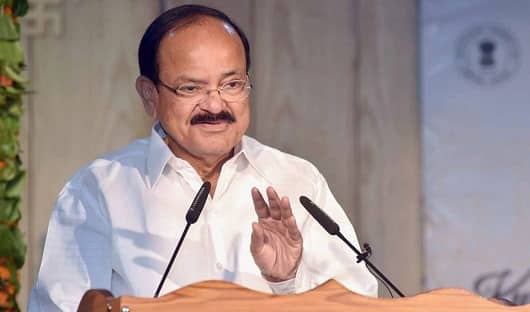 Venkaiah Naidu got elected on 11th August 2017 for the post of Vice President. He is still rendering his services to the nation. Before getting to this post, he has also worked as Minister of Urban Poverty Alleviation and Housing, Information and Broadcasting and Urban Development.
Santosh Kumar, He is a SEO + Blogger have 12 years of experience in writing tutorial, informative and product reviews topics.