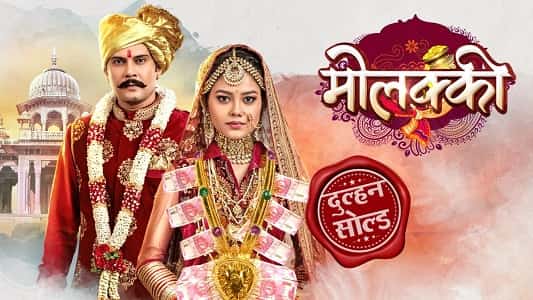 Molkki is an Indian drama serial that is shown on Colors TV. The famous Ekta Kapoor has directed it. The serial started in October 2020. It is produced under Balaji Productions. You can also gather useful information about the show from the below list.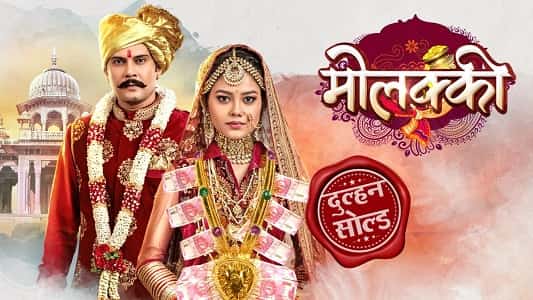 Wiki:
It is also a story of beautiful Indian woman named Purvi. He gets trapped in a bride trafficking game and gets married to a middle-aged man. It is a story that is based upon Haryana, Uttar Pradesh, where bride trafficking is an everyday affair. The story is full of emotions and inspirations. You will love to watch it.
Story:
It is the story of an 18 years old girl named Purvi. She is beautiful but suddenly gets trapped in a game. Her family members deal with the Sarpanch of the Village called Virender and get her married to this middle-aged man. This changes her life instantly. She had to start fighting in this male-dominated society of Uttar Pradesh. She is a bold lady. Slowly everything changes in her life. She is now a changed girl. She had to sacrifice her whole life after this marriage. Purvi's dignity will bring changes in society.
Timings:
Molkki is shown every day from Monday to Friday at 10 pm on Colors TV. You can also catch the repeat telecast of this serial every day from Monday to Friday at 10 am. You can again watch Molkki on Voot platform.
Cast Real Name:
Priya Mahajan as Purvi Pratap Singh( leading role)
Amar Upadhaya as Thakur Virendra Pratap Singh (leading role)
Supriya Raina Shukla as Prakashi Devi
Abhay Bhargava as Bheem
Tushar Kawale as Yogi Pratap Singh
Shraddha Jaiswal as Anjali Singh
Rithvik Gupta as Manas Pratap Singh
Anushka Sharma as Juhi Pratap Singh
Ved Bharadwaj as Mahesh
Meena Mir as Savita
Dhwani Gori as Priyashi
Vyun Mehta as Duddu
Naveen Sharma as Vipul
Neha Jurel as Jyoti
Kajal Chauhan as Sudha
Sanjay Swaraj as Kanja
Santosh Kumar, He is a SEO + Blogger have 12 years of experience in writing tutorial, informative and product reviews topics.