It is a romantic drama that started its journey on 13th July 2020. It is shown on Colors TV. The whole serial is beautifully cast. It is an amazing love story. You can know more about the serial from the below list.
Wiki: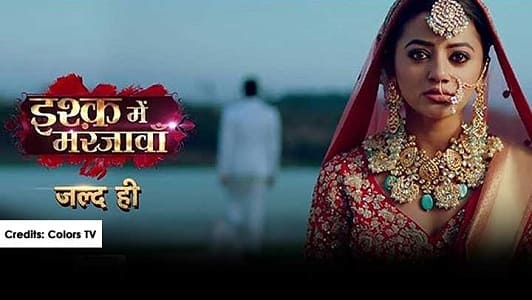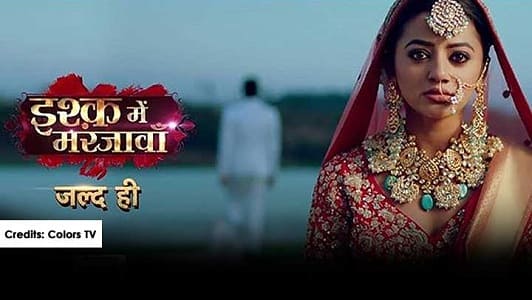 This serial started on 16th March 2020. It is a thriller drama. The main actor of this serial is Kabir, who is a CBI agent. He wants to prove Vansh so that he can arrest him for his wrongful deeds. But Vansh is a smart business Tycoon who always escapes from the trap. Noel Smith is the Director of this serial. Yash A Patnaik is the Producer of this serial.
Story:
The story is fascinating. It is found to be a thriller Drama. Kabir, who is a CBI agent, is playing the leading role in this serial. He wants to arrest Vansh, a renowned Business Tycoon, for his wrongful acts. To stop him, Kabir needs proper proof. However, he is not getting any such extraordinary warranty. Ultimately he sends his girlfriend Ridhima to Vansh so that she can get some proof. The main twists come from this part of the story. You will see how Riddhima will adopt new techniques to gather evidence against Vansh. This will help Kabir in the work of arresting Vansh.
Timings:
The serial is shown on Colors TV every day from Monday to Saturday at 7 pm. It is also repeated from Monday to Saturday at 5 pm. You can catch it on the Voot platform. The serial is produced under Beyond Dreams Entertainment.
Cast Real Name:
Helly Shah as Riddhima
Vishal Vashishtha as Kabir
Rrahul Sudhir as Vansh or Vihaan
Madhurima Tuli as Neha
Geetu Bawa as Chanchal Rai Singhania
Mouhit Joushi as Sunny
Jay Zaveri as Rudra Rai Singhania
Mohit Sinha as Kabir's friend
Chandni Sharma as Ishani Rai Singhania
Zayn Khan as Angre
Meenakshi Sethi as Dadi
Sushmita Banik as Ragini
Mansi Srivastava as Ahana