Government of Odisha launched Madhu Babu Pension Yojana in the year 2008. The scheme incorporated two pension schemes namely, Revise Old Age Pension Rules, 1989 and Disability Pension Rules, 1985.
The aim of the scheme is to provide financial assistance to old, widowed and handicapped citizens of Odisha. The scheme currently covers 47 lakh people in Odisha.
Eligibility
The applicant should be 60 years or above in age.
The applicant can be a widowed person of many ages.
Person above 5 years of age who is suffering from cerebral palsy, deformity/disability, blindness, mental illness, hearing or speech impairment, etc. which renders him/her unfit for any kind of work.
Person of any age suffering from leprosy with visible signs of deformity.
AIDS patient registered with the District or State AIDS Control Society.
Unmarried woman over the age of 30 coming under BPL category or with individual income not more than Rs 24,000 per annum.
The applicant should be a permanent resident of Odisha.
The annual income of the applicant's family should not be more than Rs 24,000 per annum.
The applicant must not have faced conviction for any offence involving moral turpitude.
The applicant should not be a beneficiary of any other pension scheme run by the Union Government, State Government or any organisation aided by either of the governments.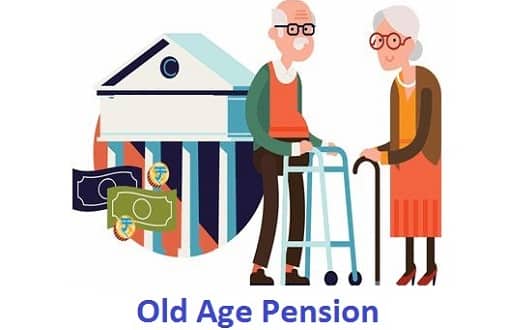 Documents required
Voter ID card
Birth certificate
Domicile certificate
Residence proof document
Disability certificate
Widow certificate
Declaration that the applicant is an AIDS patient.
How to apply
Application form can be obtained on Jana Seva Diwas held on 15th of every month. Forms can also be obtained from Samarthya Sibirs and Gram Sabhas.
The form needs to be filled correctly and submitted along with the required documents at the Gram Panchayat office in case of rural area and municipality office in case of urban area.
Amount disbursed
Beneficiaries aged up to 79 years receive Rs 300 while beneficiaries aged 80 and above receive Rs 500 directly into their bank accounts. The sum is disbursed on the 15th of every month.
Santosh Kumar, He is a SEO + Blogger have 12 years of experience in writing tutorial, informative and product reviews topics.