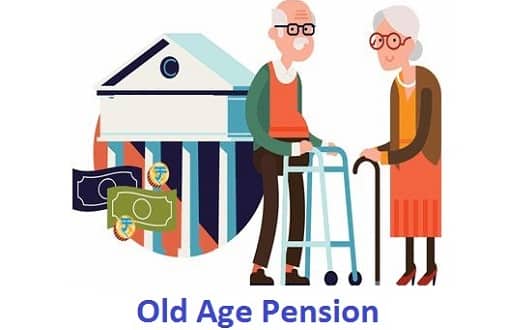 The state of Tamilnadu has come with the most beneficial scheme for the old aged people known as the Old age pension scheme. It was known to benefit the people above the age of 65 who were dependent on others and are below the line of poverty. The scheme also benefited people of age 60 who were affected by any one of the following reasons like leprosy, limb loss, blindness, paralytic attack or insanity. The pension scheme was introduced by the Tamil Nadu state benefitting the old aged people.
The pension scheme formally known as the National Old age Pension (NOAP) was later renamed as Indira Gandhi National Old Age Pension Scheme in the year 2006-2007. This scheme is introduced in the name of Social welfare scheme.
The pension for beneficiaries above the age of 60 yrs received an amount of Rs 400 monthly.
Following are the ways by which the pension is applied in turn benefitting the old aged people and their beneficiaries:
Visit the website https://www.tn.gov.in/forms/deptname
Select Schemes
Click on Old age pension scheme
Download the scheme from Forms
The application form downloaded should be filled with all the required information necessary
The necessary details for filling the application form are applicant name, DOB, Age, Gender, Husband's name, Phone No, any sorts of blindness/leprosy/mental illness/handicapped, identical marks, relations details, income
The filled application form can be collected from the Taluk office
The filled application is submitted to the Tahsildar / Special Tahsildar officer
After the clearing of the application, the pensioner will receive the pension from the first week of the consecutive month concerning the fund availability
The Tamil Nadu government will allocate an amount for the eligible pensioners
The pension amount will be distributed regularly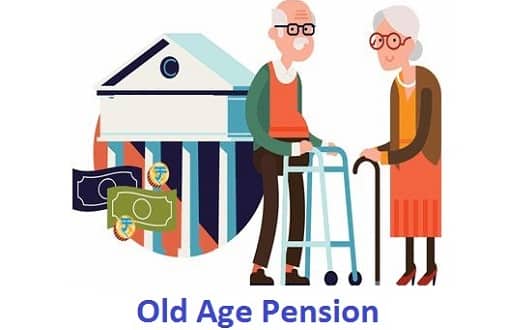 The eligibility criteria for allotment of National old age scheme for pensioners are
The applicant should not have any support from anyone or close relatives or should not be able to fund himself
The applicant can be affected by any one of the reasons, either disabled, leprosy, limb loss, blindness, paralytic attack or insanity
An applicant who is not looked upon by anyone
If the applicant is of a habitual beggar, he/she is not eligible for the pension
If the applicant is admitted in a home not affordable, he/she is not eligible
The applicant should be of 60 years and higher
The applicant should be a resident of Tamil Nadu
The scheme has benefitted many old aged people and their beneficiaries in the state of Tamil Nadu and is of great help to them.
Santosh Kumar, He is a SEO + Blogger have 12 years of experience in writing tutorial, informative and product reviews topics.