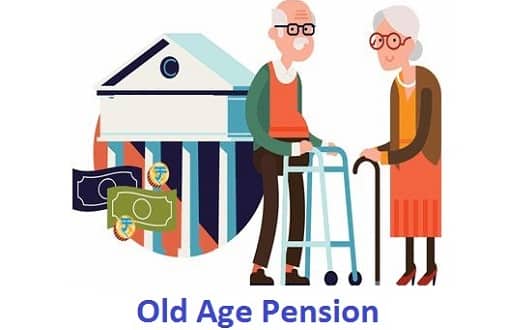 Telangana is a state in Southern India, where the Government is taking necessary actions for the welfare of the Telangana people. K. Chandrasekhar Rao is the first and current Chief Minister of Telangana Rashtra Samithi. The Government of Telangana considers the welfare of poor people in priority and thus, introducing many schemes to help them like Aasara Pensions, etc. Before they introduce this pension, Old Age Pension is there, which was established all over India long ago.
How To Apply For Old Age Pension Telangana?
Old Age Pension in Telangana helps the poor and aged people by getting some monthly amount from the Government. Such an old-age pension looks for the security and safety of the aged people. The main objective of this pension scheme is to improve and look after the vulnerable section of the state. With the help of this scheme, an old age people can able to spend for their daily needs without depending on their sons or daughters. An applicant can either apply online or by submitting all the documents to the nearby Government Office.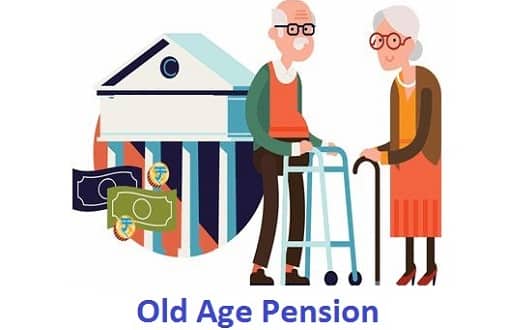 Eligibility Criteria
When the applicants are proved that they are not having enough financial support or societal support or family support, then they are given with this pension considering the welfare of them. Officials of the Telangana Government will check the eligibility criteria and then, allow them to get this pension. Here will see the different eligibility criteria:
Initially, the age limit needed for getting this pension is 65 years and above, but now the Telangana Government changed this policy and stated that any applicant who is 57 years or above than that, can apply for this pension scheme.
Anyone of the family members can apply for this pension scheme. Both the aged men and women in a family are not applicable for getting this pension. Only one pension in a family can apply for this old-age pension, preferably women.
Others who are eligible for this old age pension including the landless agriculture laborers, rural artisans/ craftsmen slum dwellers, porters, coolies, rickshaw pullers, handcart pullers, cobblers, etc, if they met the age criteria of above 57 years old.
Old aged Homeless people staying in temporary huts especially in urban areas or the people Below Poverty line (BPL) or the people having no regular source of financial support from family members or any other sources can apply for this pension
Households headed by widows or physically challenged persons aged 57 years or more having no societal support can apply for this scheme.
Below Poverty line (BPL) widow also applicable for this pension
Documents Required To Apply For Old Age Pension Scheme
Each applicant has to furnish the below-mentioned documents for getting the Old Age Pension.
Passport Size Photographs of the applicant
Old Age Pension Application Form
Below Poverty line (BPL) card in the name of the applicant should be submitted
Income certificate to be submitted
Proof of age – Age certificate from the concern medical officer and attested by Block medical officer
Bank Passbook or Post office passbook or the bank account details of name, account number, and IFSC code.
Original copy or Photocopy of Aadhar card
An applicant has to submit all the above documents to the nearby Government Taluk Office of Telangana so that the officials will check and verify the documents and information.
Once they find all satisfied and true information, then they will sanction your pension and you will get the pension amount every month soon after sanctioning it.
Old Age Pension Scheme – Status
The Telangana cabinet led by chief minister K. Chandrasekhar Rao has now increased the pension amount for the old-aged, widow, and handloom workers from Rs. 1000 to Rs. 2016, and for physically challenged people, it was increased to Rs. 3016 from Rs. 1500.
Increasing pension amount was part of the ruling Telangana Rashtra Samithi's (TRS) poll manifesto before the 2018 assembly election. Such increment is implemented from June 2019 which is reflected and paid from July 2019. CM of Telangana announced this pension increment and also clarified that the old-age pension scheme eligibility age is also reduced from 65 to 57 years, as per the party's poll manifesto.
Thus, the old-age pension scheme of Telangana helps those aged or other categories of people who are suffering from below the Poverty line.
Santosh Kumar, He is a SEO + Blogger have 12 years of experience in writing tutorial, informative and product reviews topics.