This report traces the journey of Reza Irani Kermani, an influential figure in the global financial realm. From his early education during Tehran's political upheavals to his ventures in real estate and hyperscale data centers, Kermani's trajectory illustrates strategic vision combined with adaptive leadership in evolving markets.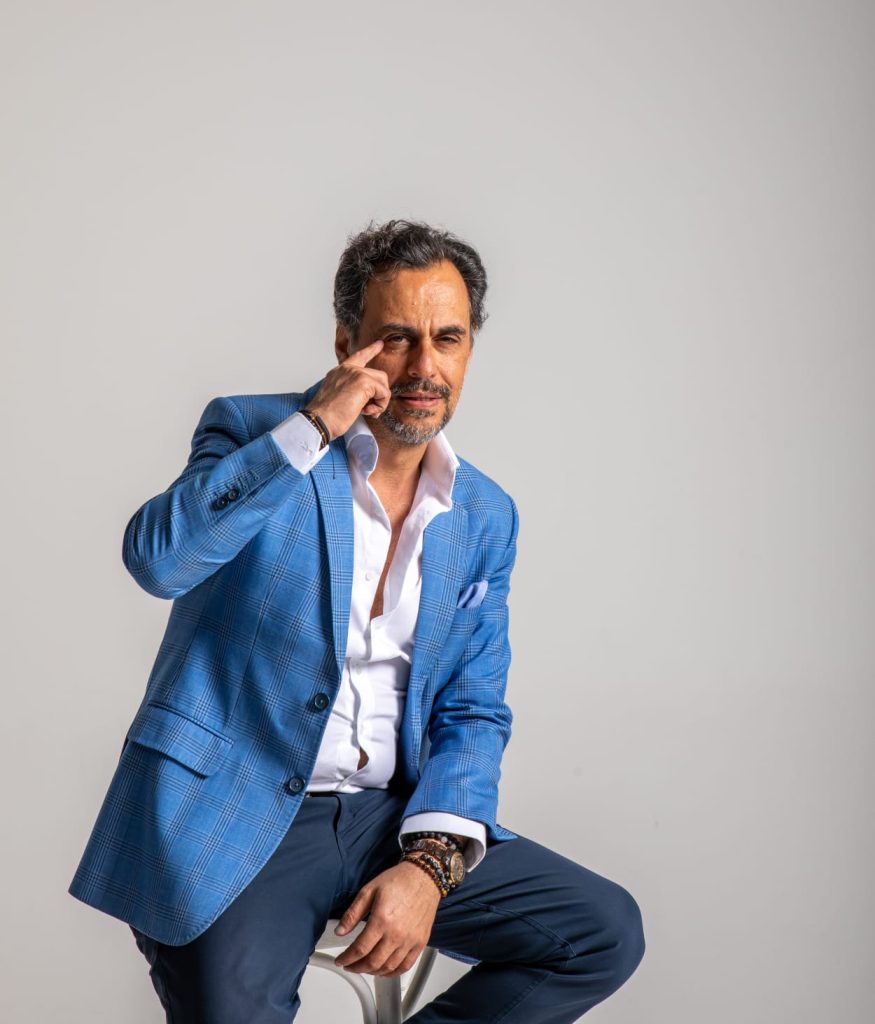 1. Background & Early Life:
Tehran Origins: Reza Irani Kermani's roots trace back to Tehran. Education in France: Circumvented the 1979 Iranian revolution due to enrollment at Lycée Razi, South of France (1979- 1980), followed by Complexe Scolaire de Valbonne, Sophia Antipolis.
2. Academic Pursuits:
Secured International Baccalaureate from Sophia Antipolis. Further studies in Production Engineering and Commerce at the University of Birmingham, UK.
3. Early Career at MIT:
Initiated career at Management Investment and Trade Ltd (MIT), London (1989). MIT, a subsidiary of MKS Finance SA, Geneva, rapidly rose under Kermani's stewardship. By 1991, under Kermani's management, MIT reported daily turnovers in excess of $10 billion.
4. Strategic Business Movements:
1993 marked a pivotal change as MKS divested its MIT shares to Po Sang Bank. Noting operational challenges under Po Sang Bank, Kermani orchestrated the sale of shares to Amalgamated Metals Corporation (AMC) in 1994. Led AMC's bullion and foreign exchange trading until 1997.
5. Entrepreneurial Ventures:
1997 marked the initiation of Kermani's family office in London. Association with The Abela Corporation, a global conglomerate with diverse interests including catering, life support, real estate, and investments.
6. Strategic Partnerships:
Co-founded Symphony Partners PLC in 2000 with Abbas Jafarian. Spearheaded real estate asset management for prominent MENA Funds, including activities such as sourcing, organizing financing, and property management.
7. Black Pearl Capital (BPC) Formation:
2007 witnessed the establishment of BPC as a multi-family office. 2009 saw the inauguration of the Black Pearl Global Opportunity Fund (BPGOF) with an investment exceeding $100m.
8. Current Endeavors and Future Potential:
Kermani has channeled expertise into the development and financing of hyperscale data centers, a rapidly growing segment. BPC's influence spans Europe, Asia, Middle East, Africa, and Australasia, indicating a diversified and robust portfolio.
Conclusion:
Reza Irani Kermani emerges as a dynamic force in the global financial landscape. His adaptability, visionary leadership, and strategic partnerships position him as a pivotal figure in contemporary finance and investment spheres.
Santosh Kumar, He is a SEO + Blogger have 12 years of experience in writing tutorial, informative and product reviews topics.