Sohini Sengupta, an established actress and filmmaker, is married to Saptarshi Maulik. The couple exchanged wedding vows on August 2, 2013.
With numerous factors working in their favor, Sohini and Saptarshi have revealed their secrets on how to accept love and achieve marital bliss.
Sohini Sengupta had no idea that three months after meeting Saptarshi Moulik during rehearsals for their play Naachni, she would be happily married to her long-haired coworker.
What is the age difference between Sohini Sengupta and Saptarshi Moulik?
Sohini Sengupta and Saptarshi Moulik shares a 14 years age difference. Sohini is elder than Saptarshi. The two stars with similar ideas were able to find common ground despite their 14-year age difference.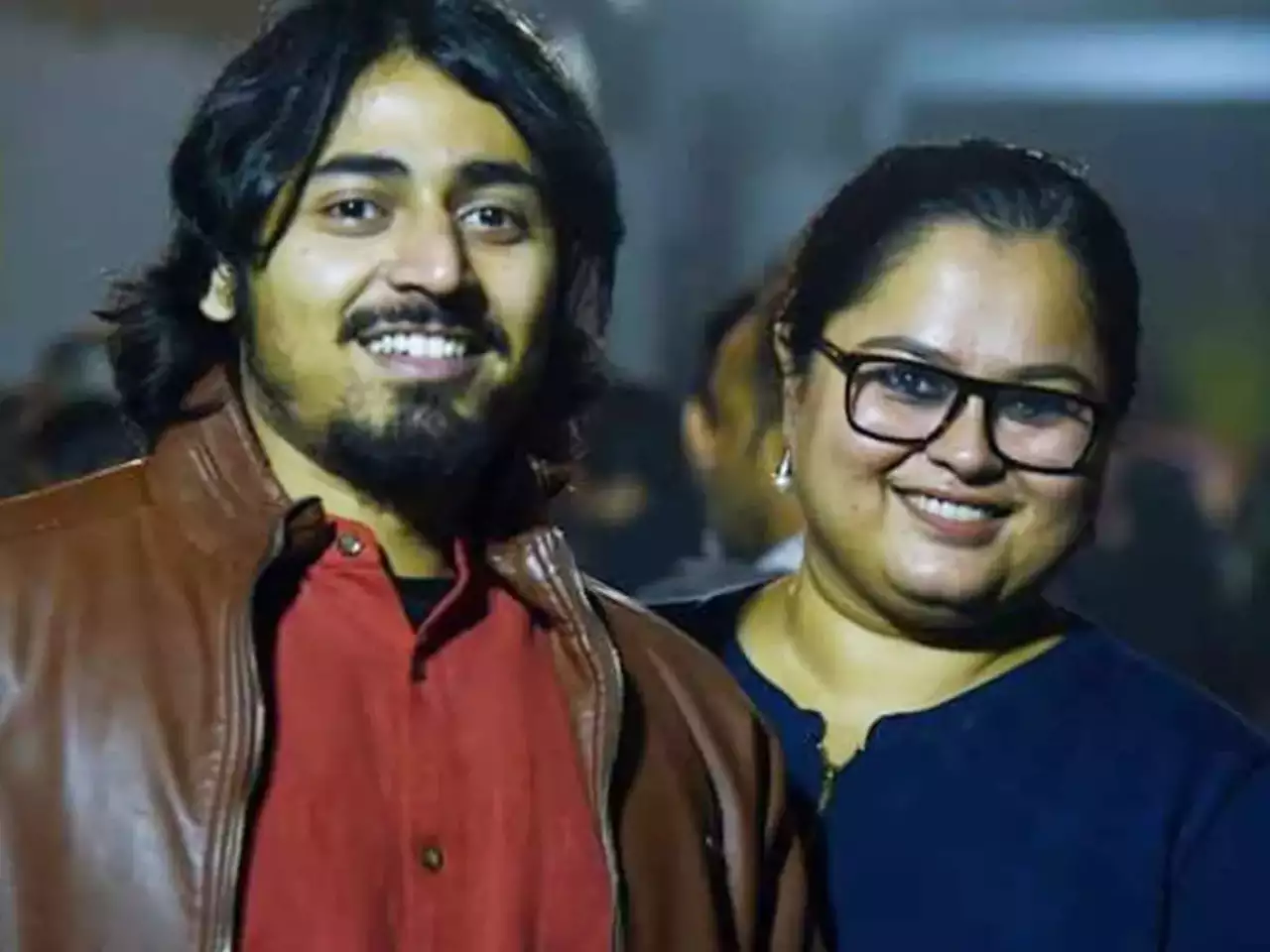 Sohini says that Saptarshi left an impression on her. Because she is older than him, many assume she will be able to instruct Saptarshi on everything she knows. But that is not the case. She gains practical knowledge from him on a regular basis. He is far more experienced and capable than her.
More details about Sohini Sengupta and Saptarshi Moulik
Indian-Bengali actor Saptarshi Maulik Sreemoyee, a Star Jalsha program directed by Snehasis Jana, marked Saptarshi Maulik's acting debut in 2019.
On January 14, 1988 he was born in the Uttarpara neighborhood of Kolkata. After finishing college, Saptarshi Maulik first became involved in acting by joining local theater organizations. He had recently graduated from college and was at a crossroads in his life when he met people involved in the theater community. With his part in the 2019 soap opera Sreemoyee, she made the transition to screen acting.
On the other hand, Sohini is an Indian cinema and stage actress, she is a key member of the Bengali theater company Nandikar and the daughter of performers Rudraprasad Sengupta & Swatilekha Sengupta. Saptarshi is 35 years old, while Sohini is 49 years old.
Previously, Sohini was married to actor Goutam Halder.
Despite being a few years younger, Saptarshi is highly sensible, and the two of them hold a deep mutual regard for one another. She was a bit of a free spirit and wanted to have a live-in relations with him, so she wasn't exactly ready for a second marriage. But Saptarshi insisted that they tie the knot.
It's been 10 years and couple is living a happy married life together. They both revealed that age never matters if you are serious in a relationship. If there is a mutual understanding, respect, care and endless love for each other, then nothing can stop you.
The amazing couple always takes a short break from their hectic schedule and makes sure they have a good time together for making long-lasting memories.
Note: All these information is taken from different online websites, for any correction please contact us.
Santosh Kumar, He is a SEO + Blogger have 12 years of experience in writing tutorial, informative and product reviews topics.