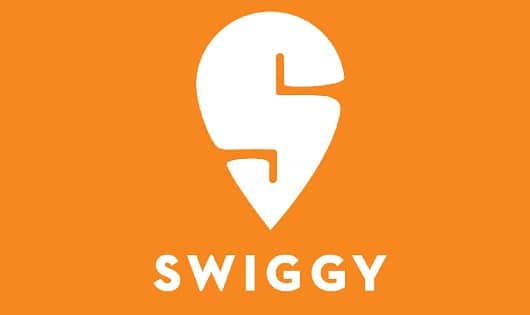 Do you own a restaurant or are you planning to start a restaurant? Are you looking for a formula to increase your sale? Well, in today's era there are multiple ways to increase the sale but the easiest one is to register yourself with online food delivery partners like Swiggy and Zomato. In this article, we are going to talk about the registration process with Swiggy as a partner and we are also going to talk about the documents that you would need to register with Swiggy as a partner.
Before we get into the documents required and the procedure, let us first look at the advantages that you will get after registering with Swiggy as a partner.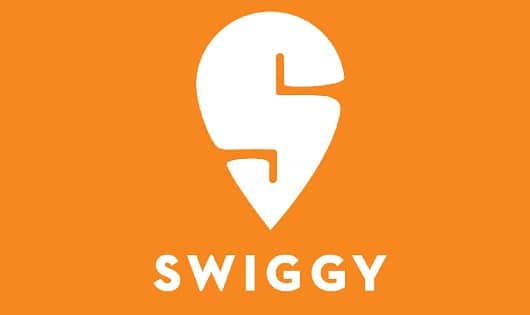 Advantages of Registering with Swiggy
Some of the advantages of registering with swiggy are listed below
The first benefit that you receive for registering with swiggy is in the form of marketing. Now, these online companies would be marketing your restaurant and you won't have to spend a fortune to market your restaurant.
The next benefit that you get here is that you do not have to hire delivery boys for your restaurant. You can totally be dependent on the delivery boys that swiggy has and moreover, they work 24×7 to deliver the food. This helps you in cutting down the cost which is involved with the delivery of the food.
Apart from saving the cost of hiring a delivery boy, you also save the cost that you would have incurred to hire the customer service support agent. All these companies have dedicated customer support which takes care of all the issues.
Customers can also check out the reviews of your restaurant here and you have an added advantage if you have received a good rating on swiggy. People certainly prefer ordering from the restaurants with a good
There is no need to comment on sales right? The fact is that swiggy can lead your business to grow by getting you the customers and it is certainly very easy to increase sales in this way.
While these were the advantages of Swiggy, there are also some disadvantages like Swiggy charges a high margin and that reduces your profit. You need to account this before you register yourself as a Swiggy Partner. Apart from that, there is nothing much to be worried about. Let us now look at the documents that you would need to register with Swiggy as a partner.
Documents Required to Register with Swiggy as a Partner
When you register with Swiggy, there are certain documents which are required. Now, the documents may differ from one restaurant to another but we have listed a generalized list below.
Registration paperwork for the restaurant
PAN Card of owner and restaurant
A license issued by FSSAI
Shop license
Bank Account Details for the restaurant
Apart from this, there may be some additional documents that swiggy may demand and this will only be clear once you start registering your restaurant. Let us now look at the registration process for the restaurants on Swiggy.
Steps to Register with Swiggy as a Restaurant Partner
Here is the process that you need to follow in order to register with Swiggy as a partner. You can refer to the step below and start the process.
You need to start the registration process by visiting the website swiggy.com. Once you are on the website, scroll down to the bottom of the page and click on Partner with Us.
A registration form will now be displayed on the screen and you need to fill in the details. This includes the name of the restaurant, the location of the restaurant, owner details. Move to the next step by submitting these details.
In this step, you need to click on Yes to add more information to the page. So, once the form is displayed, you can enter the details of the website, a number of outlets, the location of the outlets, and cost for 2, cuisine, license details, PAN Details and all other such things.
You will also have to upload the photo of the kitchen, packaging, shop and even façade on Swiggy so you can now be prepared beforehand with the photos.
Once the details have been entered, one of the swiggy relationship managers will contact you and they will collect all the documents from you. The list of documents have been listed above and in addition to those documents, you will need to submit a copy of the menu, take away bill example and a cancelled cheque.
Swiggy will start preparing your agreement and they will be in constant touch with you to get you on-boarded. Once everything is prepared, Swiggy will contact you to sign the contract and you will now be ready to go live.
Once you register a notification from Swiggy regarding the process and you can also check out the online training material to understand how to install the app, check orders and other such details.
This was the complete procedure to register for swiggy. We would advise you to prepare all the documents before you start registering for Swiggy as this will help you in reducing the time required by you to register your firm. Apart from that, if you have any query, you can get in touch with Swiggy helpline and they will surely answer your query in regards to almost everything.
Santosh Kumar, He is a SEO + Blogger have 12 years of experience in writing tutorial, informative and product reviews topics.