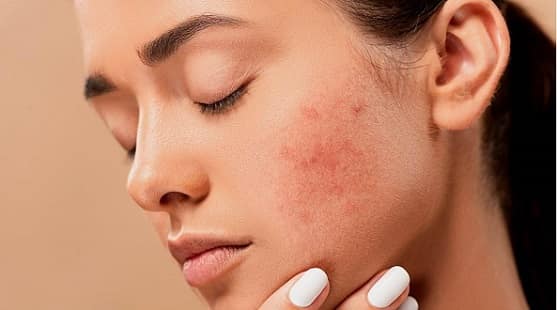 Acne is a major skin problem experienced by both men and women and therefore can lead to breakouts or other serious skin problems. The reason behind acne is hormonal imbalance, pollution, climate change and eating habits. Painful redness, clogged pores, itching and swelling cause discomfort. Even though many facial treatments are effective, you can also try effective and affordable alternatives like acne serums.
Anti Acne Serum is scientifically formulated with ingredients like Benzoyl Peroxide and Salicylic Acid, which are mild as well as safe for the skin. Plus, they don't clog your pores and don't have any side effects. The best part is that they can speed up the recovery process.
Even though the market is flooded with several anti-acne serums by many reputed brands, it is difficult to choose the one that works best for you. The serum you choose should have the right balance of hydrating ingredients and exfoliation. Also, make sure it contains natural ingredients and suits your skin type, and is free of hazardous chemicals that may be damaging to your skin. To help your selection less daunting, we have compiled a list of the best anti-acne serum available in India. Let's take a look.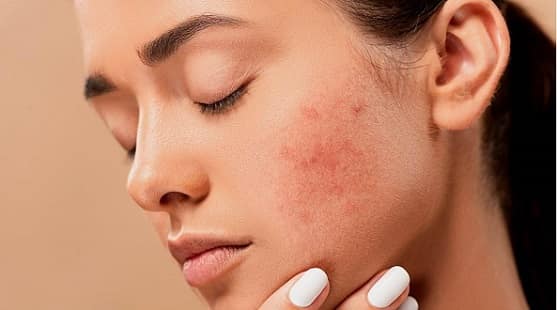 List of Best Anti-Acne Serum in India
Ridhima Sharma is a Senior Pharmacist at Kukreja Hospital, New Delhi. Ridhima completed her Diploma in Pharmacy (D. Pharm) from UP University. She regularly writes article on health information, fitness and beauty related products at IndiasStuffs.com