Long, smooth, shiny hair is a dream of some girls, despite the fact that there is a trend for short hair with colour. While external aspects and pollution can be some major reasons but chemical usage and lack of nutrition are the significant things which can cause hair problems like the unhealthy scalp, lack of shine, excessive hair fall, dandruff, etc. Choosing an organic shampoo ridding of ingredients like parabens, silicones and SLS becomes rapidly essential to our day-to-day lifestyles.
Thankfully real-life safe in the form of natural hair products is available in the Indian market. Natural shampoos usually load extracts of fruits, plants and herbs which are quite effective for your scalp and hair. While it's hard to find organic hair products that don't contain any dangerous chemicals, you can still search for shampoos that contain at least the ingredients mentioned.
However, they offer you a lot of benefits, such as these products taking herbs and natural oils directly to the roots to moisturize them, naturally stimulating hair follicles to promote hair growth and improve the overall health of your scalp. In addition, they are good for the environment because they contain biodegradable materials, and there is no risk of allergies because they contain all organic ingredients. Check out some of the top-notch organic shampoos available in India.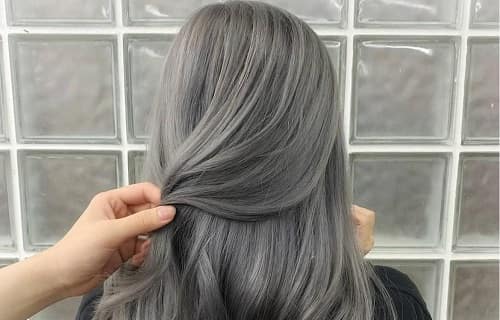 List of Organic Shampoo for Hair Growth in India
Related Topics:
Ridhima Sharma is a Senior Pharmacist at Kukreja Hospital, New Delhi. Ridhima completed her Diploma in Pharmacy (D. Pharm) from UP University. She regularly writes article on health information, fitness and beauty related products at IndiasStuffs.com