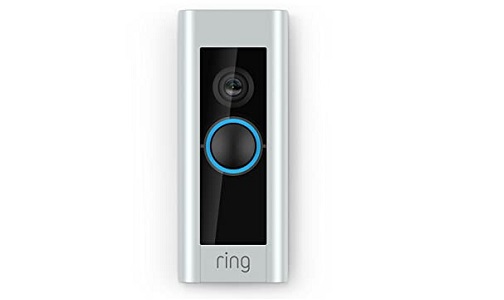 Home security has become a matter of concern with the rise in cases of theft and trespassing. Whether you are at work, on a drive, or at home on vacation, keeping yourself safe from thieves and strangers is difficult without CCTV cameras and doorbells. Due to technological changes, companies have started providing you with home video doorbells that will live stream anyone's presence and allow you to keep track of all the activities happening at your doorstep.
The best video doorbell sends a notification to a smartphone when the doorbell is pressed, and it uses Wi-Fi. The internally placed speaker and microphone enable you to connect to talk to anyone in real-time. And, there are different types of video doorbells; simply put, the camera installed on them differs from one another. Those that may trigger any existing bells you put on and require existing doorbell wiring, and others that operate using batteries.
Video doorbells operated via batteries requires additional bells, if want to hear sound when the doorbell is pressed by a visitor. Like the home security cameras, a video doorbell is an effective solution to know about the appearance of someone by being active on the smartphone. Keep reading to check out the list of best video doorbells in India.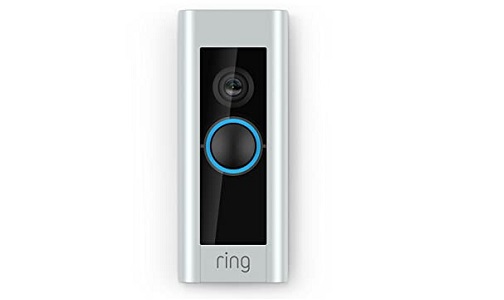 List of Best Video Doorbell in India
Related Topics:
Manoj Kumar, is a Service Manager at Rakesh Electronics, New Delhi. Manoj has 8 years of experience in dealing with home electronics products. Manoj is a freelance writer and share his knowledge at IndiasStuffs.com