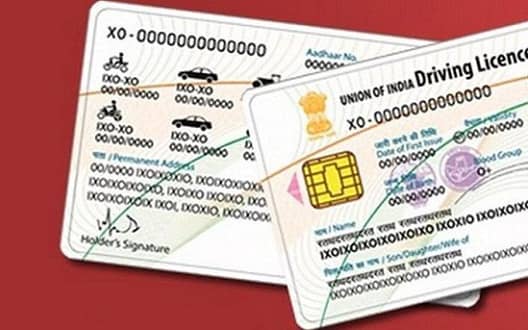 License is a mandatory legal document that an individual must possess in order to drive on the streets of India. The transport department of India is a legal authority that takes care of all the work related to vehicles. Every India state has a different procedure for applying for a driver's license.
However, in order to be eligible to apply for a license in India, the candidate must fulfill basic criteria. In addition to this, the candidate applying for the license must possess a learner's license and also pass the test conducted by the authority.
Motor vehicle act, 1988 governs the establishment of RTO and issuing of driving license in India.
The eligibility criteria for obtaining a Driving License in Arunachal Pradesh
The regional transport authority has the jurisdiction to issues license to the eligible candidates within the prescribed area. There are three types of driving license available in India.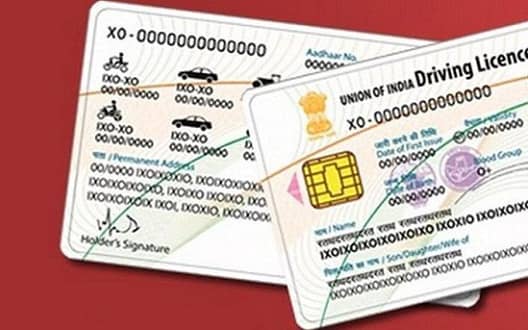 Based on the type the eligibility criteria varies
In Arunachal Pradesh as of today, a person willing to obtain a driver's license needs to visit the nearest RTO for collection the application form. The Arunachal Pradesh government has not yet started an online application process.
Based on the type of license, the application form number is different.
Driving license for a motorbike without gear: For obtaining this type of license the individual should have completed 16 years of age.
Driving license for lightweight or with gear: For obtaining this type of license the person must have completed 18 years of age.
Driving license for transport vehicle: license obtained for driving heavy vehicles.
Also, a candidate applying for non – transport vehicle must have completed 20 years of age along with one year of experience in driving lightweight vehicles.
The person applying for a driving license must possess a learners license. A person is allowed to apply for a permanent driving license thirty days after owning a learner license.
The last but not least requirement for applying DL is that he must possess all the required documents to support his age, identity and address.
A person applying must also be aware of traffic rules as he or she may have to face an oral test by the motor vehicle inspector to obtain a DL.
Why a learner License is important?
The basic requirement for a person to own a driving license is that he or she should be able to drive a motorcycle. In order to do so, they need to get trained by a professional or a person well acquainted with driving and traffic rules. The person applying for LL is given a written test, to check his capacity and knowledge about rules and regulation with regard to traffic. Only when he passes this test he would be issued an LL, making him eligible to apply for permanent driving license. LL is issued to provide time for the candidate to learn and practice his driving skills.
How to apply for a driving license?
The candidate applying for a driving license must visit the nearest RTO to obtain an application form 4 or Form 5 according to the type of license.
Later the candidate is required to fill the form duly following the instruction provided. The information requested in the form includes name, age, gender, address, region, area, father's name, eligible criteria, supporting documents and Aadhar card number.
The candidate must take precautions while filling the form to ensure true and correct details are furnished. Along with the application form the candidate is required to submit 4 passport size photos and photocopies of supporting documents' like SSLC marks card, Aadhar card, passport and etc.
The fee for application is rupees 200 plus 50 Rupees for the driving test that needs to be paid and receipt must be submitted along with the application at the RTO office.
The concerned authority after checking the application and supporting documents provides a slot for the candidate to appear and take a driving test. Only the candidates that have cracked the test are issued with a DL. The DL will be sent to the candidates by post.
How to obtain an international driving License in Arunachal Pradesh?
The person to obtain an international license must visit the nearest RTO and obtain an application form. He or she must submit form 4A, 1A, 1 along with a permanent driving license, passport, and a valid Visa. The application fee to be paid for obtaining an international license is Rs. 1000/-. Once duly filled forms are submitted, the concerned authority does a thorough verification before issuing a license.
The validity of driving License in India
A permanent driving license issued in a state is valid to be carried and used through India. Driving license once issued is valid for a period of 20 years from the date of issue or until the candidate reaches the age of 50 years, whichever is earlier.
However, a driving license obtained for transport vehicle will be valid only for a period of 3 years for the date of issue.
Further, the status of applied DL can be checked by visiting the RTO office where you applied. For such enquiry you need either LL number or application number.
Santosh Kumar, He is a SEO + Blogger have 12 years of experience in writing tutorial, informative and product reviews topics.