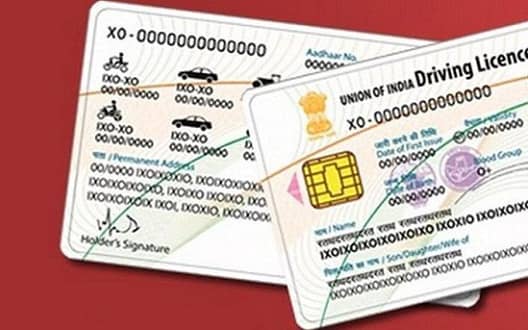 To be truly honest with you, you can have an amazing driving experience in Goa by having a valid driving license. If you are one of the people who want to get is driving license in Goa then it is important for you to collect information about the overall procedure of having a driving license. You will need to collect a few documents in order to get your driving license in a very quick time.
In addition, you will get two alternatives for having the required driving license as you can take learners license and the permanent license. The learner's license will be issued for 6 months.
Eligibility Criteria
When you do not want to mess up with any problem while applying for the driving license in Goa, you must know what the eligibility criteria you have to follow are. Let's take a quick look at the eligibility criteria that you have to follow in order to get a driving license in Goa:
If you want to apply for driving license in Goa, your minimum age should be of 18 years special leave the driving license required for motorcycles and motor vehicles
When your age is 21 years old then you can get a driving license for commercial transport vehicles
You will get a driving license for motorcycles to exceed 50cc if your age is below 18 years and the minimum age is 16 years.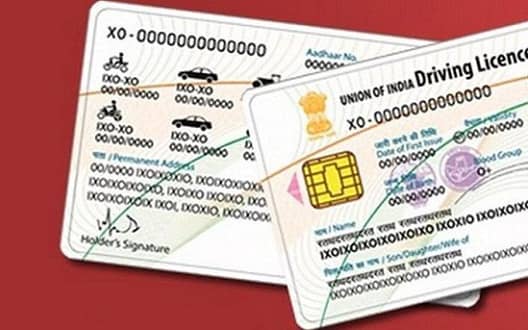 Documents Required
After having some basic information about getting a driving license in Goa and now, you will be looking to check out the list of documents that are essential to submit. If you will collect the required documents in a quick time, you will be able to apply for the driving license in Goa and get it as soon as you can. You will have to collect the following documents:
The applicants will have to collect a few passport size photographs
Applicants will have to submit a photocopy of the PAN card
The department will ask you to submit the copy of your medical fitness certificate
Next, you will have to provide your parents return content with current date and signature especially when the applicant of driving license is minor
As address proof, you can provide your passport, life insurance policy, National Voter ID card, ration card, etc.
You will also need to provide a copy of your birth certificate in which you can include any of the school certificates, birth certificate affidavit signed by the executive magistrate of your local area.
Regardless of the mentioned documents, the department can ask you to submit some other important documents. Therefore, you will have to browse the official website to confirm the same case.
How to apply
 Let's take a quick look at this app that you have to follow for applying for the driving license:
First of all, you will have to browse https://www.goa.gov.in/citizen/how-do-i/driving-licence/ which is the official website of Goa driving license department
You need to keep the scanned copy of the learner license
After browsing the official website, you will have to choose the alternative given RTO services
Here, you will find a form that you have to submit now
After finding the phone now, you will have to fill the ask details. You need to you fill your name, mobile number, current email address, PAN card number, type of vehicles, permanent address, birthplace, qualifications, citizenship status, blood group and many other things carefully.
You can upload the required documents one by one
If there is a captcha code you need to check it and click on the mention two submit button quickly
If your application is submitted perfectly, you will get application reference number alongside an email
After some time, RTO authority will call out you for the driving test
As soon as the results are announced, you will be able to know whether you're driving license is ready or not. if you will successfully pass the same taste then you can get your driving license within a few days
These are some of the most important steps that you have to follow in order are how to apply for the driving license in Goa and get it within a very short amount of time. Hopefully, you have collected comprehensive information here.
Santosh Kumar, He is a SEO + Blogger have 12 years of experience in writing tutorial, informative and product reviews topics.