Income certificate is proof which declares the annual income of the family. Income certificate is one of such document which is for those citizens of the nation with annual income less than a certain level. The government of Delhi started providing various benefits to the families who belong to economical weaker sections but to avail these benefits the family must have income certificate. Reputed schools of Delhi are requesting to submit income certificate for the students who have applied for admission in a ews quota.
So here in this article, we are going to brief you entire Income certificate application process. The application can be done both offline and online as per your convenience.
Make sure you have all these documents handy before applying for the Income certificate. List of the Documents which are required for Income certificate in Delhi are:
Online Process for Income certificate :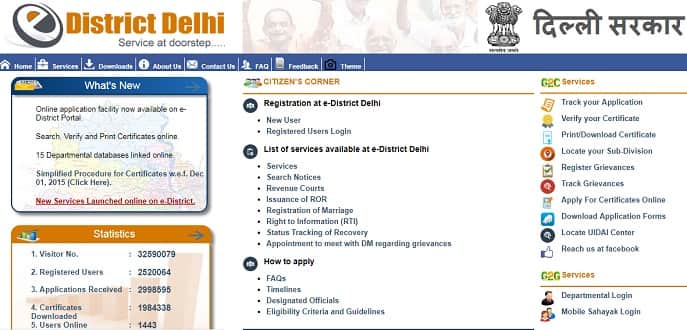 Offline Process for Income certificate :
So the steps mentioned above are the online and offline method of applying EWS Income certificate in Delhi. You can select any of the methods as per your convenience.
Santosh Kumar, He is a SEO + Blogger have 12 years of experience in writing tutorial, informative and product reviews topics.