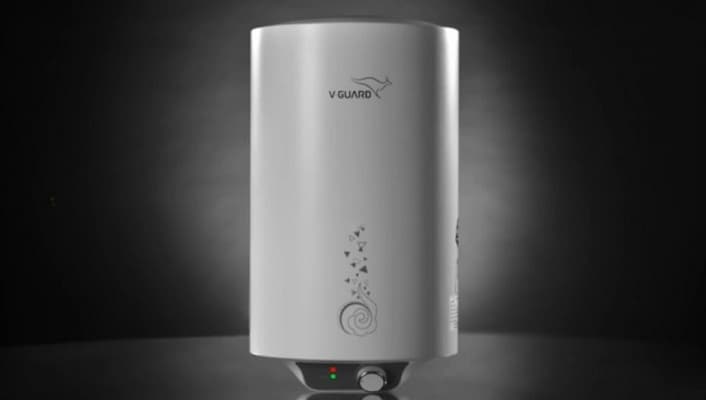 If you live in a city that gets gold in winter, you must install a geyser in the bathroom.  The geyser would help you with a hot water supply for a comfortable bathing experience.  We recommend having a geyser even if you have a hot climate across the year because there is nothing more relieving than a warm shower.  Moreover, you can use warm water for washing clothes as well.  Different types of geysers available in India are electric geysers, gas geysers and solar water heaters.  We will focus on electric geysers since these are the most common ones in India.
Many people ask us how much they should pay for a geyser installation in India.  The installation is relatively simple, but there are two parts to it.  One scenario is when you are installing a geyser in a brand-new bathroom.  The second case is when you are replacing your old geyser with a new geyser.  In the second case, removing the old geyser may incur a cost.  Check out more about the cost in the section below.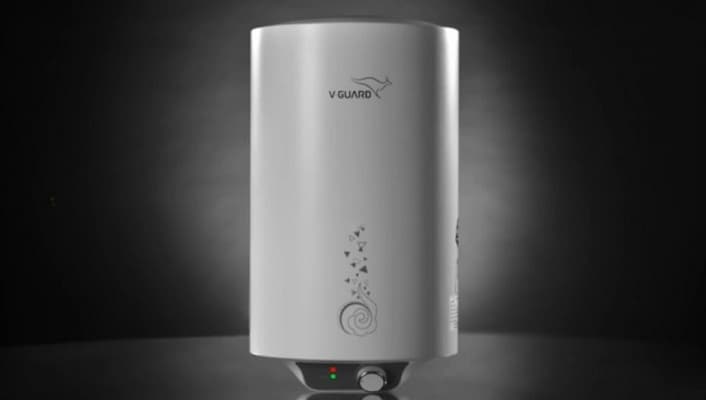 What Is Needed for Installing Geyser?
The only accessory you will need during the geyser installation is the inlet outlet pipes.  These are included in the new geyser packaging.  However, most brands offer 18 inches of pipe.  In some cases, you may need a 36-inch pipe.  The cost of the stainless steel inlet/outlet pipes with 36 inches is approximately Rs 450.  In addition, you can also get PVC pipes if you wish to cut down the installation cost.
How Much Should I Pay for Geyser Installation?
In most cities, the electrician would charge you anywhere between Rs 400 to Rs 500 for a geyser installation.  You can negotiate a little on the charge if you already have wall mounts and piping installed, but these are the average charges.  The heavy geyser and the electrician would need to lift it at the mount's level.  Apart from this, you may have to provide a ladder to the technician to install the geyser for you.  If you purchased a new geyser, it is worth checking if the brand offers a free installation.  Many brands provide a free installation in case of a new geyser.  This would often include the cost of removing the old geyser and installing a new one.  It is worth checking the same before finalizing the deal.  Many brands have a free installation even when you purchase a geyser online.
What If I Am Replacing A Geyser?
Sometimes, when you call a local technician to install a geyser, he may charge a little extra for removing the old geyser.  This can be upward of Rs 200.  Even if you look at online platforms, you will notice that they charge separately for uninstalling and installing a geyser.  Uninstalling the geyser includes emptying the water tank of the geyser and then unmounting it.
Final Verdict
We hope you have an estimate of how much you would need to pay for geyser installation in India.  The information will help you negotiate the charges when you finish the job.  For any other query, you can leave a comment for us, and we will respond shortly.
Related Topics:
Santosh Kumar, He is a SEO + Blogger have 12 years of experience in writing tutorial, informative and product reviews topics.