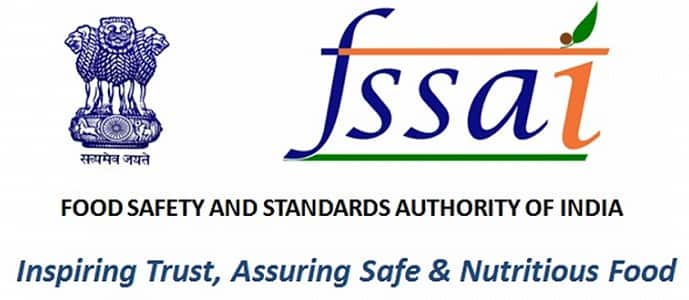 FSSAI or Food Safety and Standards Authority of India is an independent association that overlooked the food business in India. It is recognized under the Ministry of Health and Family Welfare, Government of India. One who is eligible for an FSSAI food safety registration must apply for FSSAI Registration.
The main object of FSSAI is to provide satisfaction and ensure safety to every buyer after a lot of quality checks of food. The Food safety & standards authority of India is responsible for licensing & registering FBO's (Food Business Operators).  It plays a vital role in controlling & framing procedures for FBO's who operate the food business in India.
What is FSSAI Registration?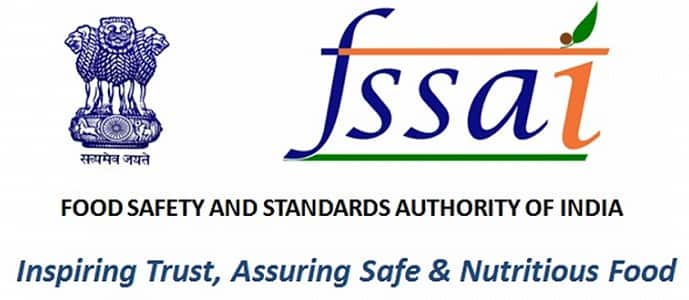 FSSAI Registration or Licence is mandatory for those who are elaborate in the processing, manufacturing, storage, distribution and sale of foods items. The thing to note is that FSSAI registration and FSSAI Licence are two different concepts. It depends on the nature, object & size of the Food business.
A 14-digit license or registration number is allotted to each FBO through this registration procedure.After that, the number has print on all food packages.The package with the registration number indicates the manufacturers' licence; assembling state and confirms that the food is safe to eat. The entire registration process for registering food businesses in India is governed by the Food Safety and Standards Regulation, 2011.
What are the types of FSSAI Registration?
From business type to capacity of production and turnover of the business are considered in the registration process. FBO's can apply for the general licence, state licence and central licence as per their business turnover.
Requirement for FSSAI General Registration
FSSAI General/Basic Registration is given to FBOs whose turnover doesn't exceed Rs. 12 lakhs per annum. For FSSAI registration, you have to apply for FSSAI basic registration form A.
Requirement for State License
FSSAI State license is given to those FBO's whose annual turnover is more than 12 lakhs and less than 1 crore. For attaining this license, you have to apply for FSSAI State license form B.
Requirement for Central License
To attain FSSAI Central license, FBO's must have Rs. 20 crore turnovers. As an FBO, you have to fill FSSAI central license form B.
Step to follow for FSSAI Registration
Here are a few steps to follow for registering on FSSAI as an FBO.
FBOs can apply for FSSAI registration either online or directly submitting the FSSAI Registration Form A (for basic registration) or Form B (For state & Central License). Open https://foscos.fssai.gov.in/ for online registration. Or, you can submit the form directly to the Food & Safety department.
The FSSAI registration procedure is required to present necessary documents such as ID proof of FBO's, Partnership deed, business registration, business discovery licence, proof of incorporation, proof of business premises, bank account information etc. Add all details on the FoSCos portal or submitted to the department.
The department can accept the registration form or reject it within 7 days. The rejection of the application has been given to the applicant in writing.
All submitted documents are examined by the Department of Food Safety & Standard Regulation.
Before offering the FSSAI registration certification to an applicant, an inspection is conducted by the department on the respective food premises.
Once the inspection has been completed successfully, the department handover the FSSAI registration certificate with a registration number. The email Id and photo of the applicant will also mention on the certificate. By logging into the portal, you can download your FSSAI registration certificate.
Now you can display the certificate of FSSAI registration at your business premises.
Santosh Kumar, He is a SEO + Blogger have 12 years of experience in writing tutorial, informative and product reviews topics.