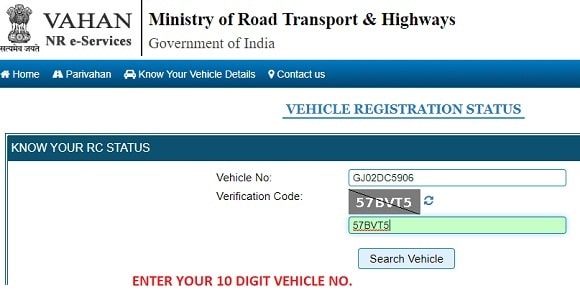 What is the fundamental requirement to register in Parivahan? Whenever you take access to a new vehicle, it's very vital to register a number. It will be better if you are doing permanent registration. It is suitable for varied requirements for all states and union territories. It is a way through which people can ensure the desired information of a vehicle from anywhere. Nowadays, the registration process and Parivahan have become a piece of cake. Since with the online access, people can register within five minutes. There is a registration form that needs to be filled with the help of some required information. For instance, your name, mobile number, email address, date of birth work well.
What is the importance of registration in parivahan?
Surprisingly, registration for Vahan is essential! It is a valuable process not for you but also for solving criminal cases. Most people are aware of many criminal cases. These criminal cases need to be solved to provide people with their rights. While registering your vehicle number, police can approach the theft and the person who attempted the crime. This registration plays an imperative role in approaching the person who has done wrong. Police can cross-check numbers and track them readily.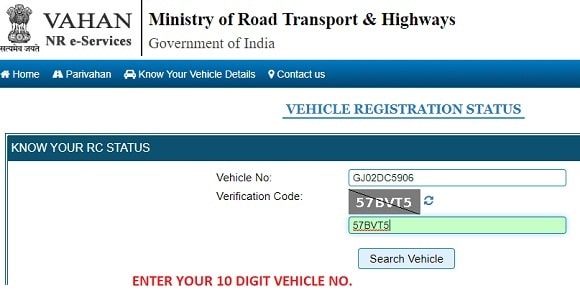 Also, if the person is not the owner of the vehicle, then it can be checked by looking at their documents. The validity of the document, such as the motorist's license, can explain all the required information. Not only by the police, but the bank also uses the registration of Vahan. Bank can track on vehicle because they have right. People are there who take a loan from banks to have access to vehicles. But at the time of fulfilling their payments, they try to keep the bank unaware. But by tracking their vehicle number, bank members can approach the person to get entire information about their payment.
Steps for register-
First and foremost, to avail of the service of Parivahan, users have to open the https://parivahan.gov.in. Then, through this website, one can appear on the screen.
The person who wants to register them self they have to look at the option for register. For completing their process, they have to click on the option shown on the screen, i.e., register.
Moving further, there are some details which you need to provide for registering yourself. After clicking on the button register, you will come up with the form consisting of your details. You have to provide your full name, email ID, mobile number, state, captcha. Then you can click on the button register.
The mobile number you register is significant to be appropriate so that you receive further registration process. On registration, you will receive a message that ensures you have registered successfully. But the message will only appear on the number which you registered.
At the time of registration, email address also plays a vital role. First, through email ID, you will come to know your password. Then, it will help you to appear on your account. After that, you have to click on verify your account.
Last but not the least, you have to enter OTP. Then most importantly, you have to add your password and confirm it by re-entering. In this way, you can change your password.
Undoubtedly, you can now login into your Parivahan account just with the help of your user ID and password.
Conclusion
After considering the steps to register in Parivahan, it can be stated that the process is essential and accessible. Being a member of the state, it's necessary to give your contribution while registering in Parivahan. The online process consists of 10 to 15 minutes. People can easily manage their identities.
Santosh Kumar, He is a SEO + Blogger have 12 years of experience in writing tutorial, informative and product reviews topics.