A house is the most valuable asset in the life of every person, where he provides safety and comfort for his family. However, for some people who can afford luxurious and beautiful houses, they are more of a reflection of their personal taste and style. Such people spend millions on making their houses unique and extraordinary, as money is not a very big issue for them.
Here is the list of top 10 most expensive houses in India:
10. NCPA Apartments, Mumbai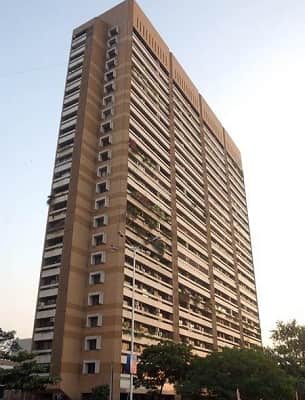 NCPA Apartments in the posh area of Nariman Point in Mumbai make a very expensive housing option in India. To own a 4 bedroom apartment here, one would need to shell out an exorbitant price of Rs 29-35 crore.
9. Gautam Singhania Residence, JK House, Mumbai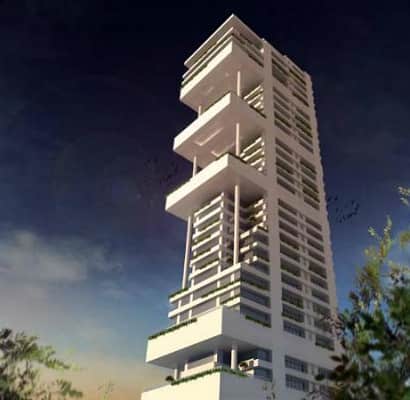 JK House at Breach Kandy in Mumbai is without doubt, one of the costliest and most luxurious houses in the country in 2015. It belongs to Gautam Singhania and has some amazing facilities such as a heath center, a museum and a helipad. The house has 30 floors, out of which 6 are reserved for parking only.
8. Vijay Mallya Residence, White House in the Sky, UB City Bangalore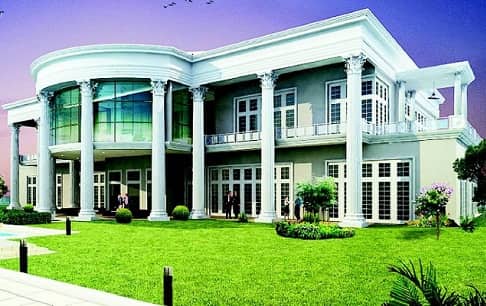 The flamboyant business tycoon, Vijay Mallya, who owns Kingfisher Airlines as well as UB Group, is the owner of a lavish house, which he calls "White House in the Sky". This luxurious mansion style home has been constructed in UB City, Bangalore and is worth well over Rs 100 crore.
7. Shashi Ruia and Ravi Ruia Residence, New Delhi
One of the most expensive houses in India is the luxurious bungalow of the Chairman of Essar Group, Shashi Ruia and also the Vice Chairman, Ravi Ruia. This house is situated on the famous Tees January Marg in new Delhi and is worth a whopping Rs 120 crore.
6. Rana Kapoor Residence, Tony Altamount Road, Mumbai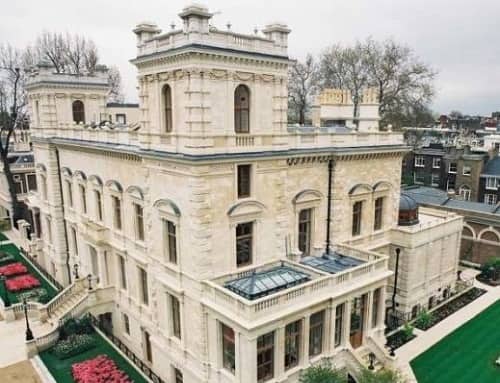 Rana Kapoor, the CEO of Yes Bank has recently acquired a plush house located at Tony Altamount Road in Mumbai. This building, which was owned by Citi Group, was recently acquired by Kapoor, by paying a huge sum of Rs 120 crore.
Next on this list is the beautiful hose of politician-industrialist Naveen Jindal, which lies in the Leafy Lutyens Bungalow Zone in Delhi, one of the most expensive localities in the city. This house is valued at Rs 125-150 crore.
4. Ratan Tata Residence, Colaba, Mumbai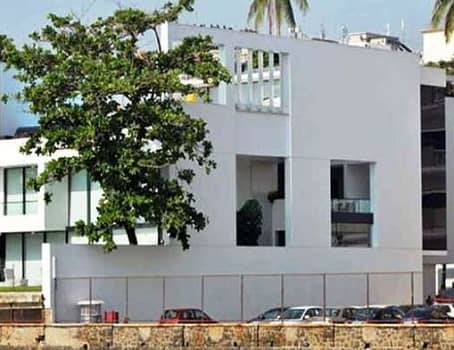 Featuring next on the list of top 10 most expensive houses in India in 2015 is the magnificent bungalow of industrialist Ratan Tata, which is worth Rs 125-150 crore. The three storied palatial house covers an area of 15000 sq feet and has some excellent amenities.
3. Shahrukh Khan Residence, Mannat, Mumbai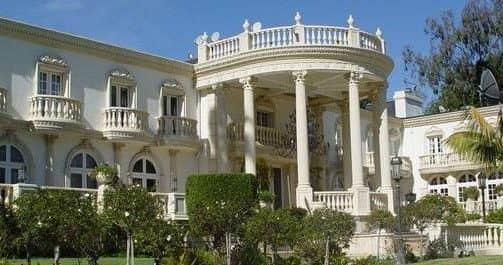 Mannat, the beautiful house of Bollywood super star, is considered as one of the most luxurious homes in the country. The house lives up to the reputation of the super star. It is located in the Bandra locality of Mumbai and is valued at Rs 125-150 crore.
The house is a six-story structure with a distinctive architectural design.
It offers panoramic views of the Arabian Sea and the Bandra-Worli Sea Link.
Mannat is known for its grand entrance, lush gardens, and luxurious interiors.
The bungalow features a private gym, a library, a home theater, and a personal office space.
It also has a dedicated prayer room and a basement car park.
2. Anil Ambani Residence, Abode, Mumbai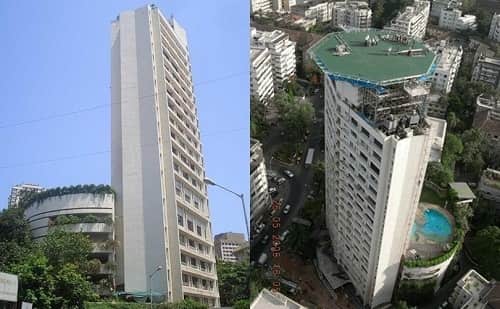 The Ambani brothers make it to the top of this list, with Anil Ambani having a home called Abode constructed, which is estimated to reach a cost of Rs 5000 crore and even more.
1. Mukesh Ambani Residence, Antila, Mumbai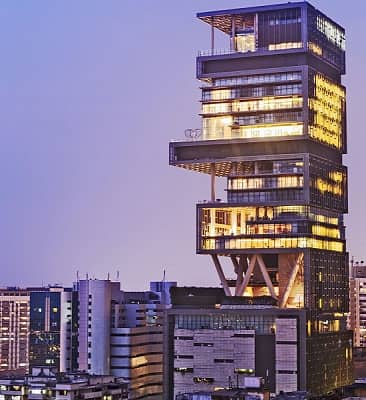 Antila, the residence of Mukesh Ambani, is not only the most expensive house in India, but also the most expensive house in the world, with its value reaching an incredible Rs 10000 crore. Occupying an area of 400000 sq foot, Antila is no less than a landmark in Mumbai and is full of all modern amenities, which are even hard to imagine.
The building has 27 habitable floors and stands at a height of 173 meters (570 feet).
It was designed by the Chicago-based architectural firm Perkins and Will.
Antilia is named after a mythical island in the Atlantic Ocean.
The house features a unique and modern architectural style, with a mix of traditional and contemporary elements.
It includes various luxurious amenities such as multiple swimming pools, a ballroom, a health club, a theater, and a temple.
Antilia also has a helipad, a parking space for over 160 vehicles, and three helipads on the roof.
The construction of Antilia was completed in 2010, and it has since become an iconic landmark in Mumbai.
In addition to these lavish houses, many more beautiful and expensive houses are owned by the rich and the famous in India. These people include film stars, politicians and famous sports persons, who do not mind spending millions on their homes.
Santosh Kumar, He is a SEO + Blogger have 12 years of experience in writing tutorial, informative and product reviews topics.