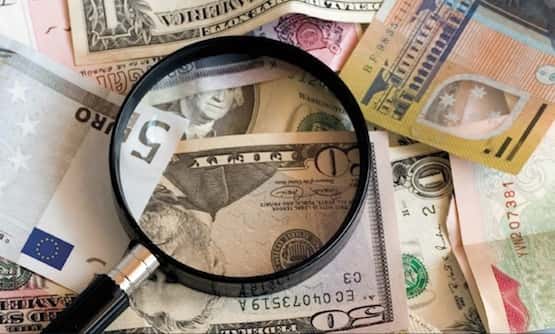 by Dhananjay Choudhary – In India, there is a specific law which is designed to prevent the cases of money laundering. This is known as the Prevention of Money laundering Act 2002 and this falls under the Income Tax Department. The main reason to enact this law was to prevent criminal activities arising out of money that is generated via illegal activities. The law gives authority to government and to public authorities to seize the money or the property that is laundered. To summarize PMLA, we can say that the main objective of this law is to prevent money laundering, to confiscate the laundered money and to deal with issues associated with money laundering.
Punishment underthe Prevention of Money Laundering Act 2002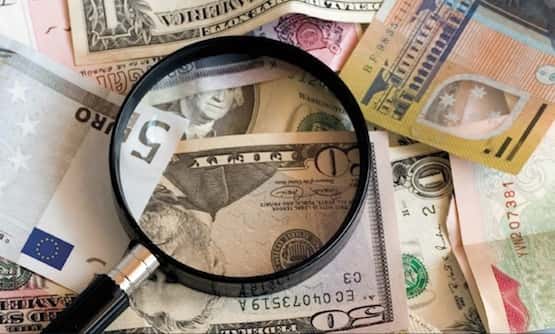 As per the information available, anyone who is directly or indirectly involved in case of a money laundering is considered to be a criminal and the authorities will take action against such a person. The punishment under PMLA are quite severe and just to give you an idea, it is also considered as a non-bailable offence. Below is the magnitude of punishments involved
The minimum punishment in case of money laundering is 3 years and the maximum punishment is restricted to 7 years.
There is an exception where some of the criminals may be punished with 10 years of imprisonment.
The court will also impose a penalty of up to Rs 5 Lakh in such a case/
It has already been mentioned above that money laundering is a non-bailable offence so the accused would not be entitled to
Under PMLA, the authorities have a provision to make the arrest without a warrant
With the magnitude of punishment listed above, you would have understood that Money Laundering is a serious charge which needs to be addressed immediately. For such cases, Dhananjay Choudhary Koda is considered to be as an expert since he had been taking care of such cases for over 10 years. He has deep knowledge of electronic transactions and cryptocurrencies as well which proves to be really helpful while he is looking at your case.
If you need any guidance in relation to money laundering case or if you need help with an accusation you believe is not true, you can reach out to Dhananjay Choudhary Koda and we are sure that we would help you in the best possible way to get out of this sticky situation.
Santosh Kumar, He is a SEO + Blogger have 12 years of experience in writing tutorial, informative and product reviews topics.