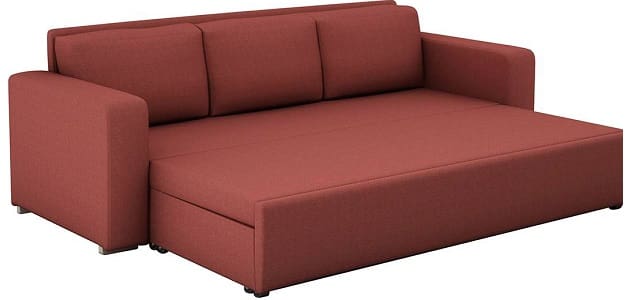 When it comes to our home, we don't like to compromise. It is a projection of our personality. We try to get the most suitable pieces to adorn it according to our unique taste and vision. We always want to show it to our family and friends, and who doesn't want to garner compliments for it?
 are one of the most vital pieces of furniture in our homes and undoubtedly shape the space around them. The sofa is the heart of the lounging areas. We place it in the areas where we spend time with our friends and family. This is where we host our guests and unwind after a long day. It is common in the living room, but it is more versatile than that. Depending on the type of house, sofas can be placed on patios, rooftops or if you have a separate lounging or entertainment area.
A designer sofa set is a perfect addition to your place. It makes your place more unique and adds exceptional style to it. It is more expensive than regular sofas but worth your investment.
Let's look at some points to help you pick the perfect designer sofa set for your home.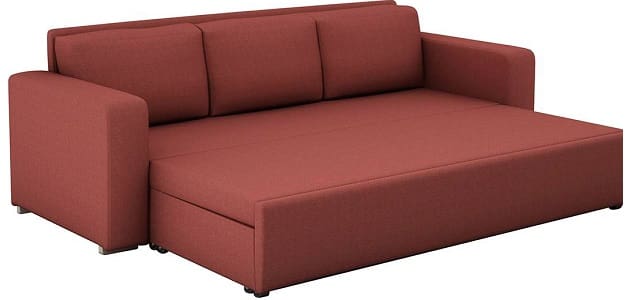 The sofa is the focal point of the space, it must catch eyes from all sides of the room. If you are looking to fill up a larger space, you must go for a larger piece that occupies about 30% of the space to leave enough space for you to move around comfortably and style other pieces of furniture. Sectional sofas are ideal if you are looking to keep the sofa against a wall. If you are planning on placing it in the middle of the room, you can opt for a sectional sofa or separate sofa sets or a combination of both. You can place a coffee table in the center, and a side table to complete the room. Adding some cushions or throws on the sofa will further refine the look. You can opt for a leather sofa or a velvet sofa to give your space a sense of grandeur and eliteness.
If you are styling a smaller space, the sofa set will be smaller, but it should still cover about 30% of the room. Adding some ottoman and a coffee table will complete the look. As small spaces do not require as much furniture, consider the space available before adding the extra furniture. Choosing a cotton blend fabric will help keep it minimalistic.
Colour palettes and the patterns around the space are deciding factors when choosing the perfect designer sofa set. Neutral background melds well with a neutral-coloured sofa. You can opt for a slightly darker or lighter shade to match the ambience. You can add a subtle pop of brighter colours to the room with the sofa to make it a statement piece.
Earthy or neutral tones blend well with the earthy backdrops. These colours are the best for your patios and lawns. For poolsides or balconies, pastels or colder bright colours do well with neutral shades.
Keeping these tips in mind while buying sofa sets will help you get the perfect sofa for your space that will catch the eyes of your guests. It is a valuable asset and a priceless addition to your safe haven.
Santosh Kumar, He is a SEO + Blogger have 12 years of experience in writing tutorial, informative and product reviews topics.