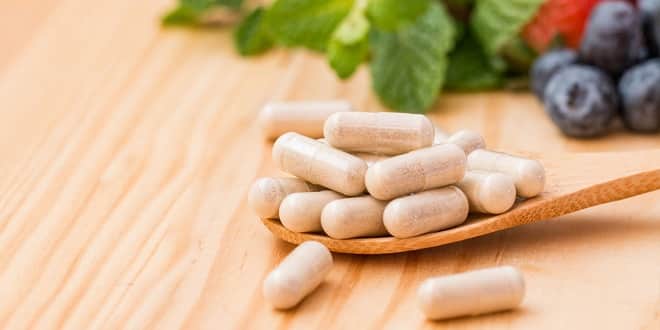 When it comes to maintaining a healthy lifestyle, there are lots of things that you need to take into consideration. Most importantly, you need to eat a balanced diet, sleep well, and exercise regularly.Excluding all these things, you can also consider taking multivitamins. You might be thinking about whether multivitamins are really effective. How do they affect your life?
Well, it is not that easy to get direct answers to these questions because there are no such answers exist. It all depends on you whether you need a multivitamin to stay healthy or not. As an average person, you might doubt whether multivitamins good to take every day. But the reality is that some people can benefit from taking multivitamins.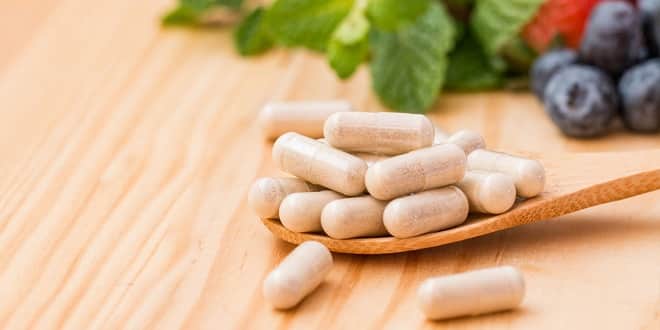 In general, most people don't get all the required vitamins from their daily diets. There may be a lack of calcium, magnesium, iron, potassium, and other vitamins that can affect your health. This is why you can consider taking a multivitamin. If you take the right multivitamin, then you can improve your overall health and get more energy for your daily activities.
These are the most common health supplements used worldwide. However, some people believe that these supplements are good for health while others don't. In this article, we are going to discuss whether multivitamins really beneficial or not.
What Are Multivitamins?
Multivitamins usually contain different vitamins, minerals, and other ingredients that can help to maintain overall health. They come in many forms like capsules, powders, tablets, liquids, and chewable gummies. You can purchase these supplements online or from the nearest stores and supermarkets. Further, you can consume them once or twice a day as per the instructions on the level.
Since all multivitamins don't contain the same ingredients, you can't just go to any store and grab the supplements available there. You need to consult with your doctor and opt for the multivitamins as per his/her direction.
Do Multivitamins Really Work?
It is the most common question that many people have in their minds. But it depends on several factors to decide whether it will work for you or not. If you are getting all the required nutrients from your daily diet, then you may not need a multivitamin to consume daily. Further, it can be dangerous if you consume additional nutrients and vitamins with your daily diet.
However, some people can get benefited from consuming multivitamins. For example, good multivitamins can be ideal for elder people because they need vitamin B12, vitamin D, and calcium. Vegetarian people also can consider consuming multivitamins to get enough vitamins. They usually lack vitamin B12 because it is only found in animal foods. Apart from that, some people might lack zinc, vitamin D, iron, calcium, and omega-3 fatty acids. Pregnant and breastfeeding women can also consider taking multivitamins as per the guidance of the doctor.
Excluding the above, multivitamins are also effective for people who don't get enough nutrients and vitamins from their food, are following low-calorie diets, or have a poor appetite.
Multivitamins are also beneficial for several diseases like heart disease and cancer. As per some studies, multivitamins are ideal for preventing heart diseases. On the other hand, some people don't believe that these supplements are effective for heart diseases. So, it is better to take the advice of the doctor before taking multivitamins for heart diseases. In the same way, some studies find it is beneficial for cancer patients while others don't.
Moreover, multivitamins are also ideal for improving brain function and eye health. Older adults can take multivitamins to improve memory power and mood. Apart from that, it can also help reduce depression symptoms. Some studies also found that these supplements are ideal for improving eye health.It can be used to prevent some eye diseases that can cause blindness.
Are There Any Harmful Effects of Multivitamins?
When taking multivitamins, maintaining the proper doses of the medication is important. If you take high doses of multivitamin supplements, then it can be harmful to you. So, you need to consult with your doctor and follow the proper doses of multivitamins to prevent harmful effects. For example, consuming more iron can be harmful to people who don't lack it. Also, by consuming a high amount of vitamin A, pregnant women can suffer from birth defects.
Conclusion:
Multivitamins are beneficial for many people to improve their health conditions. Those who don't get enough nutrients from their food will find these supplements helpful.However, these are not ideal for people who get sufficient nutrients from their daily diet.If you want to take multivitamin supplements for your health, then you can talk with your doctor and take proper doses.
These supplements are also ideal for improving brain and eye health. However, you need to ensure that you are taking proper doses of multivitamin supplements to avoid harmful effects.
Santosh Kumar, He is a SEO + Blogger have 12 years of experience in writing tutorial, informative and product reviews topics.