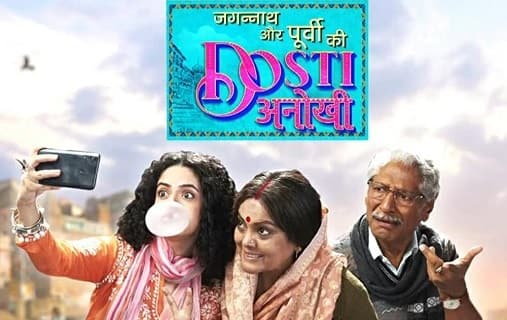 Jagannath Aur Purvi Ki Dosti Anokhi is one of the best serials that is being telecasted in Sony TV. You will be liked to know about this serial and gather probable information about the serial. The serial commenced its journey on 7th February, 2022. Till now it has covered some journey and has become the famous ones. If you miss the serial on Sony TV, you can catch the same on the OTT platform SonyLiv. That is a good option for the viewers. Almost all the castings of the serial are performing well and they have also gained good fame from it. This is something great.
Story:
Let us explore the story or the fact of this serial. It is the serial that is based upon two different people. One is the Jagannath and the other one is Purvi. They both belong to some different category. In this story, Jagannath is an old man who is from Varanasi. He lives along with his wife. He loves to spend quality time with the kids. He is a very strict person by heart. He appears to be a frightening person before the kids. Jagannath spends a lot of time talking and chatting to his wife.
However, his life changed when she saved a drowning girl from a nearby pond or lake. Here comes the most important part of the serial. The name of the girl is purvi. This starts something new in his life. Very soon jagannath developed a relationship with Purvi. They develop a unique friendship which is hard to describe in simple words. It will be great to know about the friendship and other things. Each of the episodes come with some great twists and turns that develop between Jagannath and Purvi. If you miss any of the episodes you will miss something great. You must always try to grab it.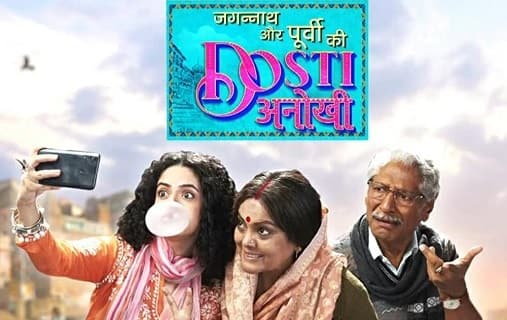 Timings:
The serial is telecasted everyday from Monday to Friday at 9.30pm. However, if you miss any of the serials you can catch the same on SonyLiv. This is the only OTT platform that can keep you update with the recent updates. The serial comes under Katha Kottage Productions. They are the most renowned ones. It is found that the production house comes with all the new episodes and serials.
Casts Real Names:
In this part, you will learn about the actual cast name of the serials. This will allow you to better know about the serial and their castings.
Rajendra Gupta as Jagannath Mishra, leading role of the serial.
Ismeet Kohli as Purvi, she also plays the leading character in this serial.
Sushmita Mukherjee as Jagannath's wife.
Santosh Kumar, He is a SEO + Blogger have 12 years of experience in writing tutorial, informative and product reviews topics.