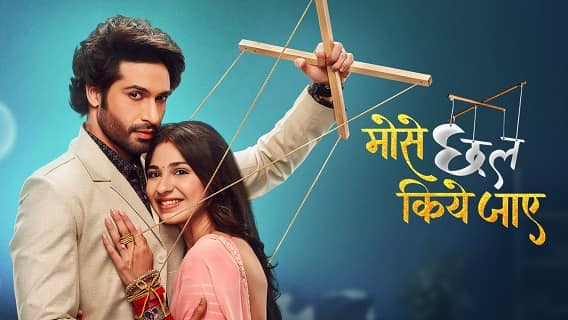 Mose Chhal Kiye Jaaye is another family serial which is aired on Sony TV. Most of the people love to watch this serial and stay updated. The serial comes under Sashi Summit Productions. It started its journey on February, 2022. Vidhi Pandeya  and Vijayendra Kumeria plays the leading role and characters in this serial. The story of this serial appears to be much attractive and interesting for the people or the viewers.
Story:
It will be highly interesting to learn about the story of Mose Chhal Kiye Jaaye. In this story the main characters are Saumya and Arman Oberoi. Saumya is a writer who has a dream to make a better career in this field. On the other hand, Arman is a TV producer who has a dream to marry a simple girl for whom family is the primary things. He wants such a person in his life who will look after the family. But Saumya has a dream to fly high in the air. This is the actual plot of the serial. The marriage was fixed between Arman and Saumya.
Saumya thought that she will be able to fulfil her dreams in the future even after her marriage. However all these things changed soon after the marriage. Arman cheated Suamya by giving her false promise. Soon she realized that everything is wrong and the real life is even tougher. It is just the opposite as was shown or reflected to her. What will happen next in this serial? Will Saumya get the chance to complete her dreams? To know about it, you have to keep on watching the episodes. Each of the episodes come with some twists in Saumya's life. You need to observe it from time to time.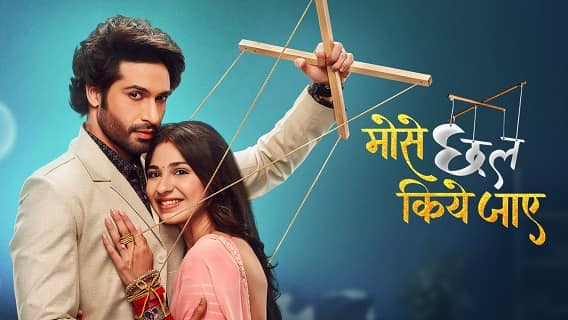 Timings:
If you are really interested to watch the serial, you must have the exact knowledge about the timings of the serial. This serial is always shown at 9.00 pm from Monday to Friday at Sony TV. This serial replaced the Shark Tank India. This can clearly show that how interesting the serial has been before the public. You must stay tuned to grab all the episodes of this serial.
Casts Real Names:
Let us now check out the primary casts of this serial. Almost all the characters are performing well and they have already won the hearts of the viewers to a great extent. People are loving to watch the lead characters of this serial. You can also grab them in every episode. It will help you to know them in a better manner.
Vidhi Pandeya as Saumya Verma
Vijayendra Kumeria as Arman Oberoi
Mandeep Kumar Azad
Ritu Chauhan
Garima Prahar
Santosh Kumar, He is a SEO + Blogger have 12 years of experience in writing tutorial, informative and product reviews topics.