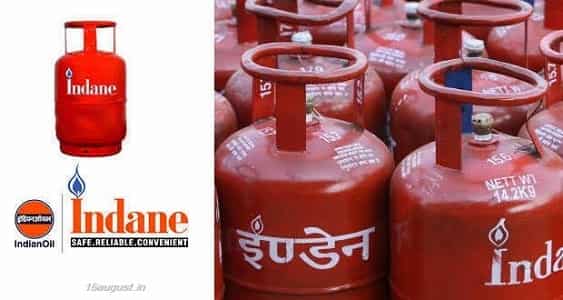 Are you also confused about how to update your mobile number in the Indane gas booking? If you find the process tedious, you will get a breeze of rules for updating your mobile number. Gas cylinder plays a significant role in cooking food in India. However, things like booking a gas cylinder with the help of your mobile number and providing your local address are become pushover nowadays due to the help of digital services. Although, if you recently changed your number, then it's imperative to update it for your convenience.
Since it is responsible for allowing you to book refill cylinders, in addition, distributors will keep you updated about your booked cylinder. Apart from this, the distributor can recognize your identity readily, which also helps you track your order. At the same time, if you are not registered, then the automated system will not accept your booking.
Steps to change registered mobile number in Indane gas online –
There are three methods to update your mobile number in Indane gas online: IVRS, SMS, and online.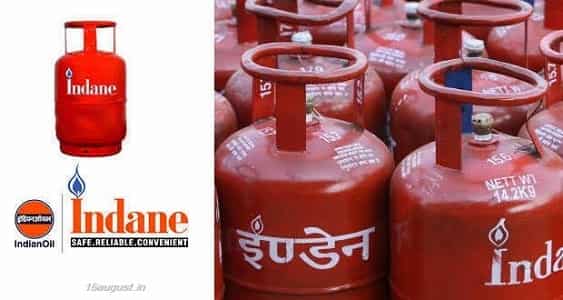 1. IVRS Method
There are specific steps you need to follow for registering your new number. First and foremost, dial the IVRS number from the number which is registered already. Secondly, the fourth option will come, which states the options change of personal registration number. You need to click on that. Moving further, once you're done with the click, they will ask you to press a digit that is 1. Digit 1 states to cancel your registered number. Furthermore, then you have to register a new number to book your refill, and your new entry will be automatically registered.
2. SMS Method
For using the SMS method to update your mobile number in India, and guess you have to follow a code and send it through SMS. The format of the code is shown below.
IOC STD Code+ Distributor's Tel. Number> Consumer Number
3. Online Method
The online method for updating your mobile number on Indane gas is convenient as well as easily accessible. The first thing you have to visit is the official site of the Indane gas website. The name of the website is Indane.co.in. The site will ask you for your details, and you have to login into your profile by adding your personal details. After reaching your profile, you can select the option of change/update your mobile number. It is quite a simple process that hardly consumes 5 to 7 minutes and makes you registered with a new number quickly.
To sum up, all the methods mentioned above for updating mobile number in Indane gas is easy and comfortable. Going with any one of them will help you to keep updated with the information provided by distributors. During this drive, there is no need to visit the office of Indane gas to clear any query. The official Indane website will help you do easy steps to refill and book your cylinders anytime and anywhere.
Read Also:
More Related Topics
Santosh Kumar, He is a SEO + Blogger have 12 years of experience in writing tutorial, informative and product reviews topics.