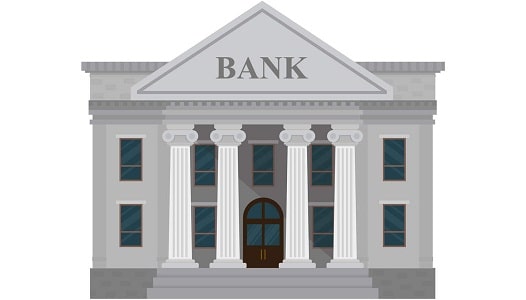 Seeing the rising inflation, people save money for a better future. So what would be a safer option than a bank? There are various private and public banks offering both online and offline banking services to their users. From the new account to the facility of ATM, the facility of linking the mobile number to the user account is given.Linking a registered mobile number to your bank is mandatory to avail of different services.
A registered mobile number allows you to keep updated on all the transactions done.Moreover, it keeps you safe from banking fraud as well. First of all, you should have to link your registered mobile number with your bank account. It can provide ease of knowing every single detail related to your bank account. Whether you're at home or travel, you can operate your bank account without a personal visit.
There are various ways to help you find the account number without visiting a bank branch. But make sure all safety aspects should have followed during this process.  Here we discuss how to know account details/ account numbers from linked mobile/phone numbers: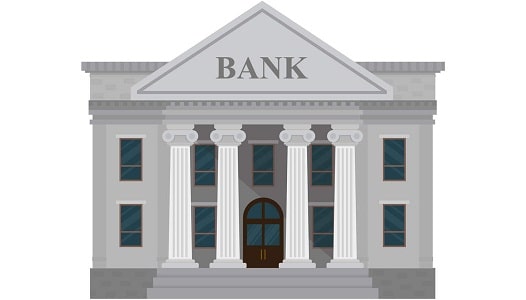 Methods following to know the account number
Customers can check their account number via the mobile application, ATM card or nearest branch.  For instance, SBI bank provides SBI Customer Care Services through registered numbers- 18004253800 or 1800112211. The bank also launched a new service name SBI Quick for availing services like Balance Enquiry, Mini Statement, Blocking of ATM, etc. you can visit SBI quick official website https://www.sbi.co.in/portal/web/services/.  Not only SBI, but every private and public also has their official website and various online services.
1. via Mobile Banking or Official Application
Every bank has a mobile banking website that gives ease to check account numbers. To know the bank account number, install the official bank app on your cell phone or tablet. Logging in and enter in the tab to view details of your account. Once you sign in, you may see your account number on the page. If it does not show, you can use the help option or find it through the website.
A mobile banking facility helps you to keep your account safe by installing the official application. Besides that, you also get to know about the customers with lost information through the banking app. For using online banking, you need to know about your username and password given as net banking by the nearest branch.
Also Read: If you want to create the invoice online click here.
2. via an ATM of your bank
Another best and safer way to know about the account number is ATM. You can easily get complete information regarding your bank account via ATM. It is one of the easiest and safest options. You should have to use your ATM card for the tiny of a large transaction. On every transaction, you will get a transaction receipt that will contain the account number.
3. via Pan Card
Pan Card is the official identity that helps you to get information about the A/C number. You just need to provide the details at your nearest bank branch.
Santosh Kumar, He is a SEO + Blogger have 12 years of experience in writing tutorial, informative and product reviews topics.