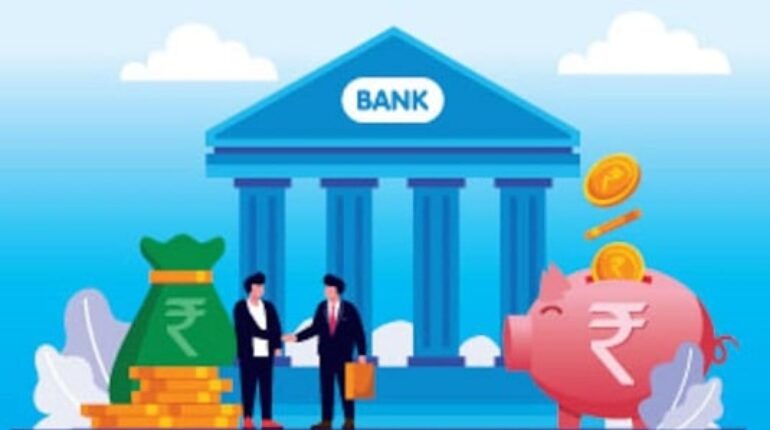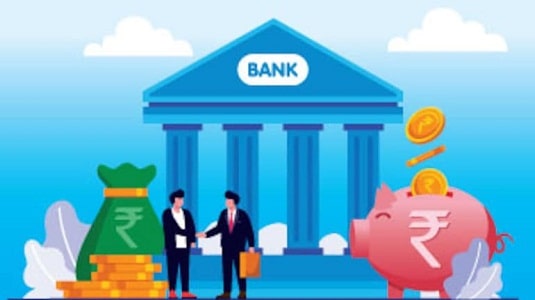 Due to the advent of new technologies, people are readily approached to check their bank balances digitally rather than visiting the Bank. During this drive, they can access various options that require time and effort. However, if you want to know the financial status of your Bank, then it can be performed via phone. Multiple tasks can be done like transferring money, checking account balances, depositing money, and so on.
All these processes include just a click of a button. People who were doing an exchange of money regularly need to keep track of their bank balance. Thus, this habit keep person informed about whether error or fraud is taking part or not. Undoubtedly, there are numerous ways to keep yourself informed and check your bank balance. For instance, you can check it through email, push notification, SMS, net banking, UPI, and many more.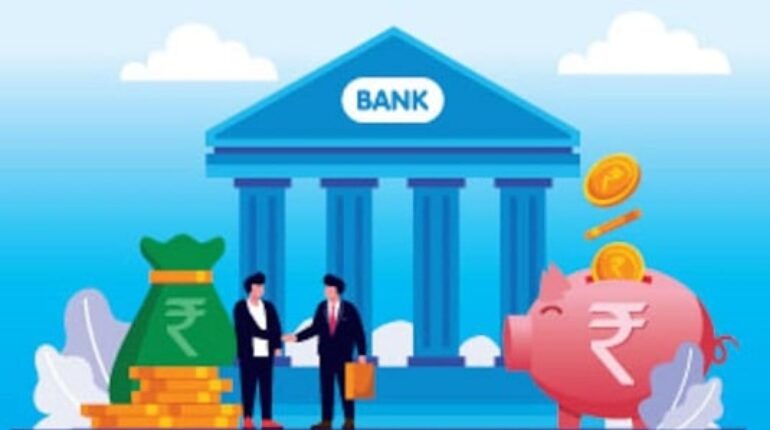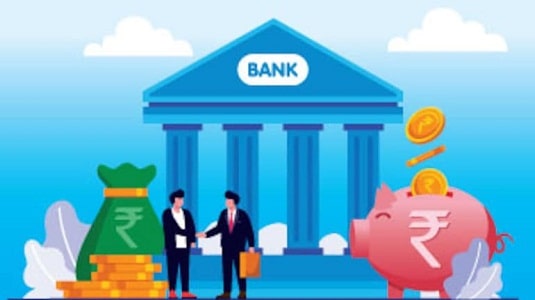 The common ways to check Bank balance without a registered phone number –
Use an ATM
If your phone number is not registered, you can directly go to the ATM and check out your account balance. The steps needed to follow are listed below.
First and foremost, you have to enter your card into the ATM.
The machine
will demand a four-digit pin code, which you have to provide for getting the details.
There will be multiple options shown, and you have to select according to your inquiry.
Lastly, you have to select the available option on the screen as the balance inquiry option.
The Bank balance would be shown on the screen immediately.
It is always advised to use the ATM which belongs to your Bank. It's because if you are using another ATM, then it will cost you some variable charges. Then, with the help of an additional fee, you will be informed of the balance.
Call the Bank
There is a massive difference between taking the help of digital methods and approaching the Bank. It's because those digital methods are readily available as well as easily accessible. At the same time, calling the Bank to get information related to your bank balance is not available 24/7. However, if you are not comfortable with new technologies, you can approach the Bank through call and check out your balance.
Earlier, the system was not automated, and people needed to be specific on time for calling Bank to get information. Nowadays, these systems are completely automated and provide you the further information after entering bank account details. After that, they will let you know about your bank balance instantly.
Talking to teller
If nothing is working for you, you can directly call the Bank and ask the teller to help you get information about your bank balance. The system is entirely different from the above one. In this system, you are going to talk to a person rather than taking the help of automated calls.
Moreover, it will be better to call your bank number to become eligible to talk to the teller. Banks are less likely to hire tellers in recent times because most of the process has become online. Plus, talking to the teller to get information charges additional money. However, the teller will tell the bank balance in the exchange of some fundamental information.
Santosh Kumar, He is a SEO + Blogger have 12 years of experience in writing tutorial, informative and product reviews topics.