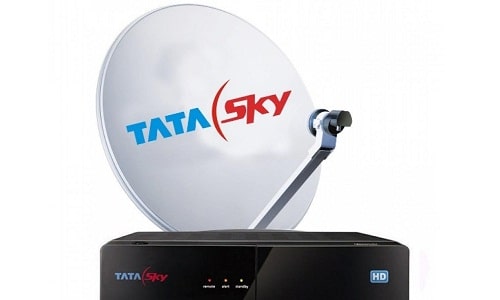 If you check out the different television service providers in India, Tata Sky is one of the best and most popular ones. There are many reasons why they are one of the top companies. They offer the best quality of pictures and also the number of channels offered by them is good. The packages offered by Tata Sky are also quite genuine and affordable. They also have many different special offers for their customers. So, if you are planning to get a new connection, then you can prefer Tata Sky.
You can easily take their connection by booking online and you will be able to avail of their services with the help of their website or applications. You just need to fill in some details while taking the connection like your address, name, phone number, and other details. You can check your available packages and change them whenever you wish to.
One of the most common difficulties that many Tata Sky users face while using their registered accounts is a change of mobile. Yes, in case you change your mobile or lost your mobile, you may have to update it to enjoy all the benefits and receive all the notifications from Tata Sky.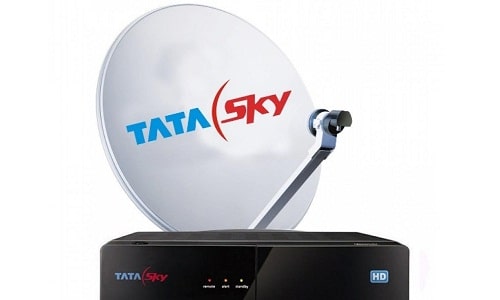 So, in case you wish to change your registered mobile number with Tata Sky, then here is how you can do it.
It can be done in two different ways – Online and Offline. It is your choice how you wish to change the mobile number.
How to change Tata Sky registered mobile number online:
Open the official website of Tata Sky:

https://www.mytatasky.com/web/portal.

If you have already registered on their website, then you can log in or sign up on the website.
You should now go to the "My Account" section and then click on "Profile".
In the Profile section, you will be able to see two columns. One is your registered mobile number and the other is the alternate mobile number.
Now click on the "Edit Profile" option and then you should enter the new mobile number in the registered mobile number column.
You should now click on the "Save" option and you are done with your part.
You will receive a confirmation email when the mobile number is updated on the Tata Sky website.
How to change Tata Sky registered mobile number offline:
If you don't want to do it online, then you have the offline option as well. You just need to check out the customer care number from the internet. The customer care number is different for each city or state and hence you need to be sure about the number you are dialing. Once you are connected to the customer service executive, you can ask them to change the number. Just to make sure that you are a legit customer, you will be asked to provide a few details like your name, your address, your old mobile number, and a few other details. Once the details are verified, you can provide the new mobile number and they will update the number. After the updating process is completed you will receive a confirmation message on the new mobile number.
So, either way, the process of changing the registered mobile number with Tata Sky is very easy. You need not have to do a lot about it. Follow the simple steps given above or simply call the customer care team. Having an updated mobile number is very helpful as it will help you receive all the latest offers from Tata Sky and also you will be able to complete the recharge or other Tata Sky account-related tasks easily when you have an updated mobile number.
Santosh Kumar, He is a SEO + Blogger have 12 years of experience in writing tutorial, informative and product reviews topics.