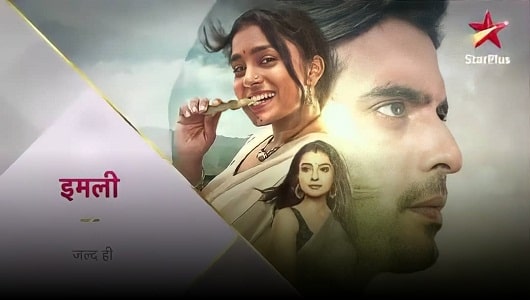 Imlie is counted among the popular TV shows played under the banner of 4 Lions Films. This serial is the remake of Ishti Kutum, another Bengali TV show. The popularity of the show is increasing day by day. Most people love to watch this serial because of its fantastic story. All the actors of the serial are doing great. Gul Khan produces the serial. The serial started its journey in 2020. All the episodes are so exciting that you will never love to miss any one of them.
Story
A journalist named Aditya came all over from Delhi to interview Satyam Dadda. Due to severe climatic conditions, he has to spend a night with Imlie. But there was nothing wrong between the two. Hearing this news, the area's local people forced both of them to get married. However, Aditya refused to marry Imlie because he  already had a girlfriend in Delhi. But under tremendous pressure, he has to take Imlie to his home. He took her and introduced her as a maid.
Everyone started loving Imlie because of her nature. Slowly she began the search for her father, who was in this city. By this time, a lot of confusion had started between Malani and Aditya. It was increasing day by day, and Aditya wanted to get out of this relation. The story has three major characters Imlie, Aditya and Malani. Imlie had to face several issues while searching for her father. But she is a talented and intelligent girl who ultimately reaches her goal.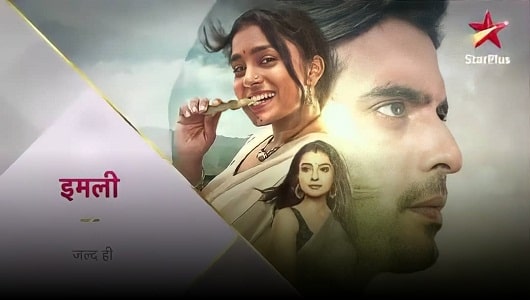 Timings
The serial is aired on Star Plus from Monday to Saturday at 8.30 PM. You can also watch the repeat telecast in Disney, and Hot star at 9.30 AM in the morning.
Cast Name
Here you will learn about the leading cast names of this serial.
Sumbul Touqeer
She is known as Imlie in this serial. She is playing the leading role in this bold and fearless show. However, she is a talented actress with an intelligent look. Her journey in this serial is phenomenal. She is now at a peak after this serial. The serial has given her a new identity and role.
Gashmeer Mahajani
He is known as Aditya Kumar Tripathi in this serial. He is playing the leading role who is a Delhi-based journalist. Since he has started playing the role of Aditya in Imlie, his household name has turned to be Aditya. This is an excellent scope for him in this tele career. He is an intelligent guy with an attractive look.
Mayuri Deshmukh
He is playing the role Malani Chaturvedi in Imlie. She is also the fiancée of Aditya Kumar Tripathy in this show. This serial gave her good exposure. She is an outspoken lady.
Chandresh Singh
He is playing the role of Pankaj Tripathy in this serial. He is also acting as one of the crucial members of the Tripathy family. Chandresh has done ample serials, but this one has given him popularity. It has bought good impact in his career.
Santosh Kumar, He is a SEO + Blogger have 12 years of experience in writing tutorial, informative and product reviews topics.